Following the cancellation of his concert tour in South America, singer Justin Bieber announced Thursday that his planned show in Israel will also be scrapped over health concerns.
Bieber wrote on his social media accounts last week that two of his concerts planned in Argentina in September will be canceled at the advice of doctors. Now, it appears the Middle Eastern leg of his tour will also be cancelled, including October 13 shown in Tel Aviv.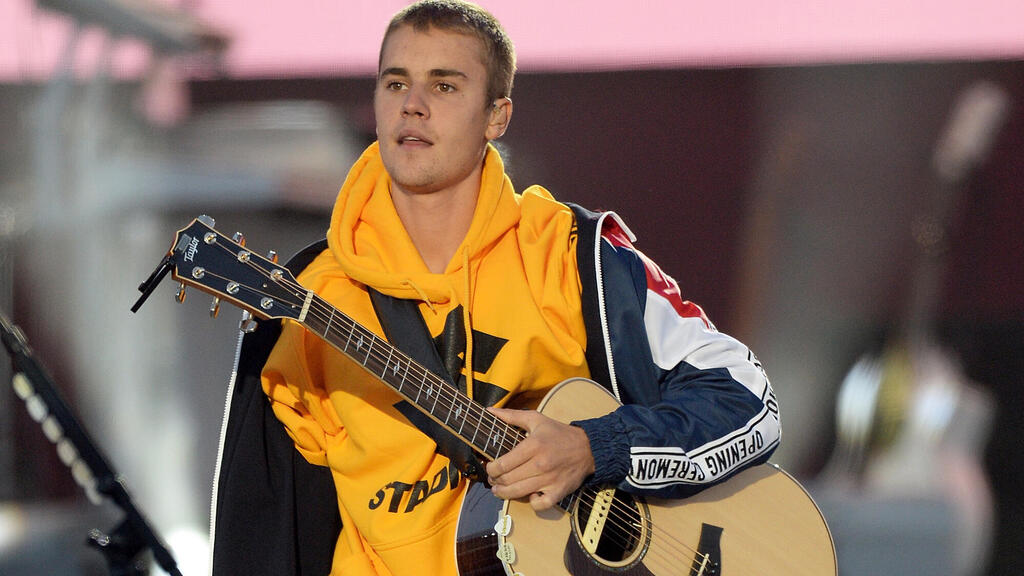 The singer recently revealed his struggle with the Ramsay Hunt Syndrome, which caused partial paralysis in his face. "As the result of this illness, I was not able to complete the North America leg of the Justice Tour," Bieber wrote on social media.
"After resting and consulting with my doctors, family and team, I went to Europe in an effort to continue with the tour. I performed six live shows, but it took a real toll on me. This past weekend, I performed at Rock in Rio and I gave everything I have to the people in Brazil," he said.
"After getting off stage, the exhaustion overtook me and I realized that I need to make my health the priority right now. So I'm going to take a break from touring for the time being. I'm going to be ok, but I need tome to rest and get better," Bieber wrote.
When news about the cancellation of the Latin America leg of the tour first surfaced, the tour's Israeli production said the concert in Israel will take place as planned, but later said it was "doubtful" if the show would actually take place.
Statements on social media from Bieber's team read: "Unfortunately, in wake of Justin's medical condition, the upcoming shows were canceled and tickets refunded. As of now, all shows planned after October 18 will continue as planned, unless otherwise announced."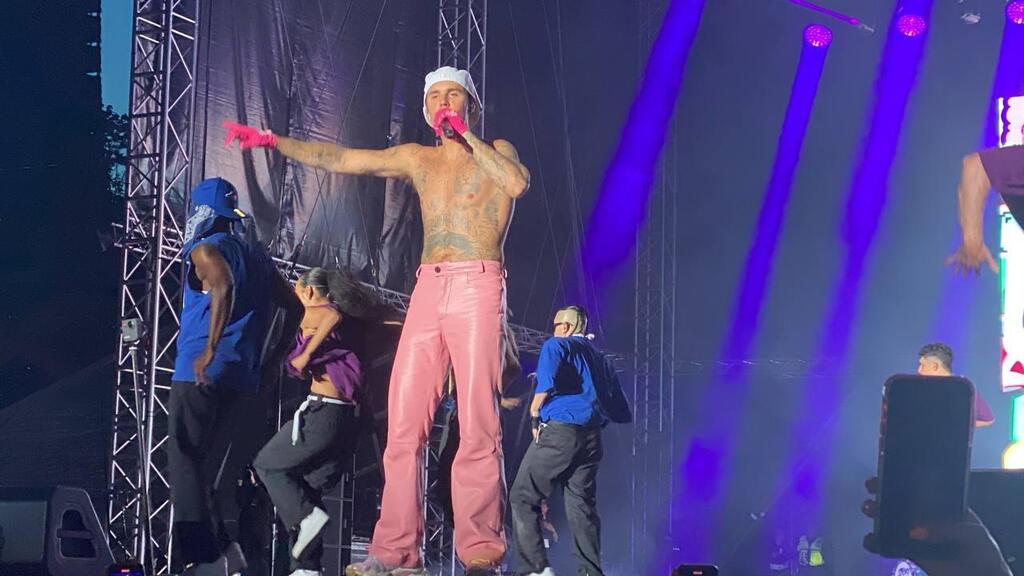 A statement from the production team in Israel read: "We were contacted by Justin Bieber, who said that concerts in South America, Africa and the Middle East are cancelled – including the show planned in Israel.
"We're disappointed, as we're sure the rest of Justin's audience in Israel is. We made every attempt over the last week to reschedule the concert, but unfortunately it didn't happen due to the singer's uncertain medical condition. The concert is canceled, and the team is working to refund the tickets as soon as possible."