Israeli American actress Natalie Portman and her husband of 11 years Benjamin Millepied have separated, US Weekly reported on Monday. The couple have two children.
Reports of the breakup came two weeks after a French magazine reported Millepied's affair with 25-year-old French starlet Camille Étienne. A source close to the couple said that they had attempted to work on their marriage but for the moment, they are separated.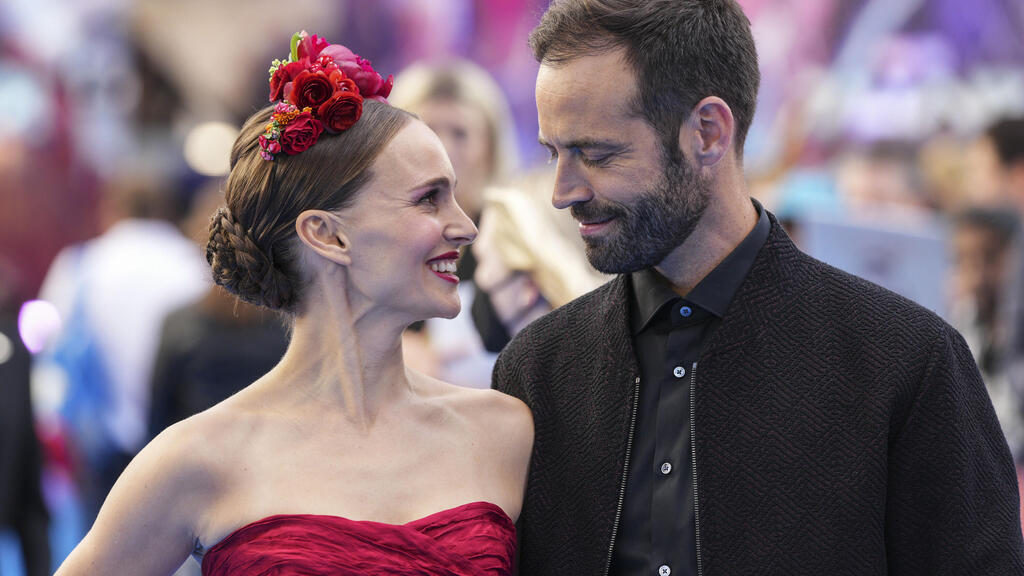 Portman was seen at the Angel City FC event in Sydney, Australia earlier this month, without her wedding ring, amid rumors of her marriage failing.
According to a French gossip site, Millepied and Etienne met at the Paris National Opera where he had been director of dance before resigning in 2021, and still maintains close ties.
Us Weekly claimed that Portman learned about her husband's affair last March but said that it was "a brief and stupid liaison." The report quoted a source who said she was humiliated by the rumors but determined to see if she could rebuild her trust in her husband so that their children would not grow up in a broken home.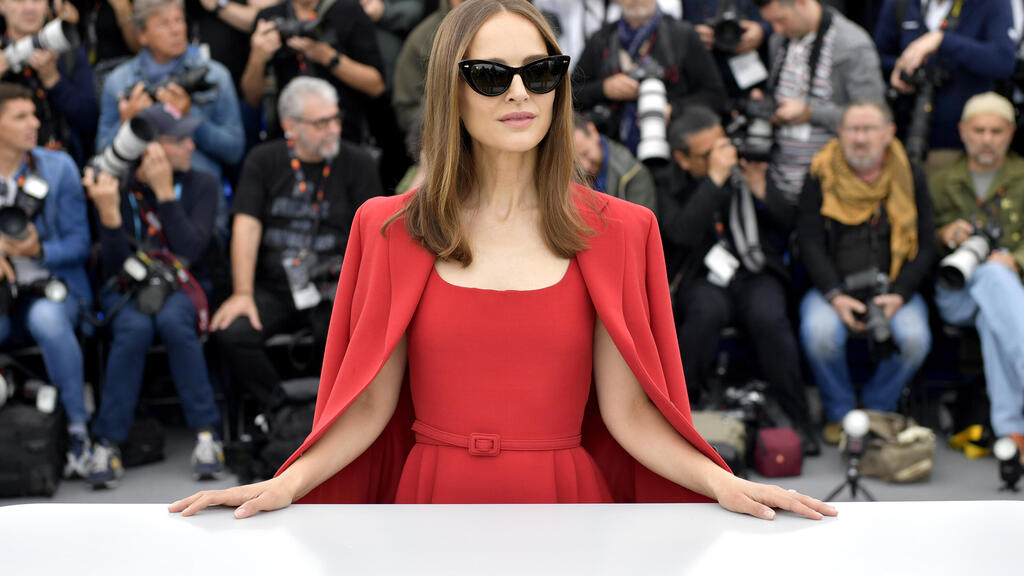 The couple met on the set of the thriller Black Swan in 2009. Their son, Aleph, was born in 2011 and their daughter Amilia came into the world in 2017. In August 2012, they married in a Jewish ceremony. Millepied revealed in 2014 that he had begun the process of conversion to Judaism.