Superstar ballerina Natalia Osipova will land in Israel for two shows of a modern adaptation of Prosper Mérimée's timeless classic Carmen.
Accompanied by a troupe of world-class dancers, Carmen Reimagined starring the London Royal Ballet prima ballerina merges the real lives of the dancers into this emblematic classical ballet based on Mérimée's 1845 novella.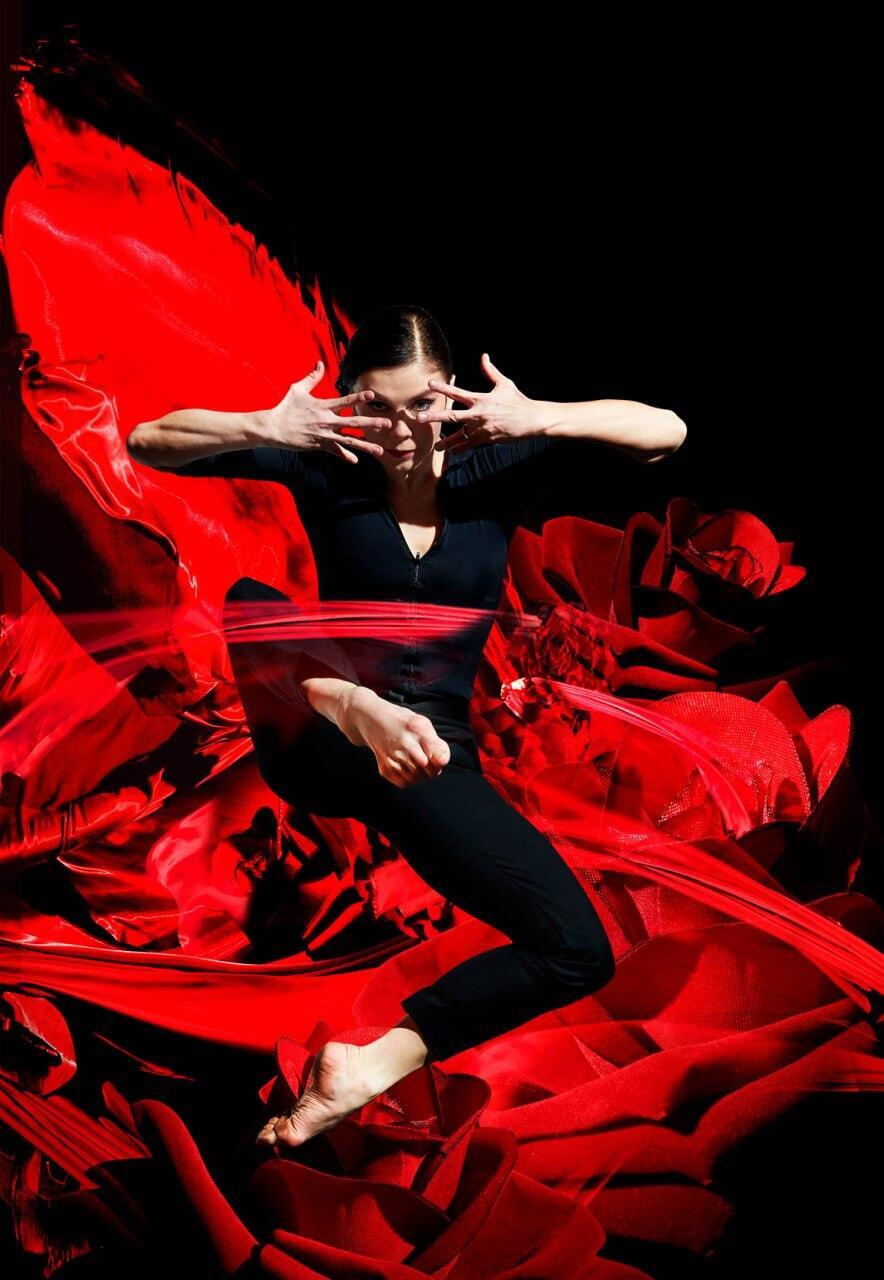 From the fresh perspective of renowned Dutch choreographer Didy Veldman, Carmen Reimagined gives the audience a peek into the goings-on behind the scenes as the dancers develop their own relationships in parallel with the roles they portray.
"I performed in Tel Aviv two years ago in the role of Giselle and I look forward to seeing the reaction of the Israeli audience to the innovative production Carmen which combines elements of immersive theater," Osipova says.
Choreographer Veldman says that the award-winning ballerina was chosen to fill the starring role thanks to her personality, unlimited mobility and acting skills.
"Whenever I saw [Osipova] perform, I felt the freedom and the abandonment that she has in her movements and then her movements reminded me of that character," she says.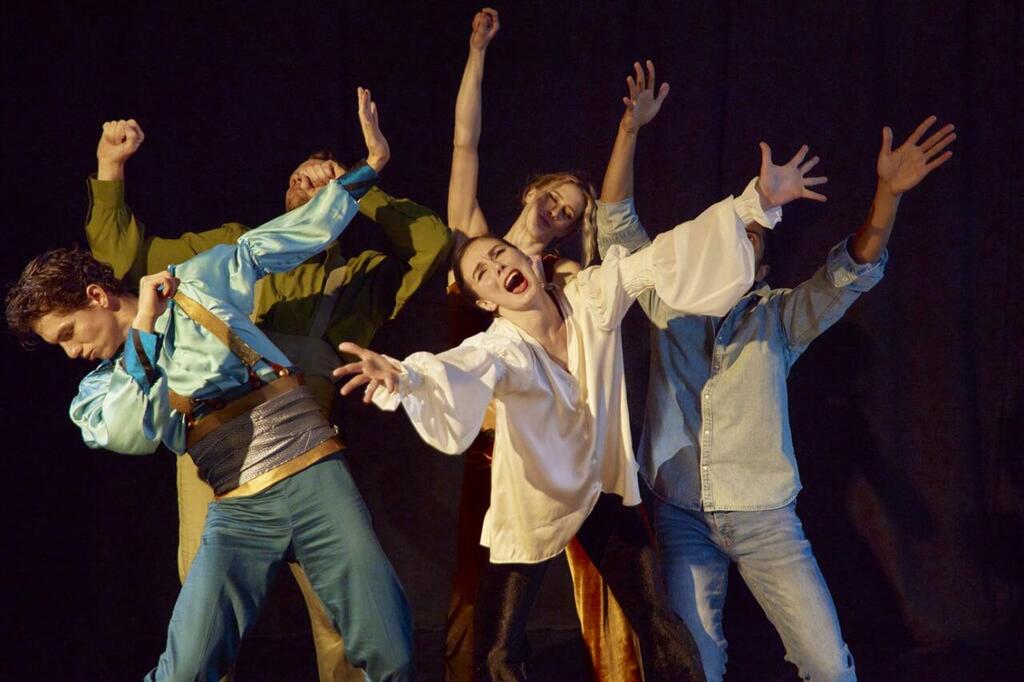 The music that will accompany the unique dance piece is a combination of the best pieces from the classic opera of the same name by French composer Georges Bizet and exciting music written especially by internationally renowned composer and musician Dave Price.
The ballet will be staged at Tel Aviv's Opera House on April 2 and 3. Ticket prices will range from NIS 249 to NIS 499.