British actor Hugh Laurie, best known to Israelis for his role as the brilliant and sarcastic Dr. Gregory House from the eponymous cult television series, will join the cast of Israeli TV show Tehran for its third season.
The Israeli spy thriller, streaming on Apple TV and broadcast in Israel on public broadcaster Kan 11, featured legendary Hollywood actress Glenn Close for its second season, so Laurie's hiring keeps the tradition of casting one high-profile name each season.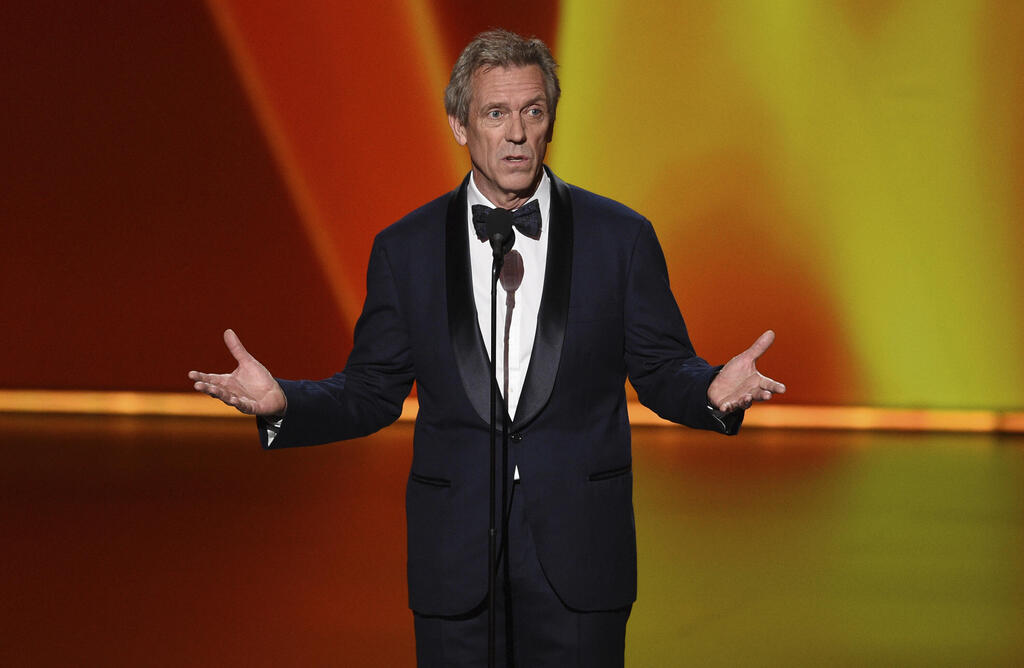 The 63-year-old actor is expected to play a nuclear inspector alongside Israeli star Niv Sultan, Shaun Taub, Liraz Charhi, Navid Negahban and many others.
Laurie is best known for his portrayal of the near-omniscient Dr. Gregory House, an infectious disease specialist working in a fictional New Jersey teaching hospital from 2004 through 2012 for a total of eight seasons.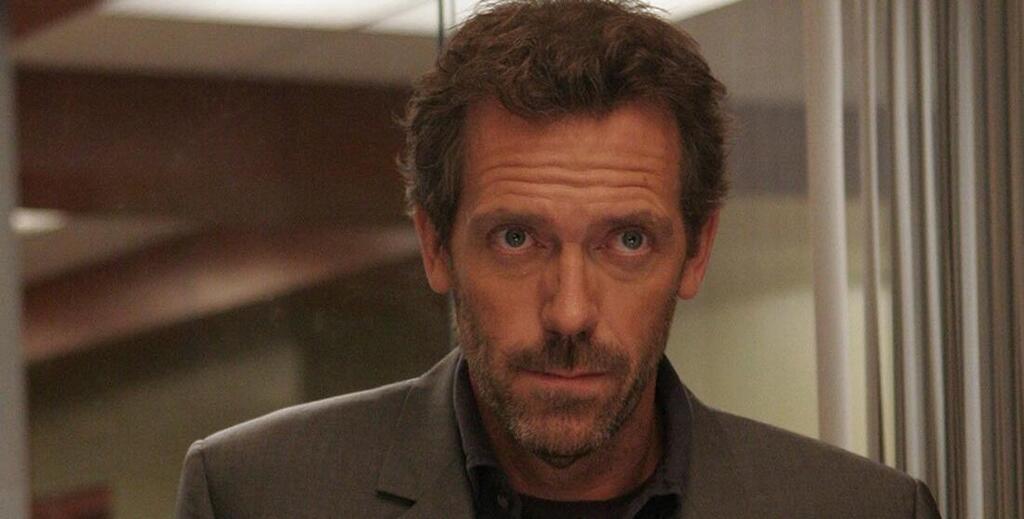 He received an Emmy nomination for his role on the TV show Veep and was listed in the 2011 Guinness World Records as the most-watched leading man on television. His latest film, a comedy-drama titled The Personal History of David Copperfield hit the silver screen in 2020.
Shooting for Tehran's third season is currently underway in Athens.