Israeli popstar Omer Adam has left the country for United Arab Emirates' Dubai on Monday and does not intend to return any time soon, sources close to him said.
The music star, 29, announced his relocation to the Gulf state recently, and said he would manage his successful career remotely.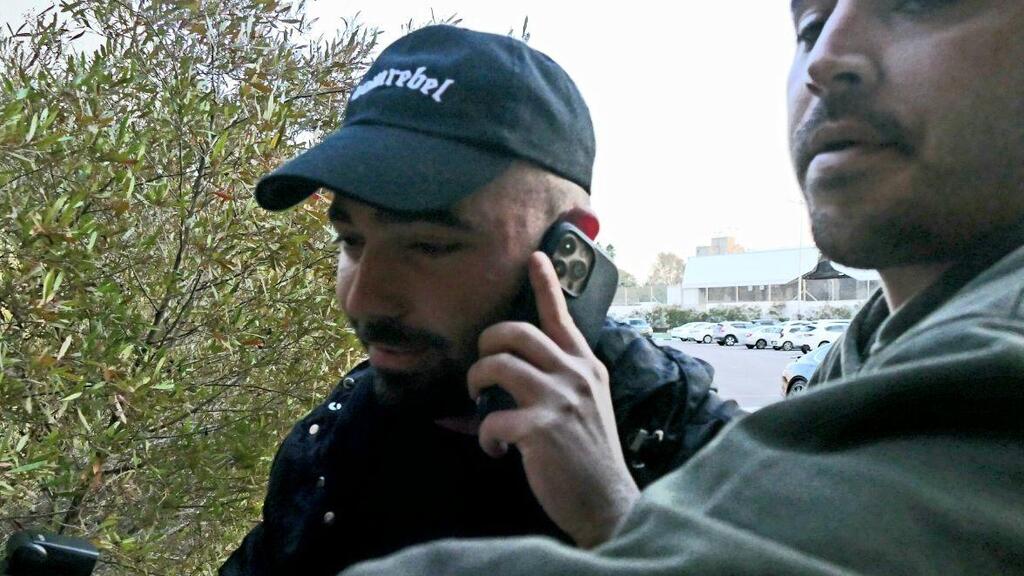 Adam and his girlfriend model Yael Shelbia, 21, were seen off by friends and family who attempted to shield the famous couple from the prying cameras of the press.
Adam had said he was tired of criticism leveled against him over his lavish lifestyle, falsehoods, accusations of disrespect of fans and controversial lyrics.
One such criticism came after he wrote a song that was seen as demeaning women, and especially those from Russian speaking origin.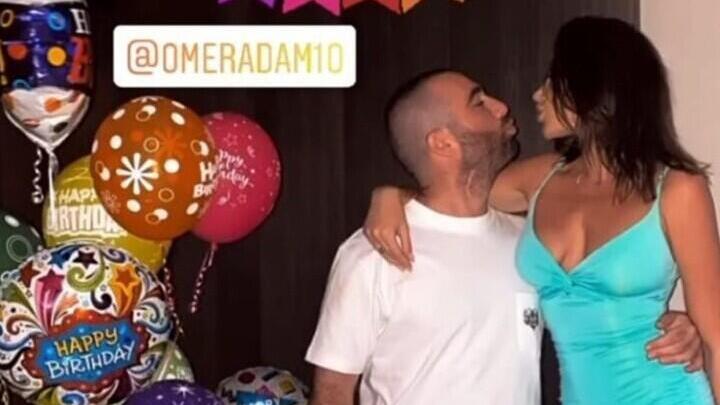 Adam wrote about his misfortunes in his latest single released last month.
"I," claiming he had been scarred and is in-need of quiet.
This will not be the first time Adam will be in Dubai. In 2020, he was invited by prominent official, Sheikh Hamad Bin Khalifa Al Nahyan, to appear in
a lavish affair
there, shortly after the signing of the Abraham Accords.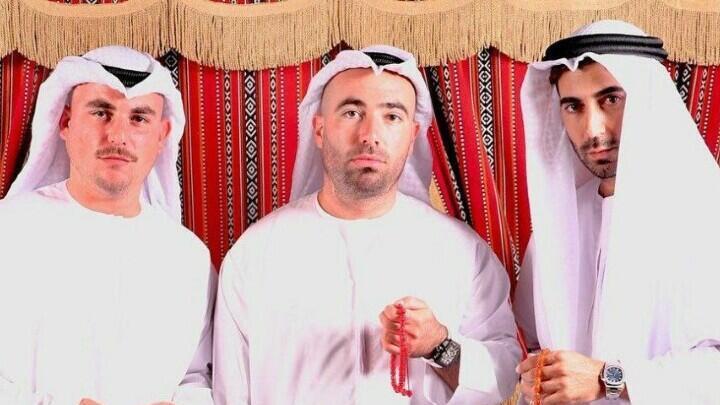 He even celebrated his birthday with family and friends there before returning to Israel.
"I am proud to be an ambassador of music and art in the Emirates, in a place where there is hope for a better world, without wars, and without terrorism in a magical place that has only joy, and human love," he said in a statement.