The popular American streaming service Disney+ announced Wednesday it will finally launch its services in Israel in summer of 2022.
Alongside Israel, the service will be launched in 41 other countries and 11 new regions worldwide. Among the countries are: Poland, the Palestinian Authority, Jordan, the United Arab Emirates, Turkey and Lebanon, and the Vatican.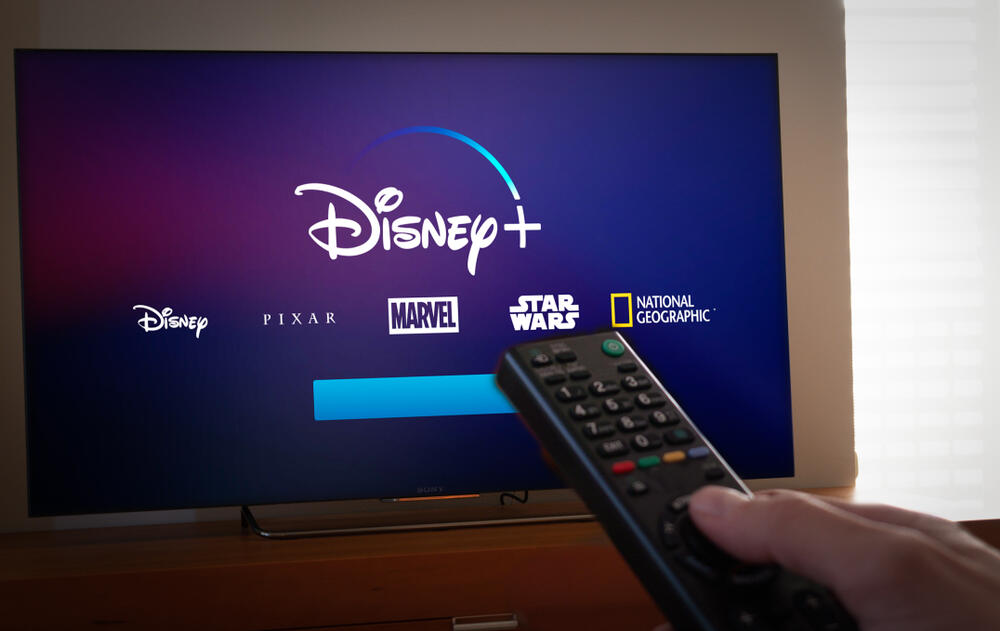 According to estimations, the service in Israel will cost between NIS 34.90 and 39.90 a month. The company will join the competitive Israeli television market, which already includes some major international streaming services such as Netflix, Amazon Prime, and Apple TV.
In a statement released to the press, Disney + said it offers "exclusive original content and thousands of episodes of Disney's series and movies, as well as Pixar, Marvel, Star Wars, National Geographic, Star, FX and 20th Century Fox Studios content. And all the content will be available with Hebrew subtitles."
The Disney+ service also has a large amount of children's content, which could make the Israeli parents happy, including classic Disney films such as "Snow White", "The Seven Dwarfs" and "Bambi". And it also includes all seasons of "The Simpsons" that are currently part of the service, as well as the original version of "The Muppet Show".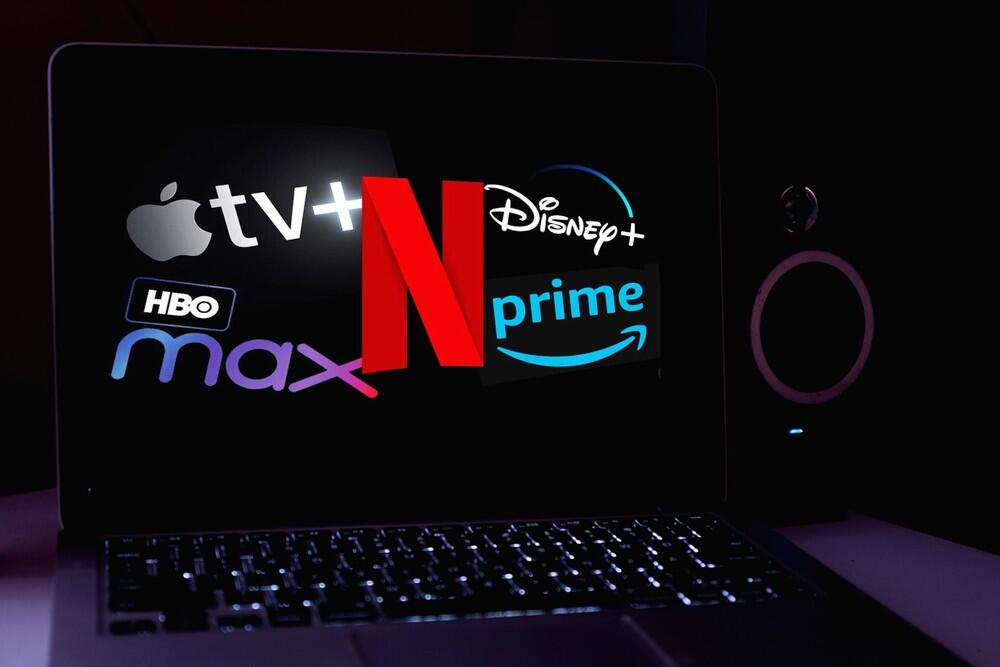 Like Netflix, Disney, which also partially owns the American streaming service Hulu, produces unique content that is only available in the service. However, some of its content is sold to Israeli television services like "yes" and "Hot", so it is still unclear how such a move will impact those agreements.
Disney+ became in the past two years Netflix's major competitor, and it currently has 118 million subscribers worldwide - compared to Netflix's 222 million. But the service has grown rapidly since its launch in 2019, and according to estimations, by 2026, the services will bypass Netflix in the number of subscribers.
The two companies are investing a huge amount of money to be the leading player in the streaming world, as Disney+ is expected to invest $33 billion into its content this year, while Netflix is expected to invest $17 billion.