Dana Ezran, 21-year-old Israeli Taekwondo fighter, won a silver medal at the 2022 World Taekwondo Championships in Guadalajara, Mexico on Thursday.
Ezran became the first Israeli Taekwondo fighter to reach the final round in a world championship competition. Israel, a world-class powerhouse in judo, has a comparatively humble reputation for prowess in the Korean martial art.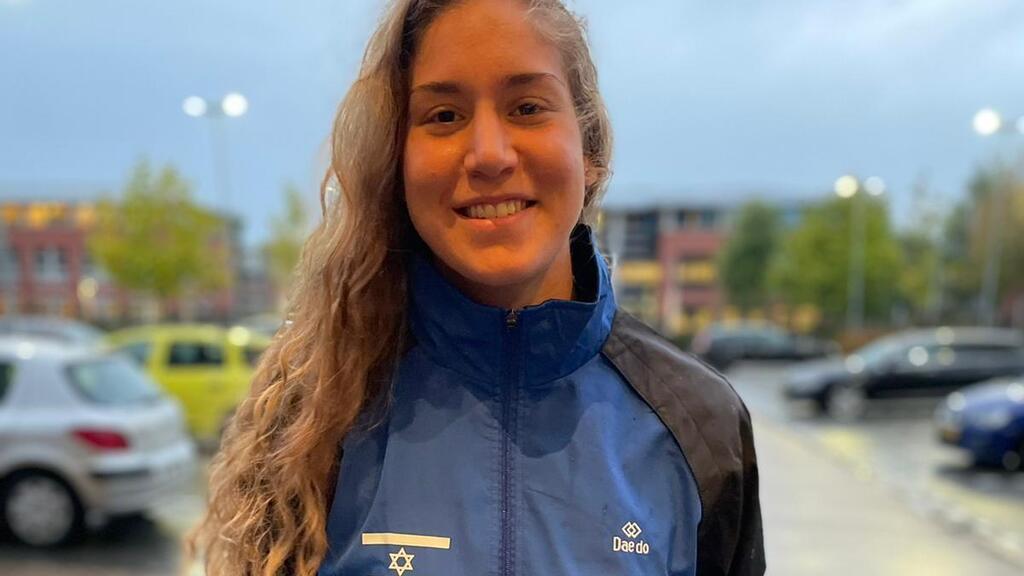 While she holds the title of winning the first ever silver metal, Ezran is second Israeli medalist of a Taekwondo world championship in Israel's history - the first was Ilan Goldschmidt who won a bronze medal in 2005.
Ezran registered impressive victories against her Ivorian and French opponents the preliminary stages of the competition. She then went to beat Mexico's Paloma Garcia in the quarter-finals, then German Lorena Brandl in the semis.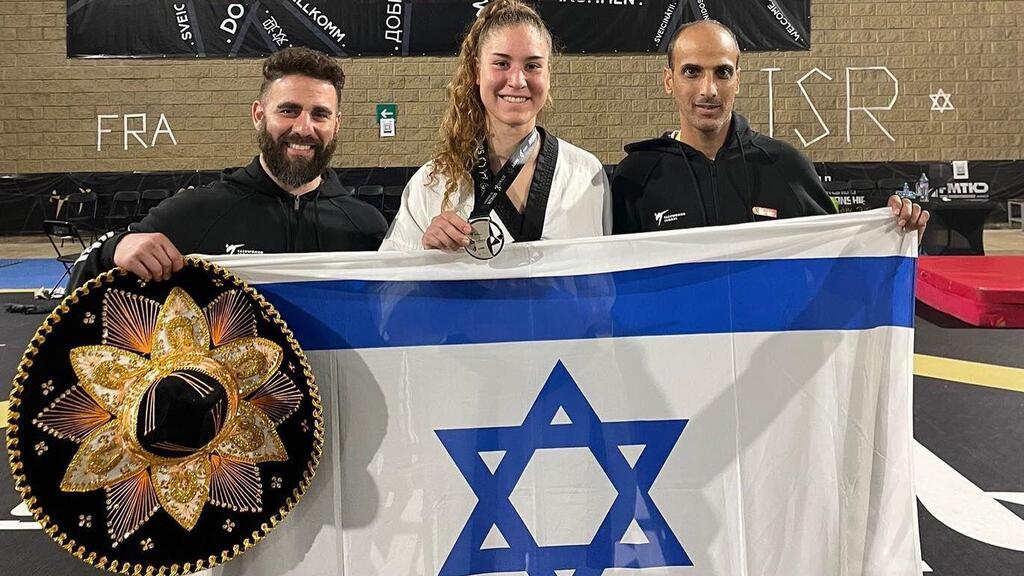 "It was a crazy feeling that will take me time to process," said the athlete. "For now I am a little bummed that Hatikvah wasn't played and that I lost. I have more to aspire to, I will come back stronger and stronger each time."
Reprinted with permission from
i24NEWS
.