It truly was only a matter of time before ultra-Orthodox Jews made their way into the world of reality TV. The new series "Brak Girls" was released on Monday on the Israeli TV network HOT, featuring five Haredi women from the predominantly ultra-Orthodox city of Bnei Brak, offering a glimpse into their world for all those curious seculars to see.
The women, representing a minority of the Haredi sector in their appearance and behavior, stand out from most Haredi women who are normally dressed in a conservative manner. While they take pride in their relatively advanced economic independence and social media skills, they are subject to harsh criticism from within their own religious community.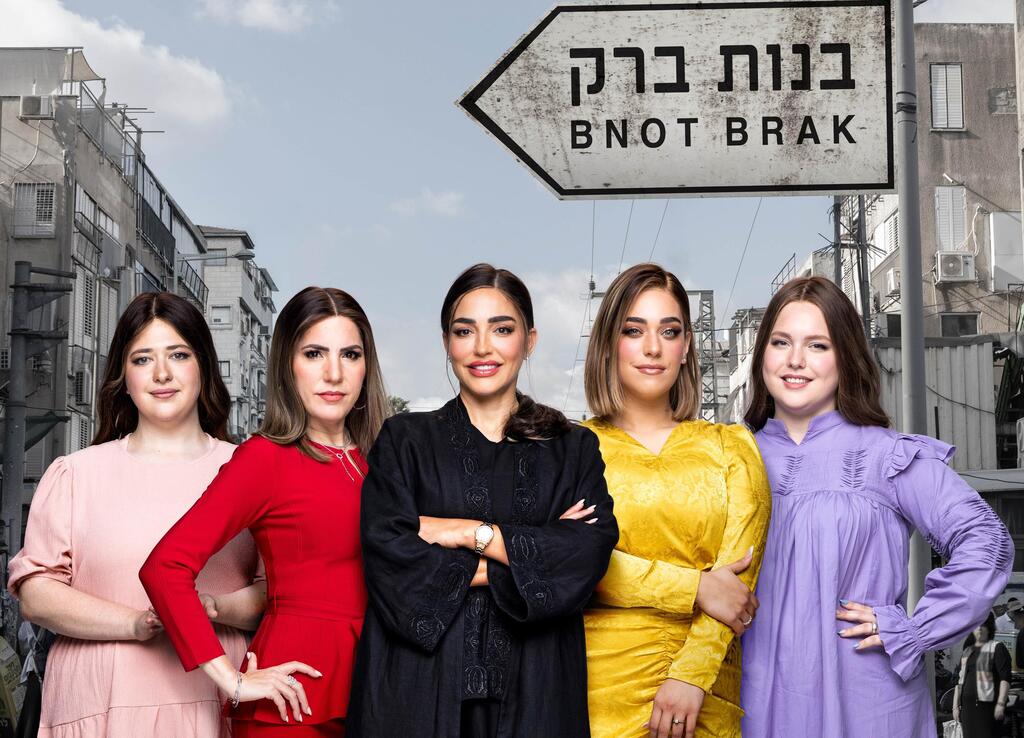 Nina Halperin, one of the five women, is a blogger who goes on jogs along the neighborhood's promenade and possesses a smart phone; Ofra Shimoni is a businesswoman, entrepreneur, and owner of an architecture and design magazine; Simi Hershkop manages the "Dos Celeb" online platform, which covers the world of entertainment from the ultra-Orthodox perspective and focuses mainly on secular celebrities who have an affinity for religion; Estee Sokoloveski defines herself a strong and independent woman who chose to rebel against the customary religious feminine paths, pursuing a career in make up and has her own car; Yael Zilberman is the owner of a wig manufacturing business, and holds left-wing political views.
They all hope to expose the "beautiful sides of the religion."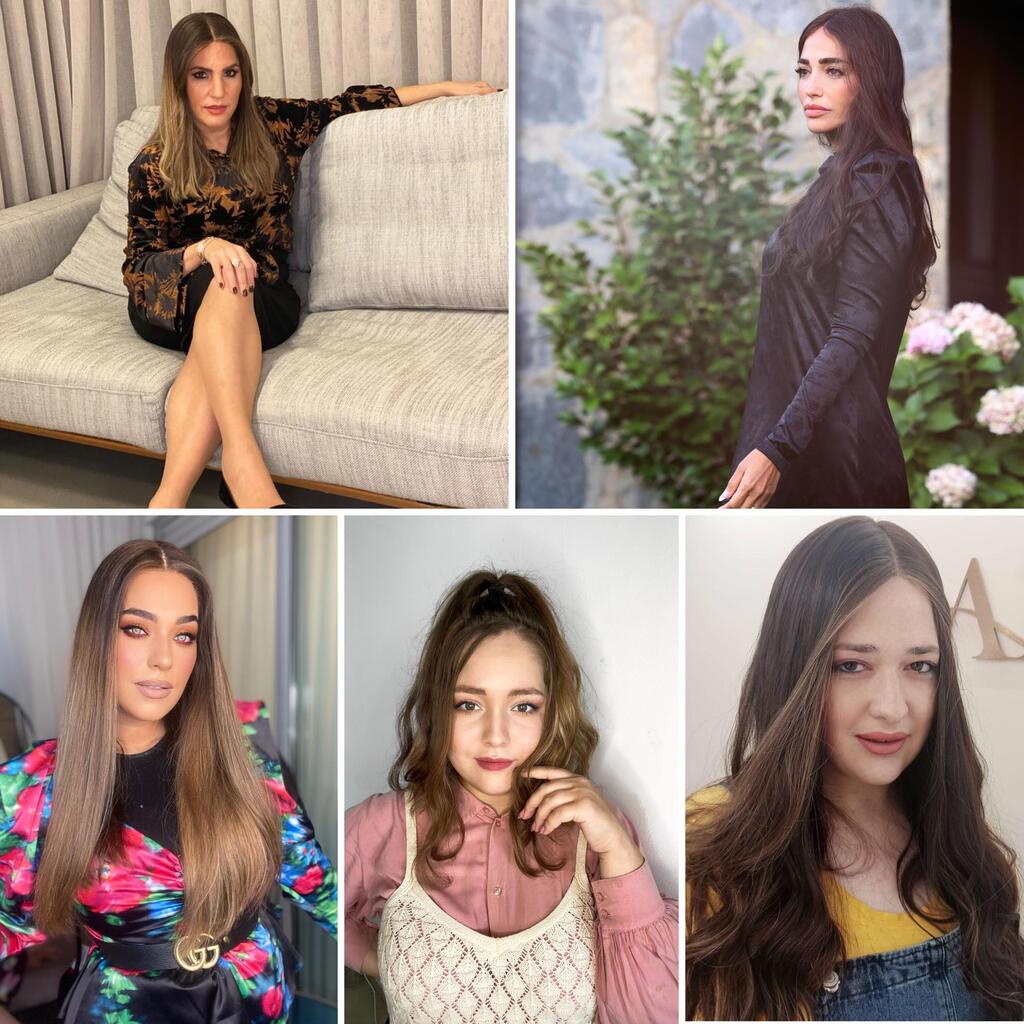 Some critics called the show a pathetic attempt to show secular people just how beautiful religion is. Others don't even agree to categorize the women as Haredi, claiming they completely disregard the religious values and adopt totally secular lifestyle. In their opinion, gossip, social media, the internet, and fashion are tools used to swank the female body.
Critics said it's difficult to buy into the story that these five characters are the strong and independent Haredi women who portray a beautiful picture of their religion, given they are brutally marginalized by the men of the community they belong to. This narrative is not a convincing one, especially after the footage emerged, showing being hit or cursed at in the streets of their own neighborhoods.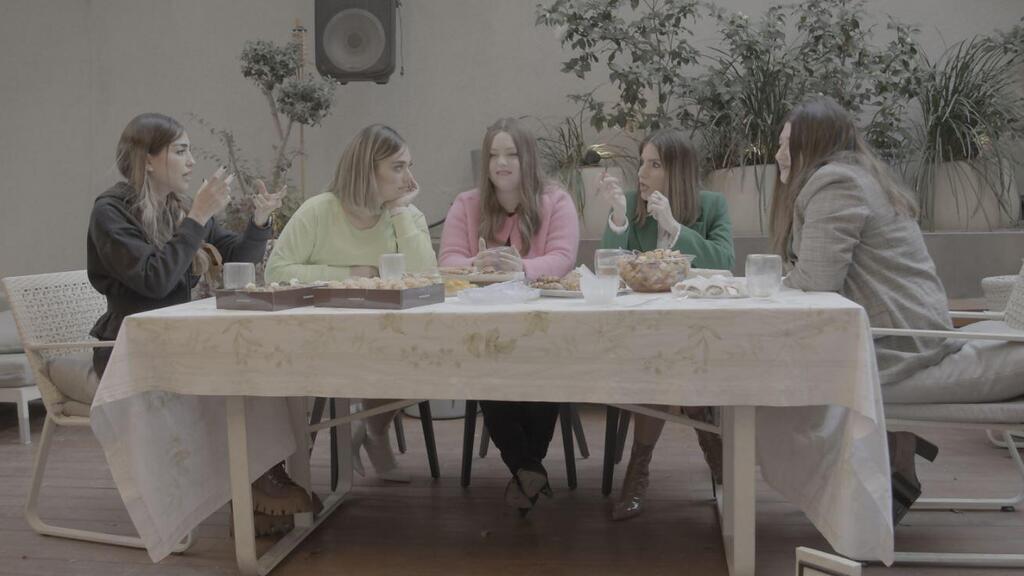 "Portraying women that drive alone in a car or upkeep a business as groundbreaking may seem a bit insulting to some, and rightfully so," said one critic. "These women, in many ways, are still fighting for basic rights that most women were granted last century, yet they claim to be more than content with the present situation.
"All in all, this show can not claim to anthropologically present the life of an average Haredi woman. Rather, its content - like most of reality TV - creates a parody of these women's lifestyle. Instead of showing the beautiful sides of religion, the talks of cholent and wigs only make it seem shallow and unprogressive."