The American Academy of Motion Picture Arts and Sciences (AMPAS) has invited thirteen Israelis to vote and influence the results of the 93rd Academy Awards ceremony.
The Israeli representatives are among a group of 819 prominent figures from the world of motion picture, hailing from 68 different countries. The Academy has been striving in recent years to diversify its roster, 49% of which is non-American this year, and make the organization more global.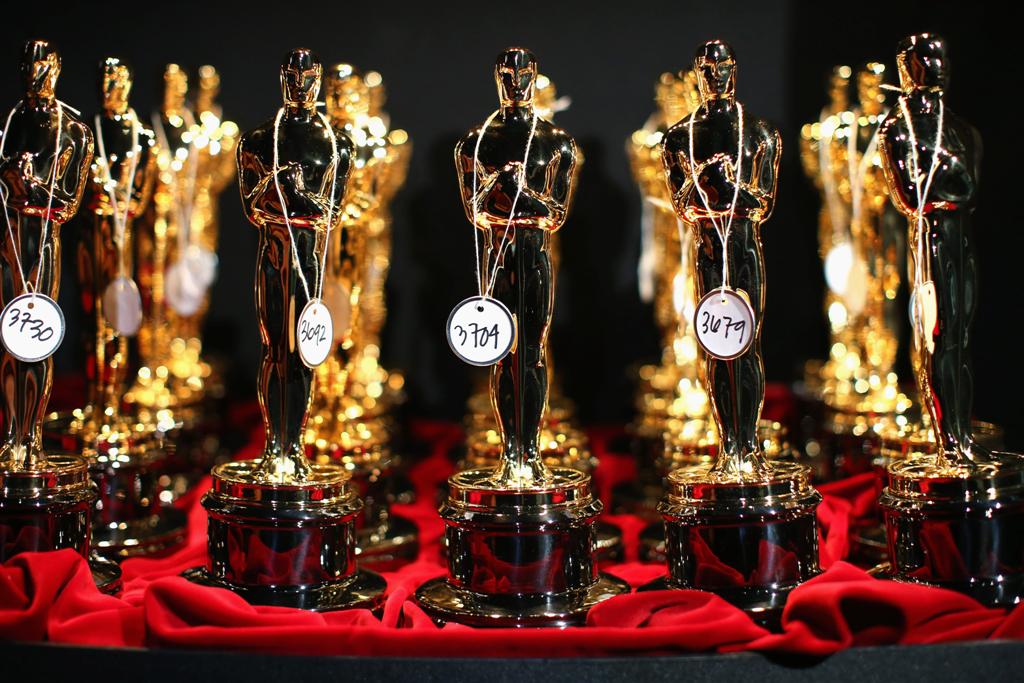 Some of the names under the blue and white banner include film director Alma Har'el, who has long been acclaimed in the American film industry and gained much attention recently with her feature film "Honey Boy", starring Shia LaBeouf; documentary film director and producer Rachel Leah Jones; Film editor Yael Bitton; Film producer Liran Atzmor; Tel Aviv-based film editor Joëlle Alexis; editor and director Erez Laufer; casting directors Hila Yuval and Orit Azoulay; short film directors Dekel Berenson and Uri Kranot; visual effects specialist Arnon Manor; VP National Publicity at Paramount Pictures Rona Geller; and Director of Marketing at IFC Films Shani Ankori.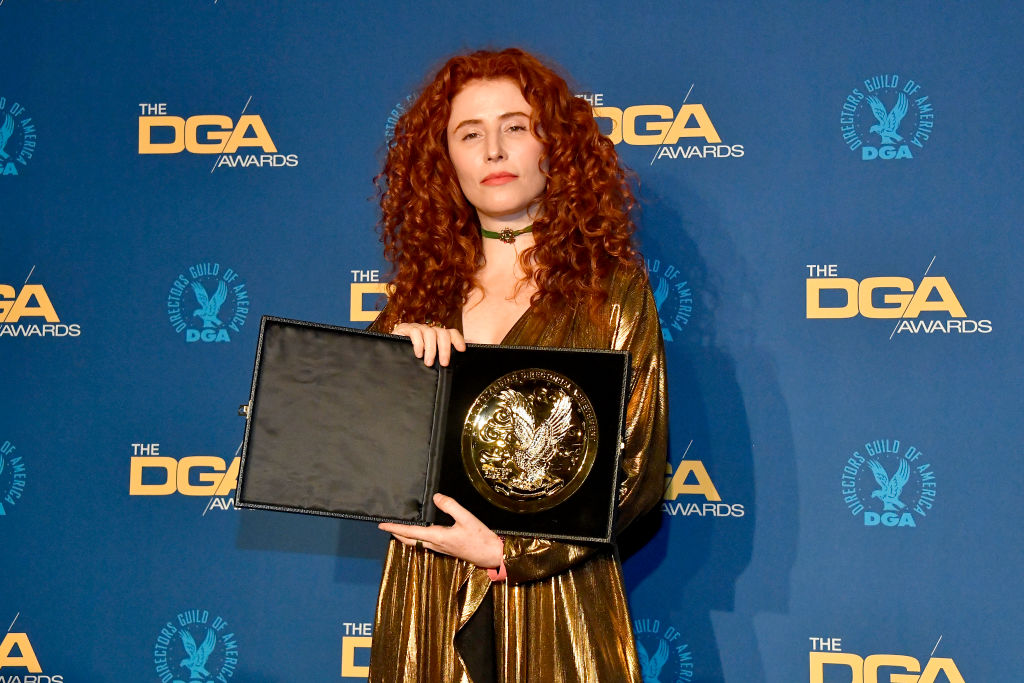 On the other hand, among the academy's newcomers are also Palestinian directors Mai Masri and Najwa Najjar, whose films include heavy criticism of Israel and its policies.
Originally scheduled for February 28, 2021, the ceremony was postponed by two months due to the impact of the COVID-19 pandemic on cinema. The eligibility period for feature films was extended accordingly through February 28. It had already been modified to allow non-theatrical films to be eligible for awards if they originally intended to have a theatrical release.