A Hasidic cantor meets an Afro-American rapper from Brooklyn, and they start singing together. This isn't the beginning of a joke, but rather a unique musical encounter that breathes new life into Jewish melodies, using electronic music, hip-hop, and groove.
The special project, named "Niggun Project," is an initiative of two versatile musicians, Izzy Gliksberg and Meir Briskman, who developed the idea over a long period until it came to fruition.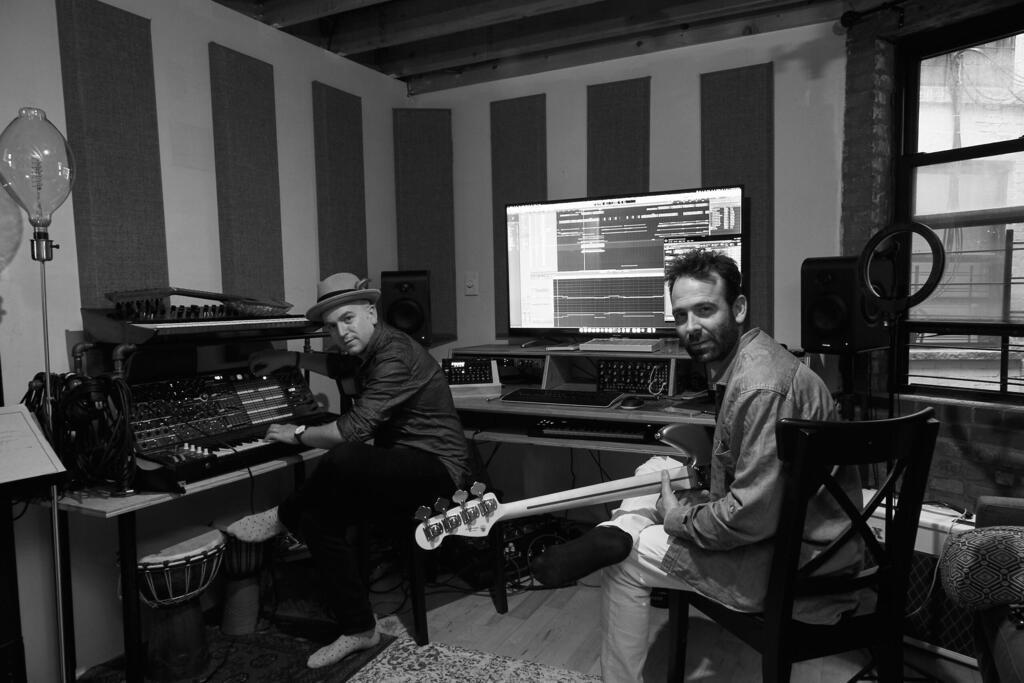 "Izzy had the basic idea of taking melodies and putting electronic beats and a world music vibe on top of them, and it took time until we found the right rhythm and formula that truly fits them," Briskman explains.
"We worked on our first song for a year, the second one only took half a year, and now we're on a roll, recruiting artists and planning to release a new song in the project every month."
The first song released by the two is called "Bar Yochai," with artists Roie Kashi and Ravid Kahlani. The two added that they've already prepared eight more tracks with different artists for the project.
"We'll continue to create more songs, hoping they'll be well-received by audiences. Our dream is to eventually have a big concert, although it won't be easy because there are many artists from different places and genres," says Briskman.
How difficult is it to recruit artists for a project based on ancient Jewish melodies?
"It's surprising how easy it is," Gliksberg says. "It sounds good, and artists connect to the way it sounds. When you sing melodies, it's always emotional. The emotion of Jewish music is a combination of joy and sadness, and there's something mystical about it.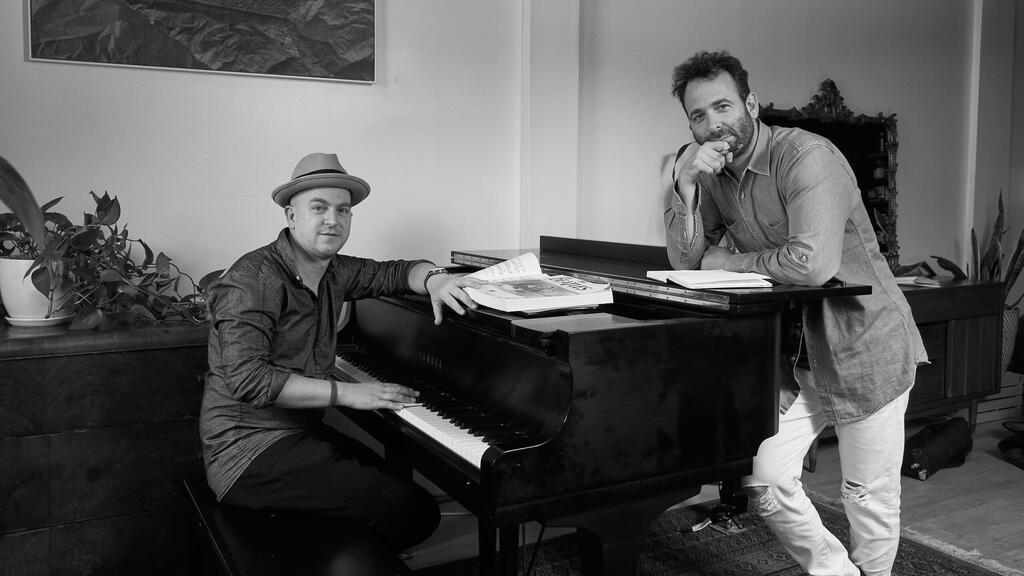 "We want to take that magic somewhere different. It's a kind of emotion that only Jewish music can bring, and we want to give our own twist to it," he added.
The two describe the project as a kind of world music, but Briskman emphasizes that "it's world music, but more mainstream in the sense that it has an electronic groove. I believe the goal is to give everyone the feeling you have at a Yeshiva on Yom Kippur. It aims to create a religious-like emotional state, even if you yourself aren't religious."
Gliksberg adds, "When you look at the culture of the Jewish tribe, you understand things without them being said. It's something bound within the culture's DNA, a very specific Jewish emotion that you won't find anywhere else."
Can any melody be right for this project?
"We feel like we've realized what feeling we want our project to have. If a melody we find doesn't fit that emotion, then we move on from it. We want anyone who listens to immediately understand and know that it was the right thing to do," Gliksberg explains.
"If there isn't a perfect match between the melody and our own music, it will be felt immediately. Only a natural connection can successfully capture the essence of the project and elevate the original song."