Maccabi Cairo was a distinguished club, with a glorious history, that also helped greatly lay the foundations for Israeli basketball in the early days of the Jewish State.
The Jewish club was active between 1932 and the late 1940s. It reached its peak in the early 1940s and became one of the best and most renowned basketball clubs in Egypt. The club's legendary starting lineup featured five members of the famous Harari family — Moris, Leon, Zuzi, David, and Emile.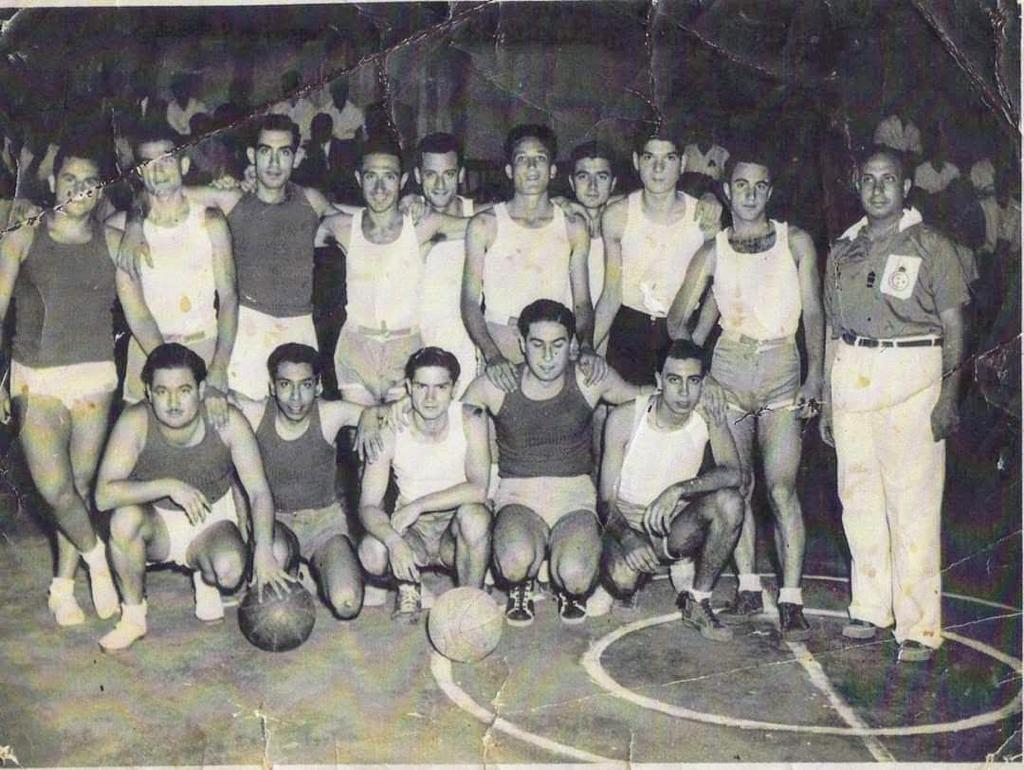 Zuzi also played for the Egyptian national team and helped lead it to third place at the 1947 European Championship. He continued playing for Egypt even after Israel's establishment and represented the North African Nation in the 1952 Helsinki Olympics.
However, as years went by, rumors emerged that Egyptian authorities threw up roadblocks in his way, demanding he either change his name or convert to Islam in order to keep representing the country.
Over time, Jewish life in Egypt, and the existence of the club, in particular, gradually became more difficult due to Egypt's animosity toward Israel at the time.
In 1956, Maccabi Cairo were crowned champions of Egypt after beating the Egyptian army 57:59 in the final.
In that same year, many Egyptian Jews started flocking to Israel after facing prosecution from the authorities due to the Jewish State's involvement in the Suez Crisis, also called the Sinai War in Israel.
Israel, along with the United Kingdom and France, invaded Egypt with the aim of regaining access to the Suez Canal for Western powers and overthrowing then-Egyptian president Gamal Abdel Nasser's regime.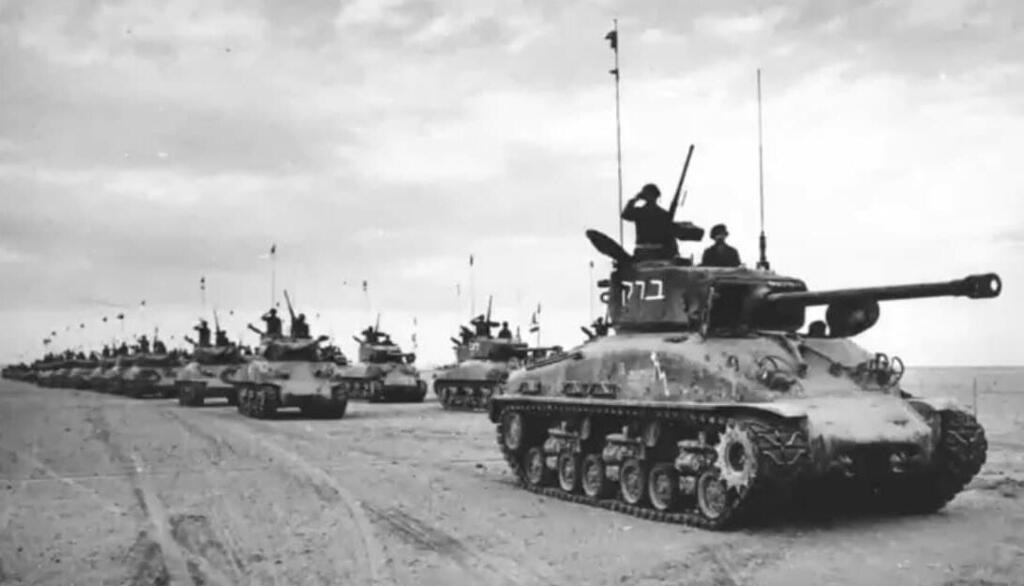 The Egyptians then realized that in the absence of their former Jewish players, the national team could not live up to its past feats. Some of them were persuaded to don the Egyptian national kit again.
It was in the middle of the Passover holiday, and in order to bring the Jewish players back to the team, the Egyptians specially ordered for them kosher food for Passover at a Jewish restaurant.
But what good is the food if the authorities decided to ban them from playing? This caused a heated public debate in Egypt, and many fans who supported the Jewish players and their contribution to the national team protested the decision.
Even military officers who were in charge of securing the team respected them with salutes, but in order for them to play, a decision had to come from Egyptian officials, but it never came.