Sixty-one-year-old Ilana David recently became the first woman to lead the Israeli men's chess team in the World Team Chess Championship, which is being held this year in Jerusalem.
"I learned to play chess with male players, I was always told that I thought and played like a man and I saw it as a huge compliment," David said. "I was made team captain of the women's team I played with in 2016."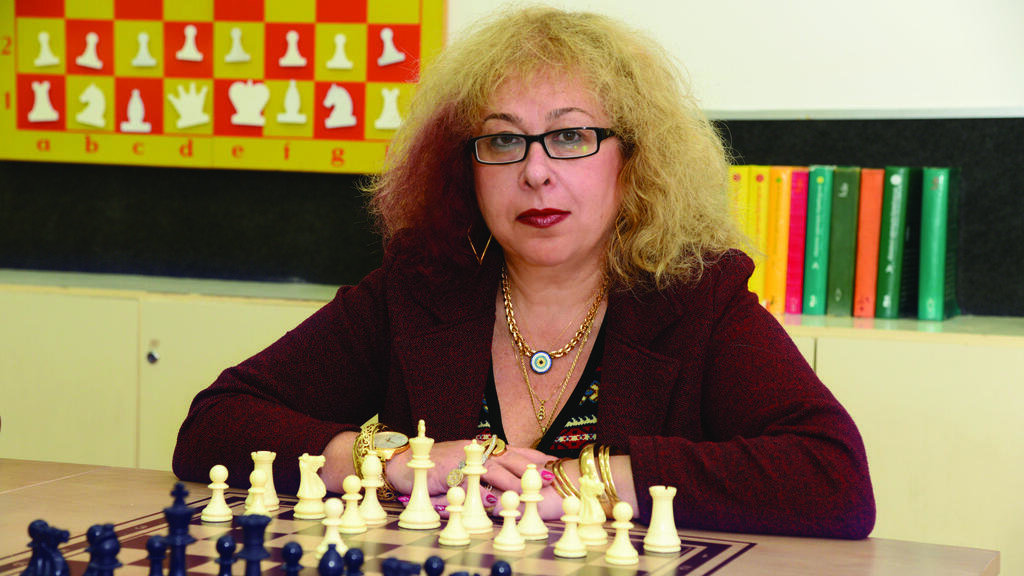 "I lead the team for three years, improved its standing and the women's position in training, salary, and living conditions in competitions. After proving myself, I was made the captain of the men's team in 2019."
David says the decision caused waves in the media. "The media coverage was extensive, seeing as I'm the only woman in the world to lead a men's team. I was flattered on the one hand but also thought that if a man was made captain of a women's team it wouldn't have been a big deal. A woman can develop and reach great heights as much as any man."
When asked how the men's team received her as captain, David said it was not as challenging since some players already knew from her time as the manager. "In 2013, I began managing the Be'er Sheva chess club, whose men's team is the Israeli champion and is in the top five in the European rankings.
"They were a little hesitant with the decision at the time. But, after they saw how I was as the manager, they accepted me and my decisions."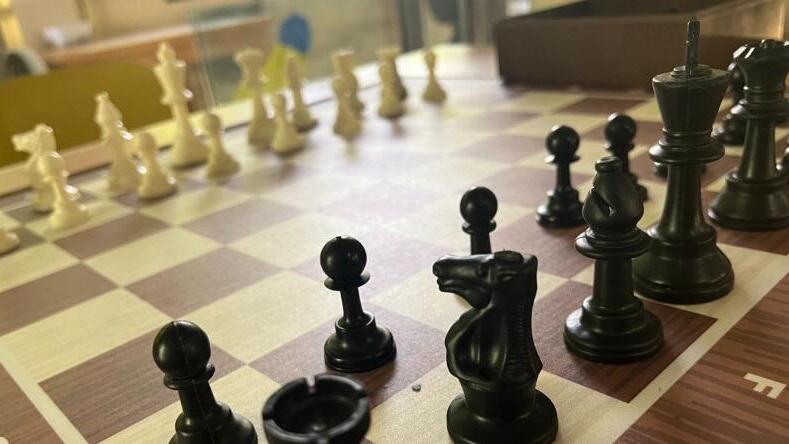 David explained what it means to be the captain of a chess team. "Unlike other sports, a chess team's captain does not play with their team. My job is to choose and recruit players, make a training program, organize training camps, prepare for competitions and choose who will play. The team's trainer, Grandmaster Michael Roiz, works alongside me."
When asked why there are gender differences in chess, a sport that does not have anything to do with physical abilities, David said: "there's a gap in abilities between men and women in the sport. Despite research done on the subject, there isn't an answer as to why women play chess at a lower level than men.
"If we take the top-rated female chess players and incorporate them into the men's rankings, they won't even enter the first 100 places. That's why women can enter men's competitions, but not the other way around. Even in women's teams, most captains and trainers are men."
David explained that the popular Netflix series The Queen's Gambit, while interesting, was unrealistic. "Throughout the history of chess, there were only about five women who reached the international ranking in men's competitions. A woman reaching a men's ranking in international chess is a rare occurrence."
When asked when she started playing chess, David said: "I was born in Baku, Azerbaijan, and immigrated to Israel when I was 18. My dad taught me to play chess when I was four, and my mom taught me the piano. I've been involved in both my entire life."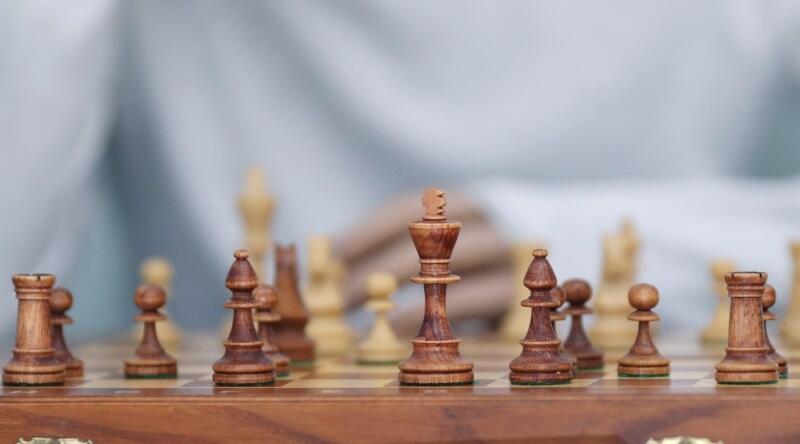 "I won the Israeli women's chess championship after half a year of being in Israel, and won the national championship before I turned 19, entering the Olympic team. I played in four Olympics and won first place in several international women's chess championships."
David also does volunteer work. "I volunteer as the captain of the men's chess team, and manage the chess club in Be'er Sheva for a living. I taught music for many years, and retired from teaching in 2017."
She said she has high hopes for the Israeli chess. "We were ranked 22nd out of 180 teams in the last Olympics and finished it ranking 16th. I hope we can someday return to being in the top ten in the world, and bring medals from the European championships."