Israel's actress Shira Haas is set to join the cast of new Captain America film to play an Israeli super hero, it was revealed late Saturday.
According to information revealed at Disney's D23 Expo presentation, Haas will play the character of Sabra in Marvel's "Captain America: New World Order." The film is scheduled to be released in May 2024.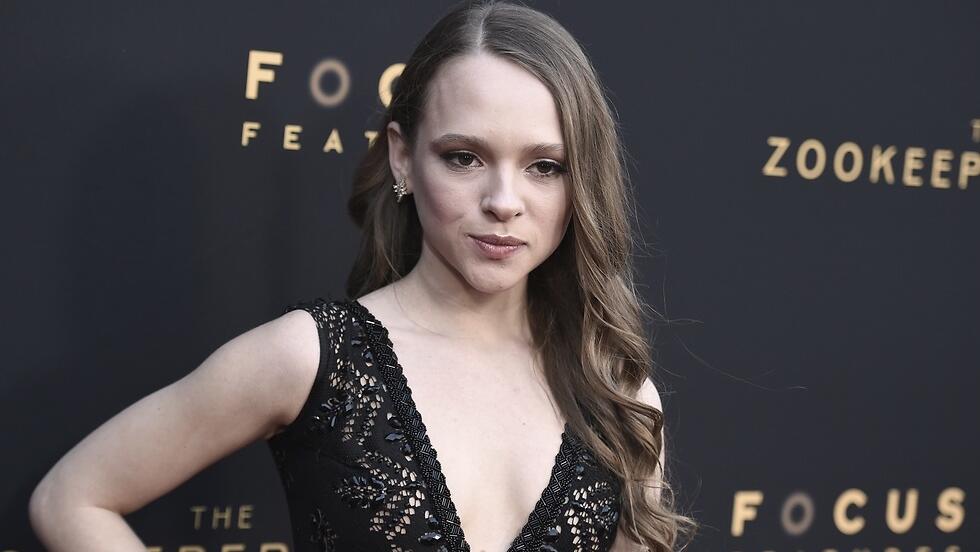 Haas' agents reported that she will play the role of the first ever superhero to serve in the Mossad by the name of Ruth Bat-Seraph, who then gets her superpowers, becoming Sabra. The character was first introduced in 1981 by the Marvel comics.
The film, "Captain America: New World Order," will be directed by Julius Onah, known for directing "Luce." Alongside Haas, the film will star actors Tim Blake Nelson, Carl Lumbly, and Danny Ramirez.
Shira Haas, 27, was born in the central Israeli town of Hod Hasharon. When she was only three years old, Haas was diagnosed with cancer and underwent repeated medical procedures in a battle that lasted three years.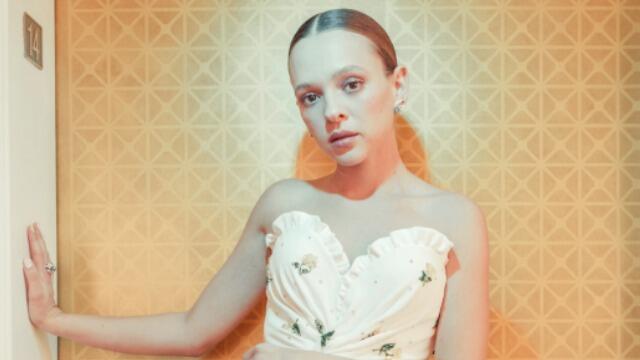 "My history with cancer is something I was practically born with," said Haas in an interview.
"It's not who I am, but it certainly matured me - fighting it so early on and overcoming it. I was an eight year old girl who acted like she was 40. So, said my parents and teachers. It also influences me as an actor. It helps to dive deep and understand things. I'm sure I have an inner voice that's telling me to live."
When she was 13, Haas was cast in the play "Ghetto" at the Cameri Theatre of Tel Aviv. In 2012, she starred in the movie "Princess" - a role that paved her way to stardom. When "Princess" was finally released in 2015, Haas won the best actress award at the Jerusalem Film Festival and was also nominated for the Ophir Award for Best Lead Actress.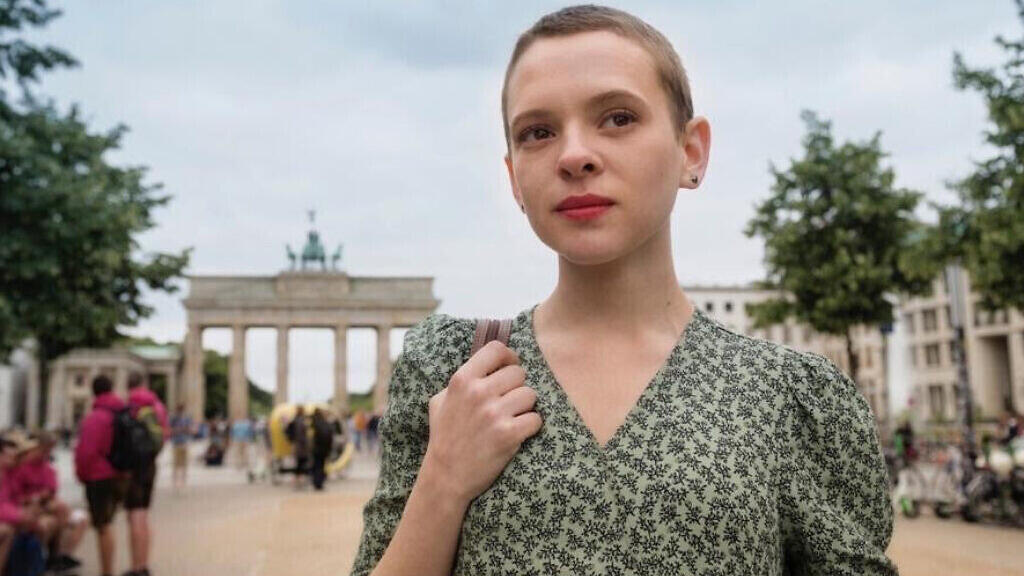 In 2013, she brought her talent to TV, starring in the Netflix drama "Shtisel," playing the role of Ruchama Weiss.
Her next role as a religious woman was when she starred in the Netflix hit show "Unorthodox". Haas was
nominated for an Emmy
for her role, but did not win.