Manor Solomon, Fulham F.C.'s Israeli star winger, continued his remarkable scoring streak on Monday as he found the back of the net for the fifth match in a row.
The 23-year-old made his first English Premier League appearance in the starting lineup and temporarily leveled the scoreboard for Cotaggers at 1:1 in an away game against one of the league's surprises Brentford, which is currently going 12 consecutive games unbeaten. However, his side eventually lost 3:2, as he was subbed off after 74 minutes on the pitch.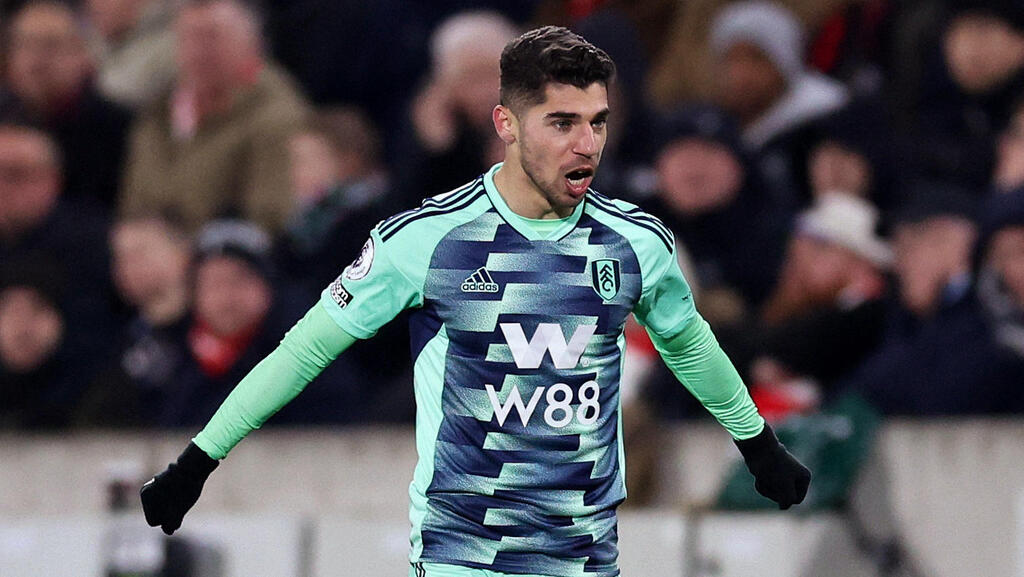 Despite the loss, media outlets in England praised the Israeli for his latest performance. Sky Sports Premier League tweeted: "Manor Solomon can't stop scoring", and added "fire emojis."
During the match, Fulham's official Twitter account tweeted, "You can't stop him!" alongside the Israeli flag.
Fulham's fan site Fulamish rated Solomon second after goalkeeper Bernd Leno who was named man of the match for the London-based club.
"Five in five for the Israeli winger. While that's extremely positive for us, it also potentially adds pennies onto the price tag or millions of pounds more realistically. His finish showed an instinctive side to his attacking game, which was positive to see. An overall positive first full Premier League start, even in defeat. 7/10"
Solomon also joined a small and prestigious list, as he is now only the fourth Fulham player to score in four consecutive Premier League matches, with one of his hot streak's goals coming in the interim against Leeds United in the fifth round of the FA Cup.
In an interview at the end of the match, Solomon said: "It's amazing to score five goals in a row, I work hard for it, and it's something I've always dreamed of."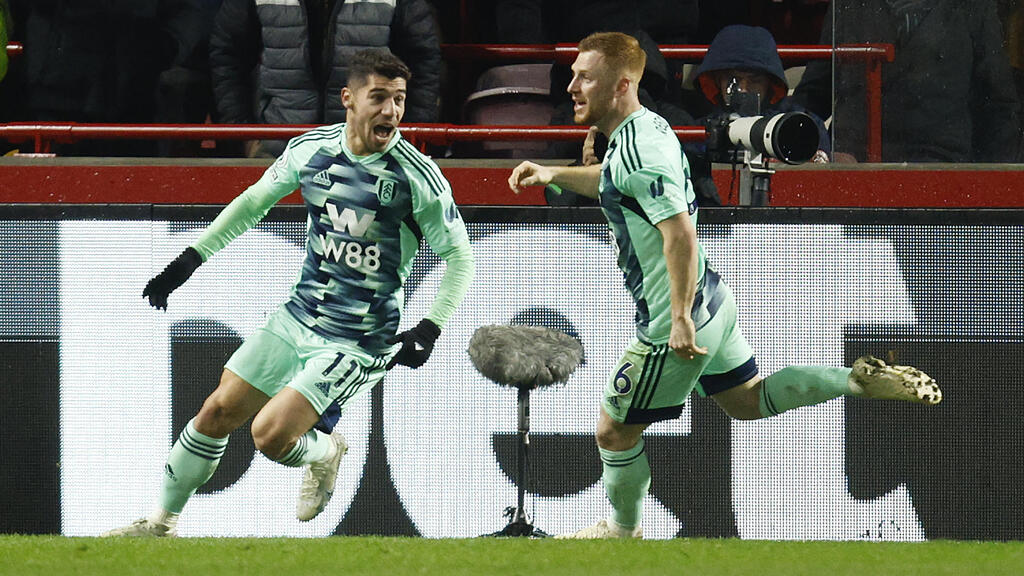 "But while in the previous games, it helped the team to snatch some points or move ahead in the bracket, this time it wasn't enough, so my goal is a little less important. I hope that in the next game, I can be dominant again and help the team and that this time it will be worth some points."
Solomon's dazzling performances stirred quite the buzz across Europe, with some of the continent's top clubs already showing interest in the Israeli prospect. Only last week, it was reported that aside from Fulham, which has Solomon on loan — Barcelona, Arsenal, and Tottenham have also set their sights on the Israeli international.
Solomon currently holds a contract with Ukrainian side Shakhtar Donetsk which was suspended by soccer's international governing body FIFA until June 2023 following the Russian invasion of the country and the ongoing war.