Six Israeli restaurants were ranked in San Pellegrino's Middle East & North Africa's 50 Best Restaurants list for 2023, with one breaking into the top ten places.
Ranked at 6th place was George & John in Tel Aviv, at 14th OCD Restaurant, at 24th place was A by Yuval Ben Neriah, the 32nd place went to Animar, Milgo & Milbar ranked 40th, and HaBasta restaurant ranked 48th.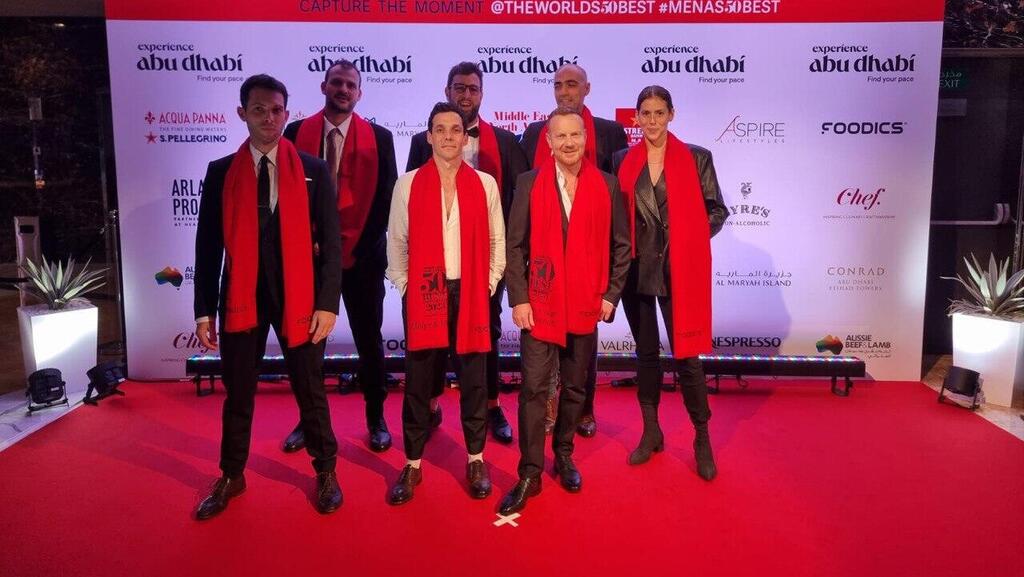 The list was published in a ceremony held in Abu Dhabi, with 2023 being the second consecutive year that six Israeli restaurants make the list. Five of the restaurants on the list had also been mentioned in the previous year.
The rating was decided by reviews by over 250 anonymous culinary experts from across the Middle East and Africa, with the awards aiming to make a list of the most important culinary touring spots in the region.
The list grades 50 excelling restaurants from 19 different countries in the Middle East and Africa. The chef's who make it onto the ranking, usually garner great prestige in their restaurant and countries of origin.
The ranking includes titles including "One to Watch", given this year to the vegan restaurant OPA, owned by Israeli chef Shirel Berger. The title is an important step for both Shirel and her restaurant and usually leads to worldwide recognition.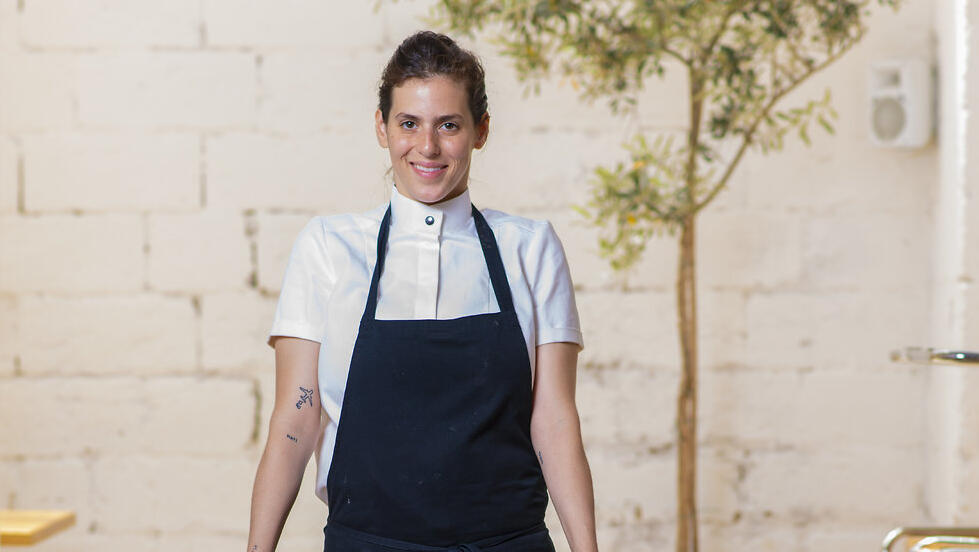 San Pellegrino has been ranking restaurants in a top 50 list format for over 20 years, for restaurants in Asia and Latin America. The new list ranking eateries in the Middle East and North Africa was first launched in 2022.
George & John restaurant chef Tomer Tal was also elected by the brand to cook for a special meal held by San Pellegrino every year, featuring top chefs from around the world.
Missing from this year's list was the Pescado Fish Restaurant in Ashdod, which was featured in the previous ranking at 24th place.
A restaurateur told Ynet that he believes the eatery was left out of the list this year because it wasn't located in Tel Aviv and wasn't as famous as the other restaurants. "The fact is that they took a Kosher family restaurant from Ashdod and replaced it with a new one in Tel Aviv."
While the competition's goal was to create a list of the best culinary sites with judges who "could vote for a small, unknown restaurant in a secluded area of Middle East and North Africa, or select the best-known restaurants in their own country or region," the Israeli list is comprised only of known, high-end restaurants in Tel Aviv.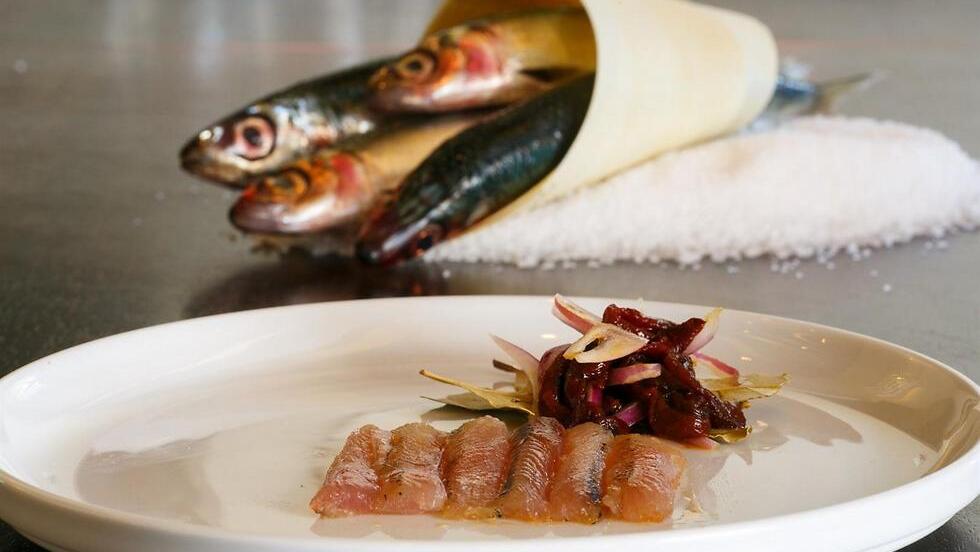 Yechi Zhano, one of the owners of Pescado, said he wasn't sad his restaurant did not make the list this year. "It was exciting getting in last year, but things change and everyone gets what they deserve. I don't speculate often, these are the results this year, I can't control others' opinions."
When asked if he thought that removing his restaurant was intentional, Zhano said: "It's all just speculation. I want to hope and believe their reasons are just."
San Pellegrino responded saying that "the ranking is made of the opinions of 250 voters including anonymous culinary experts in the region. Voters in the competition have no control over the assembly of the list. Voting is done in a confidential location and the list remains hidden until it is published so no one could intervene with the results."