French soccer superstar Kylian Mbappé is dating an Instagram model from Israel, sources have said over the weekend.
The Paris Saint-Germain forward is said to be in a relationship with Aviv Meiri, a student from the affluent town of Meitar in southern Israel.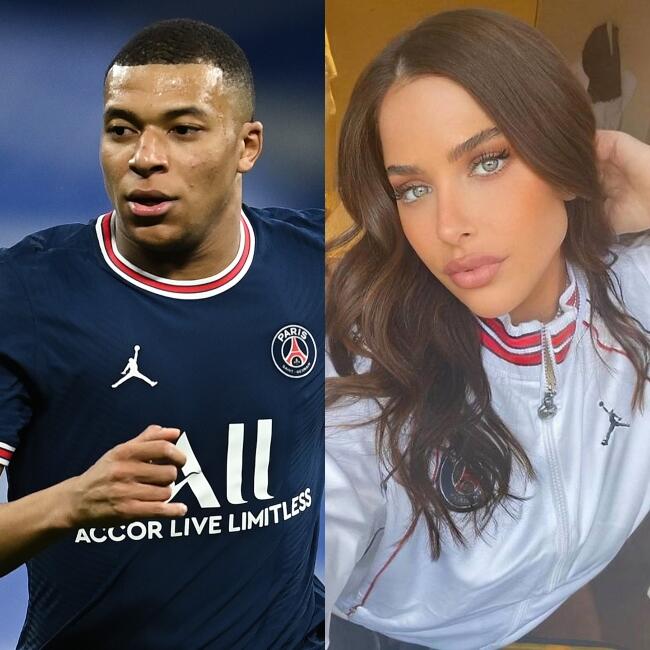 Ligue 1 star is considered to be one of the best players in the world, known for his dribbling, speed, and finishing skills.
Some trusted sources told Ynet that throughout the past few weeks, the love affair between the 23-year-old Mbappé and the 29-year-old Meiri is flourishing, with the student even flying to Paris to spend quality time with the athlete.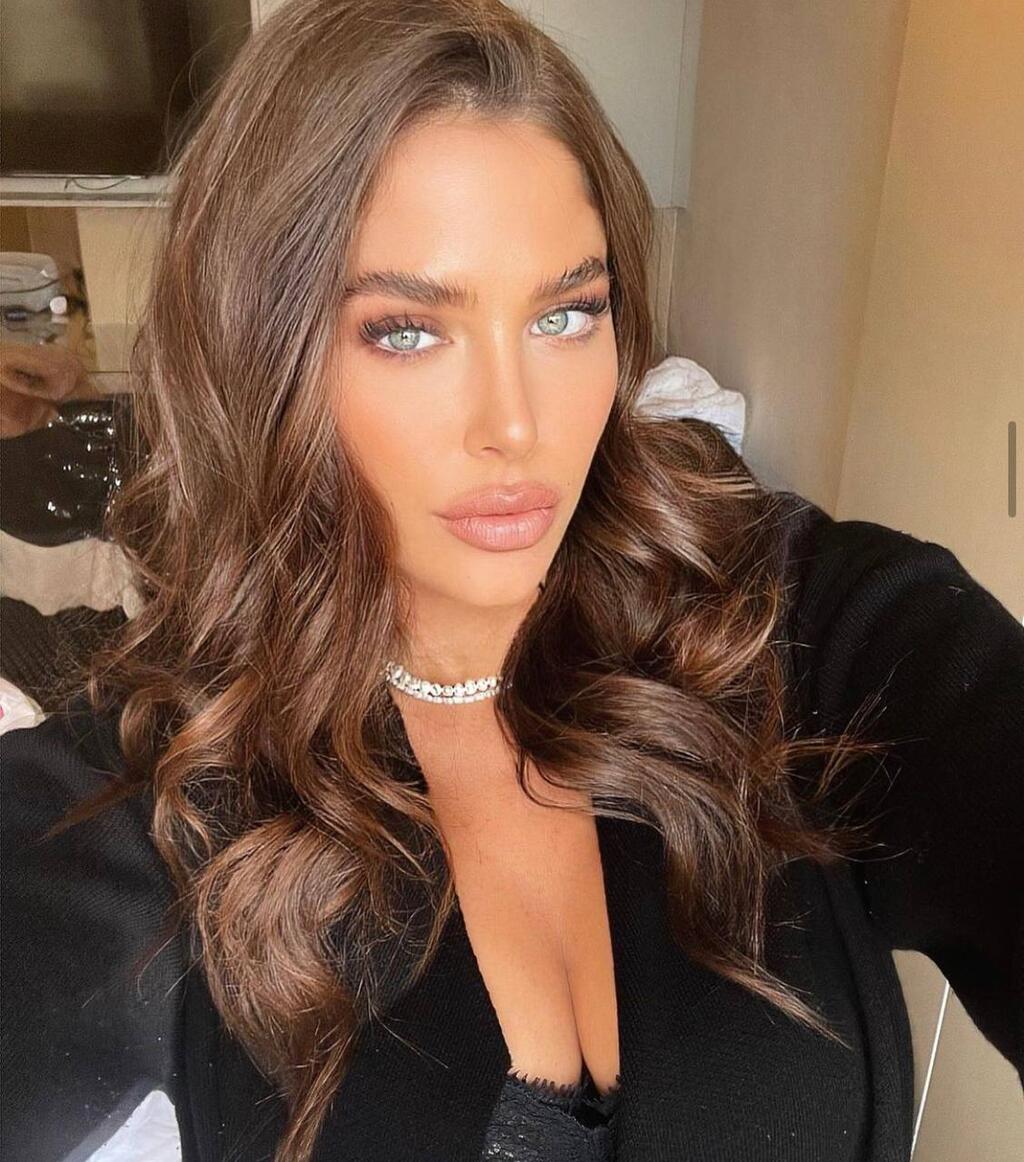 Although they don't follow each other on social media platforms and have yet to post pictures together, sources have confirmed the couples' new relationship status.
Mbappé's last relationship was with Alicia Aylies, crowned Miss France in 2017.
The couple kept their romance on the down low and never confirmed they were together, but they were spotted on side by side on several occasions.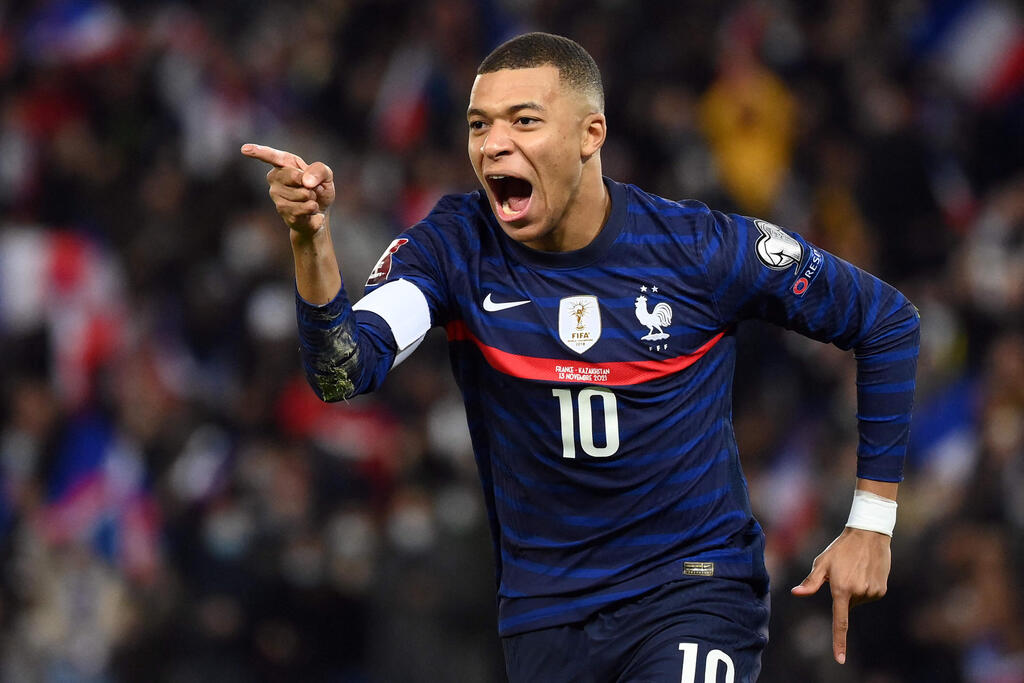 Last December, Aylies was interviewed by the French magazine Public. When asked about her love life, she responded: "With all the projects I have on my mind, I want to put 100% of my focus and energy on myself".
"When I'm in a relationship, I forget myself a bit. I like relationships and love, but right now I'm not ready to settle down. However, dating and going out is something else."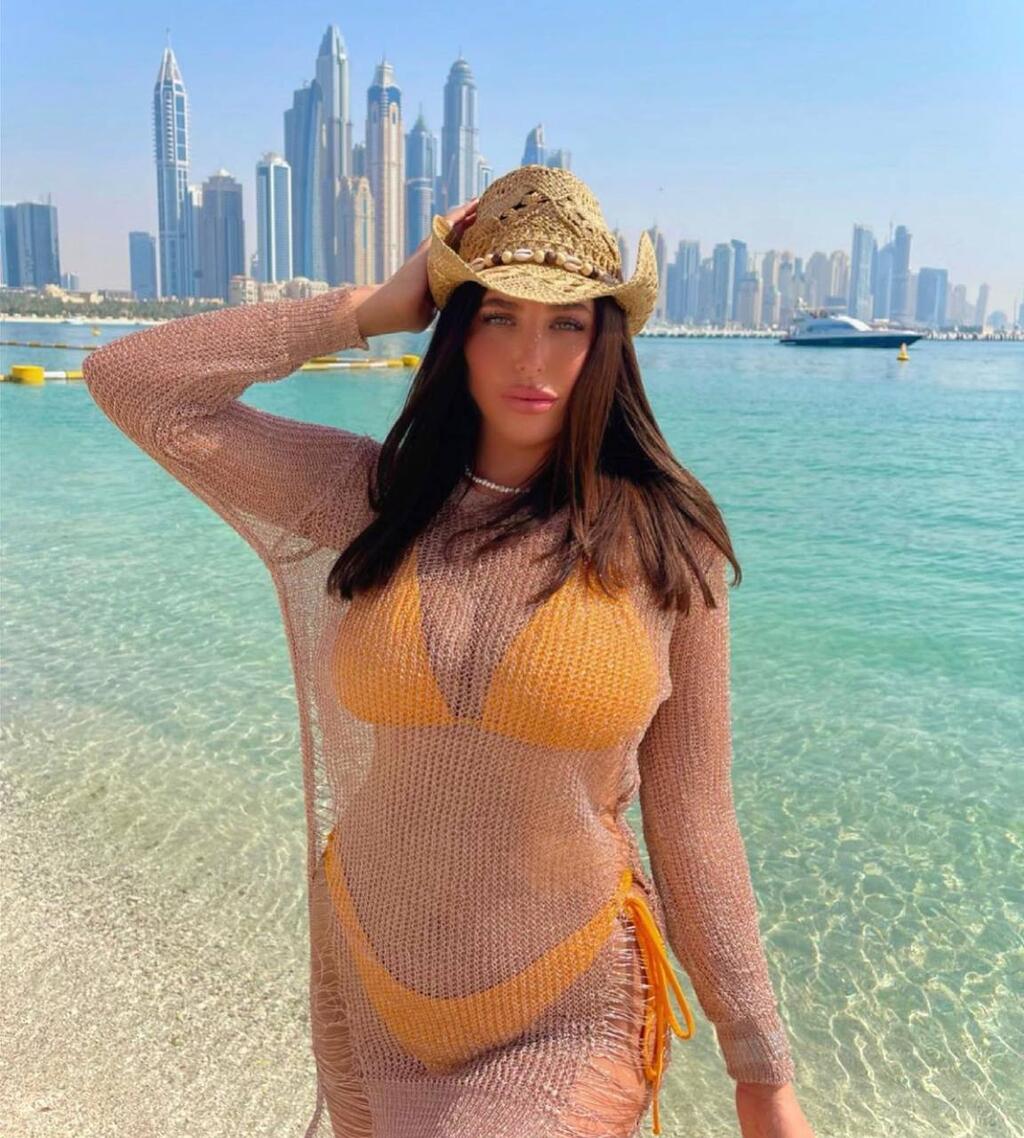 Mbappé has seemingly moved on, and is investing his time in Meiri. All we have left to do is sit back and wait patiently for an official announcement.