Israeli model Cindy Chady was flown to Los Angeles to take part in a photoshoot for Kim Kardashian's new women's haute couture clothing brand
Skims
.
Chady was personally handpicked out of a poll of thousands of candidates by the American socialite and businesswoman, who even shared a photo of her on her Instagram Story.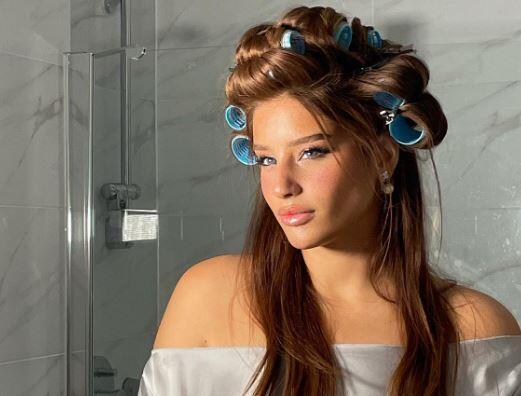 Chady is an observant Jew and has stated in the past that she will not participate in campaigns with skimpy clothing even if it means she loses out on major opportunities.
"Three and a half years ago, I made a decision to never pose in swimsuits or lingerie. People told me I would miss out on great shoots but not only did I not miss out, I was specially selected by Kim Kardashian," she wrote to her social media followers.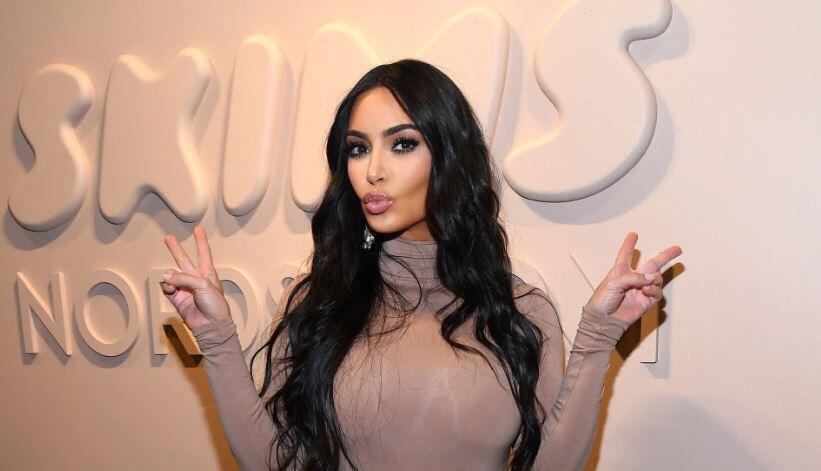 "I was flown in and had my pictures taken fully clothed. The shoot was on Friday so we scheduled it so it won't roll over into the Sabbath LA time, and I was flown back to Israel before it became an issue. The staff even made sure I had kosher meals.
"I was picked from tens of thousands of girls by Kim Kardashian, whom I have admired since I was 13!!! When you walk the path of The Lord, everything is possible."