Jewish American singer-songwriter Adam Lambert will arrive in Tel Aviv in the summer for a solo concert, Ynet learned on Monday.
Assuming there are no last-minute changes, Lambert will perform at the coastal city's Menora Mivtachim Arena in June. This time around, he will not be accompanied by British rock icons Queen, with whom he last performed in Israel in 2016.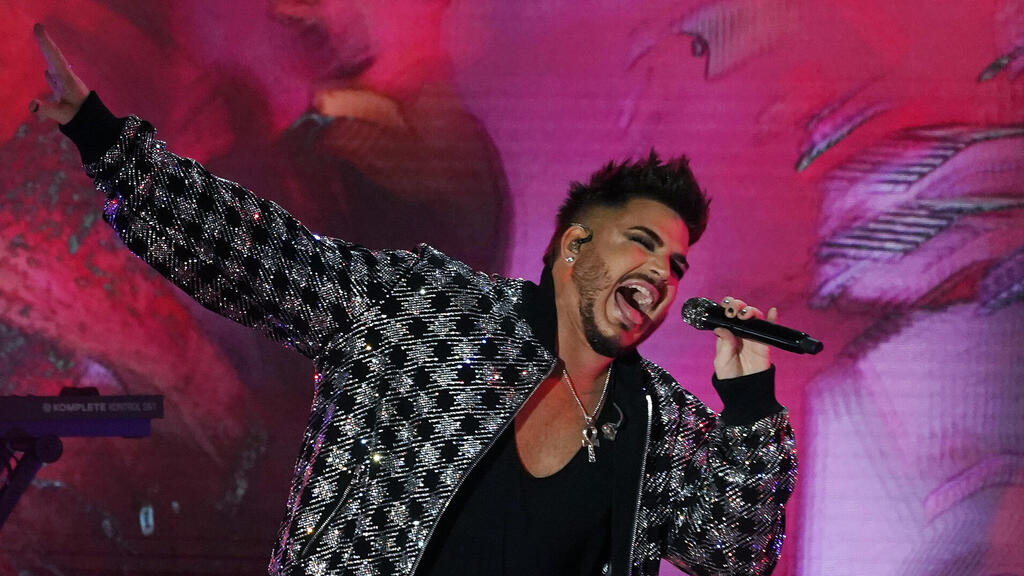 Lambert rose to prominence after finishing as the runner-up in the eighth season of reality TV song contest American Idol in 2009. He has since enjoyed a successful musical career, having released several albums and collaborating with other musicians, namely Queen since 2011.
He has been praised for his powerful vocals and notable stage presence, with many noting him as an icon for LGBTQ+ representation in the music industry.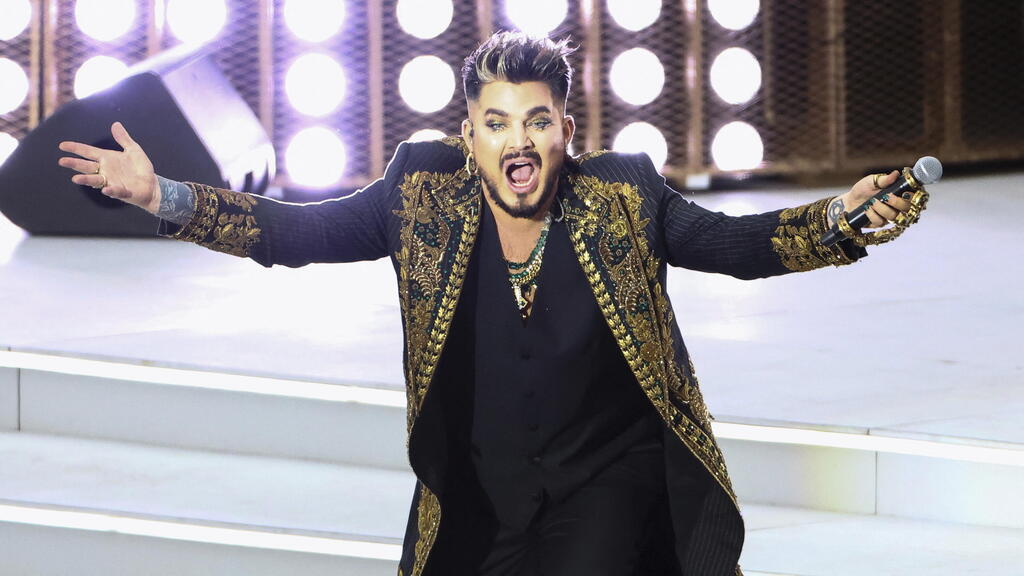 The musician's first album
For Your Entertainment
debuted at number three on the Billboard 200 chart in 2009. His second album
Trespassing
topped the charts in 2012, and he has released several other highly successful albums since then, including 2015's
The Original High
in 2015 and 2020's
Velvet
.
In addition to his music career, Lambert has also appeared in several films and television shows, including
Glee
,
American Horror Story,
and
Bohemian Rhapsody -
a 2018 biopic about Queen's late lead singer Freddie Mercury.