The Israeli entry for 2022 Eurovision Song Contest on Thursday failed to qualify for competition's final for the first time in eight years.
Michael Ben David put on a skilled performance of his song I.M during the second semi-final in Turin, but failed to impress the audiences and will not compete in the grand-final on Saturday.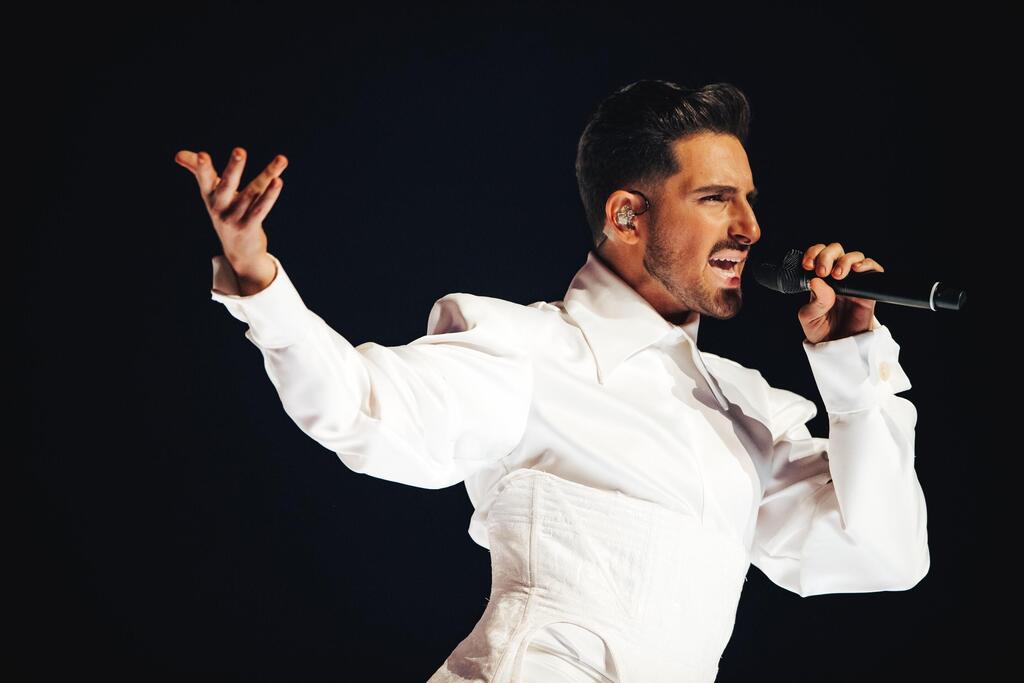 Ten performers out of 18 who took park in the second semi-final advanced, rounding up the 25-strong list of finalists.
Ben David was the second contestant to perform on Thursday evening, putting on an excellent performance as he vowed the crowd at Paleolimpico, eventually addressing the audience and saying: "Thank you, love yourself, be proud of who you are. I Love you!"
The Israeli delegation was very pleased with Ben David's performance: "Everything went according to plan," they said. However, the singer was placed outside the top ten by the bookies before the show, who did not believe his song was strong enough to qualify.
"This is the moment I've been waiting for," Ben David said after his performance. "We left our heart and soul on stage and we did our best. We burst out and the energy was crazy. We did our best, fingers crossed that the audience in Europe would vote for us."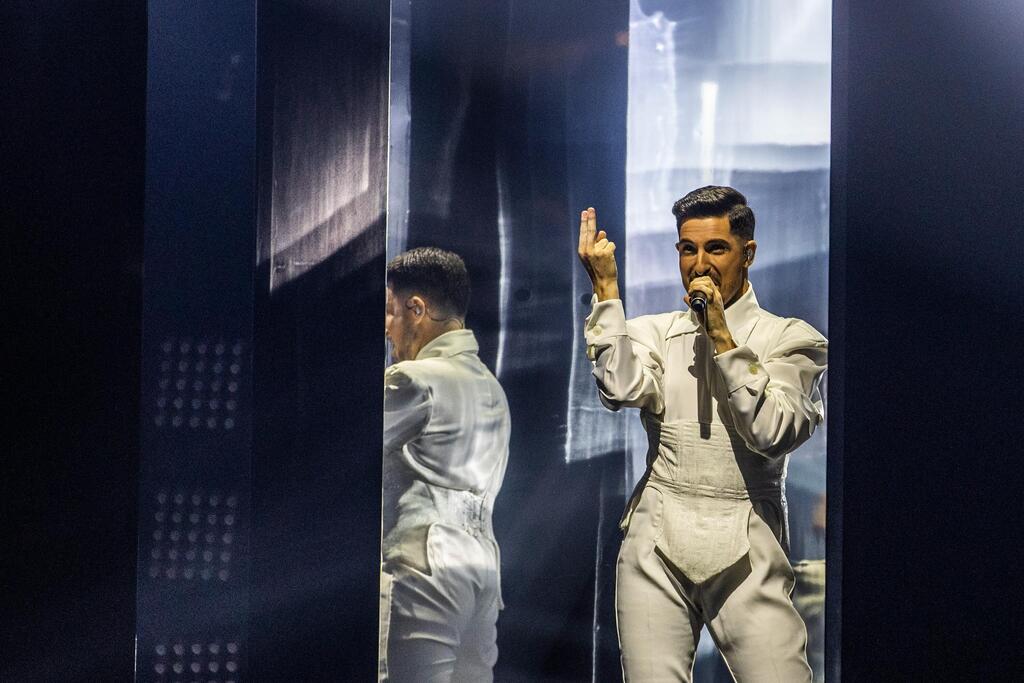 Alongside Israel, representatives from - Finland, Serbia, Azerbaijan, Georgia, Malta, San Marino, Australia, Cyprus, Ireland, northern Macedonia, Estonia, Romania, Poland, Montenegro, Belgium, Sweden, Czech Republic - also took part in the semi-final.
The countries that have already secured their place in the first semi-final are Switzerland, Armenia, Iceland, Lithuania, Portugal, Norway, Greece, Moldova, the Netherlands, and the high-profile contestant from the war-ravaged Ukraine.
The finalists will also be joined by France, Spain, Germany, Britain and Italy, which did not require to qualify for the final
First published: 23:35, 05.12.22