The third installment of the Wonder Woman film franchise as Warner Brothers Studio has halted the production on the new film, which stars Israeli actress Gal Gadot.
Apparently, James Gunn and Peter Safran, the freshly-minted co-CEOs of Warner Brothers' DC Studios, were unhappy with the direction that director Petty Jenkins has taken the franchise up until now, and are more inclined to take the DC comic book universe in the same direction of the Marvel Cinematic Universe.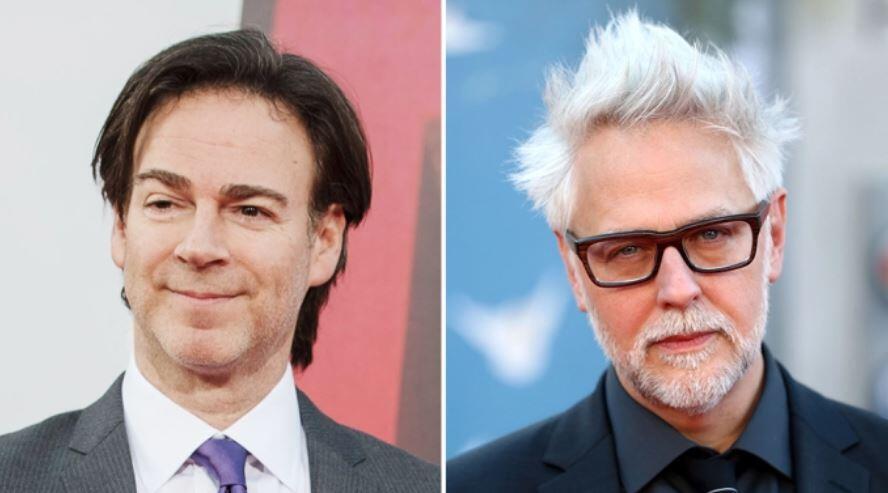 While it is unclear whether Gadot, whose expected $20 million salary is making some DC execs apprehensive, will suit up as Wonder Woman again, it is clear that the new studio executives wish to stray away from Zack Snyder's interpretation of DC characters and movie lore.
This could also signify a change of direction for Henry Cavill's portrayal of Superman, as well as Dwayne "The Rock" Johnson's possible "Black Adam" sequel. The new DC heads have yet to comment on this dramatic turn that superhero movie fans are worrying about.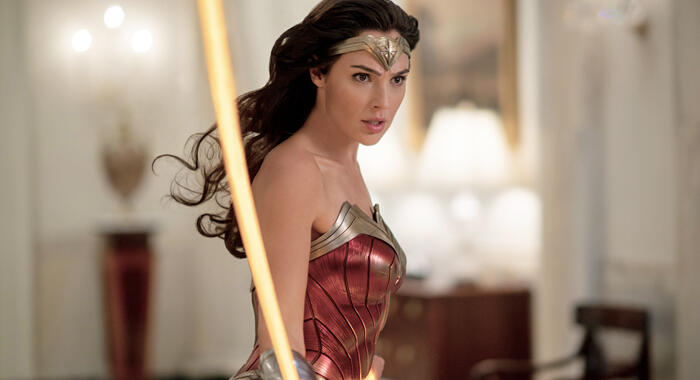 While the exact direction the DC Universe will take from now on is still up for debate, it's evident that Gunn and Safran wish to put their own stamp on subsequent projects.
In unusual timing, just two days ago the Israeli star tweeted about her excitement in portraying the beloved Superhero for the third time.
The first Wonder Woman movie made its 2017 debut, earning a massive $103 million on its opening weekend, eventually bringing in $822 million worldwide. Due to Covid-19, however, the second installment failed to reach the same heights.
First published: 12:09, 12.08.22