A year after he was slapped on stage at the Academy Awards, Chris Rock hammered Will Smith and his wife in a comedy special streamed live around the world, joking that he enjoyed seeing the actor beaten in his latest film.
Live on Netflix on Saturday from the Hippodrome Theatre in Baltimore, Rock said he had been watching slavery drama "Emancipation" just to see Smith "get whooped," cheering "hit him again" and "you missed a spot."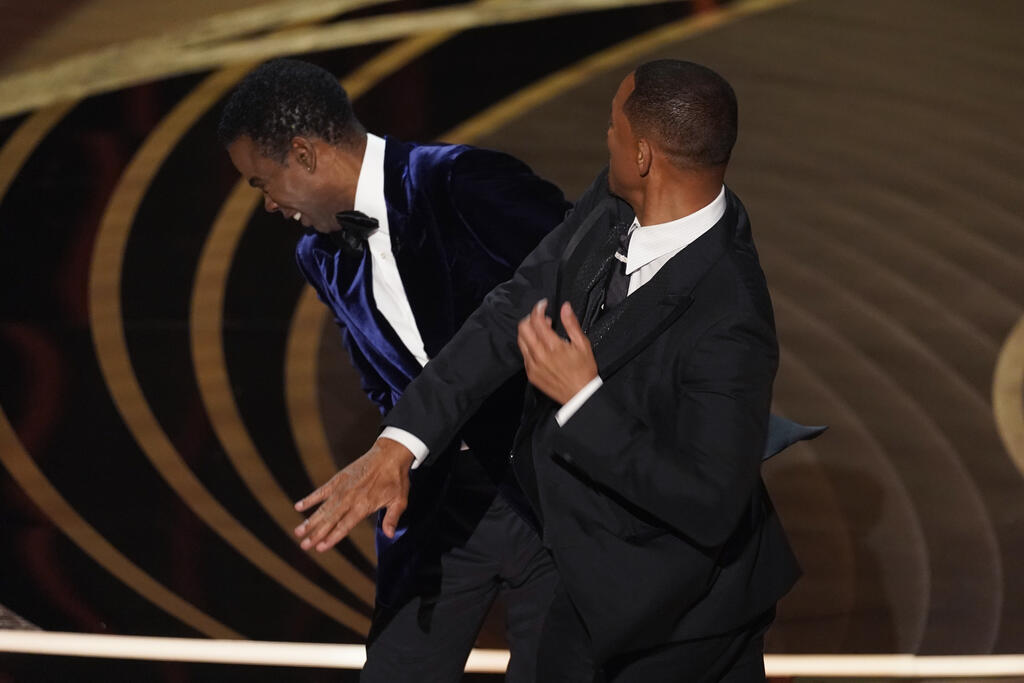 In March 2022, Smith walked on to the Oscars stage and slapped Rock's face after the comedian made a joke about the appearance of Smith's wife, Jada Pinkett Smith. The "King Richard" star returned to his seat in the audience and later won best actor.
Rock had been mostly silent about the incident until the end of his hour-long special, when he accused Will Smith of "selective outrage," also the name of his special.
The comedian said Pinkett Smith had stirred tension among the three, in part by calling for a boycott of the Oscars in 2016 when Rock was the host. Pinkett Smith said she was protesting the fact that Will Smith and other Black actors were not nominated.
Rock, who also is Black, joked about Pinkett Smith at the Oscars that year and again last year.
"She starts it. I finish it," Rock said.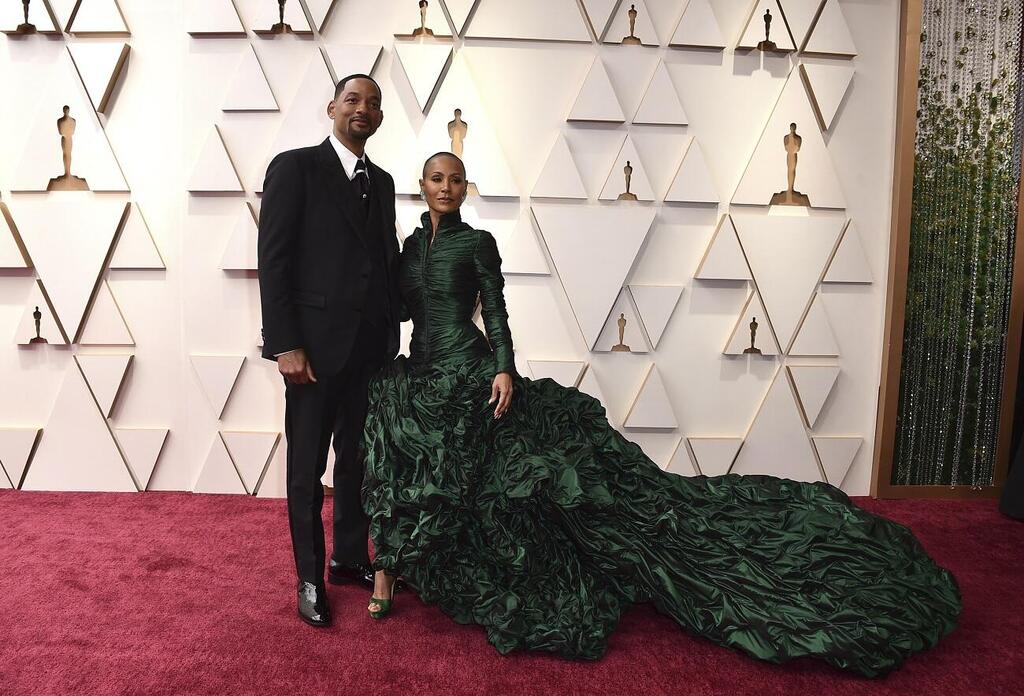 Rock also brought up marital problems the Smiths have publicly discussed. Pinkett Smith admitted to an affair that she called an "entanglement" in 2020.
"I didn't have any entanglements," Rock said. "She hurt him way more than he hurt me."
Representatives for the Smiths did not immediately respond to requests for comment.
Will Smith issued a statement of apology to Rock and to the Academy of Motion Picture Arts & Sciences, the group that awards the Oscars, the day after slapping Rock. The academy banned Smith from attending the Oscars for 10 years.
The comedy special was the first event streamed live on Netflix, which is testing the technology as it considers expanding into other real-time programming.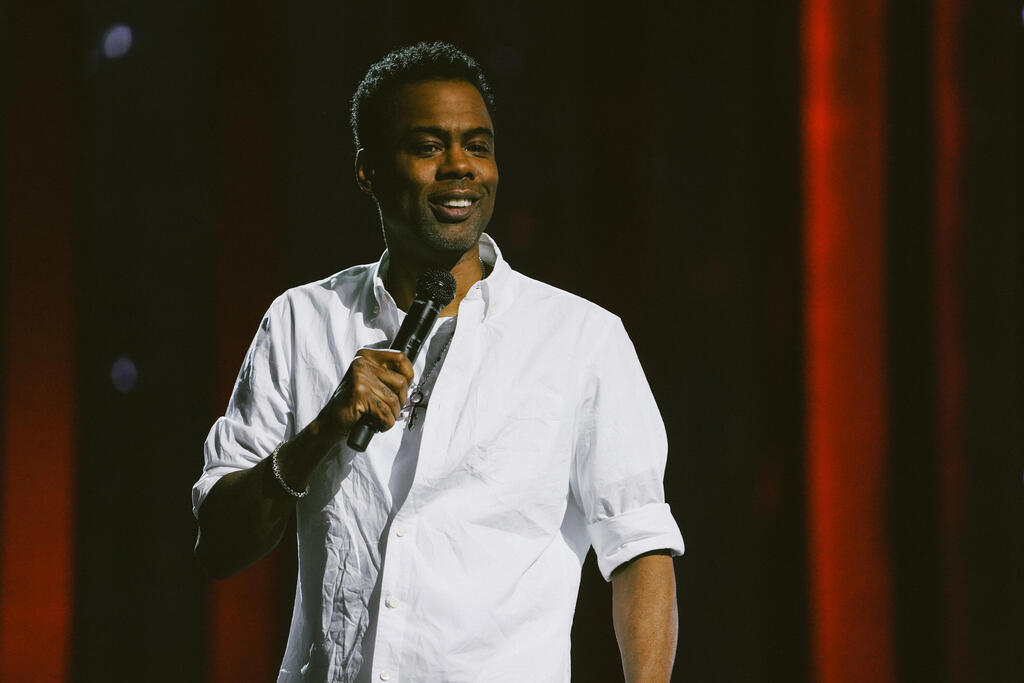 Netflix agreed to pay $40 million for two Rock comedy specials under a deal reached in 2016, according to a person familiar with the matter. Saturday's special was the second of the two.
Rock spent most of the show riffing on topics ranging from Britain's royal family to the Kardashians, abortion and his dating life. He concluded by saying why he did not fight back when Smith hit him.
"I got parents, and you know what my parents taught me?" he said. "Don't fight in front of white people."