Lance Reddick, the American actor known mainly for his reprisal of Charon in the John Wick film series, passed away last week just prior to the release of the latest installment in the franchise. In an exclusive interview with Ynet two weeks before his passing, Reddick talked about himself and his passion for acting and his roles.
"I am amazed that my character Charon managed to live this long. It's interesting because when I read the script for this last film, I was still shocked at just how many people die. It's like a world record," he said, referring to his latest role in the action movie blockbuster starring Keanu Reeves.
"It's been so fun for me to play this character because you can see Charon's relationship, how deep and loyal his relationship is to Winston and you see that he's very gentlemanly man but he's also a ducking badass, and so that's been cool."
"Keanu Reeves is the nicest man on earth"
In the John Wick series of films, Reddick plays Charon, a doorman and hospitality staff of the Continental – a unique hotel that hosts only the most experienced and deadly assassins in the world. In the films, Charon aids the hotel's manager, Winston, and John Wick himself in their endeavors.
"I think the success of the franchise starts with the first one. I mean, the first script was so tight for an action film. It was character driven and there were so many interesting and compelling characters and this world, that you didn't really quite understand but you understood enough to be really intrigued enough to want and find out more about it," he explained.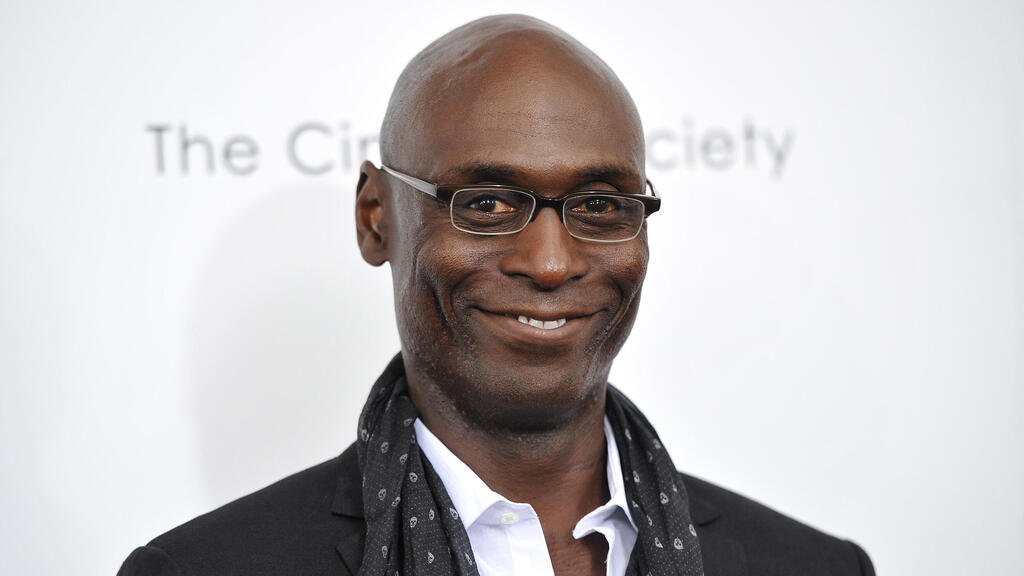 "Together with the action it was something you haven't seen before in an American film. And each of those things gets built in the next film. And of course, there's the cinematography which is absolutely beautiful and exceptional."
Reddick also praised his co-star in the latest John Wick film, Keanu Reeves. "We've heard time and time again how Keanu Reeves is the nicest man on earth. He really is but I think what's really great is that he's a hard worker as well. So, I think the inspiration comes from his work ethic."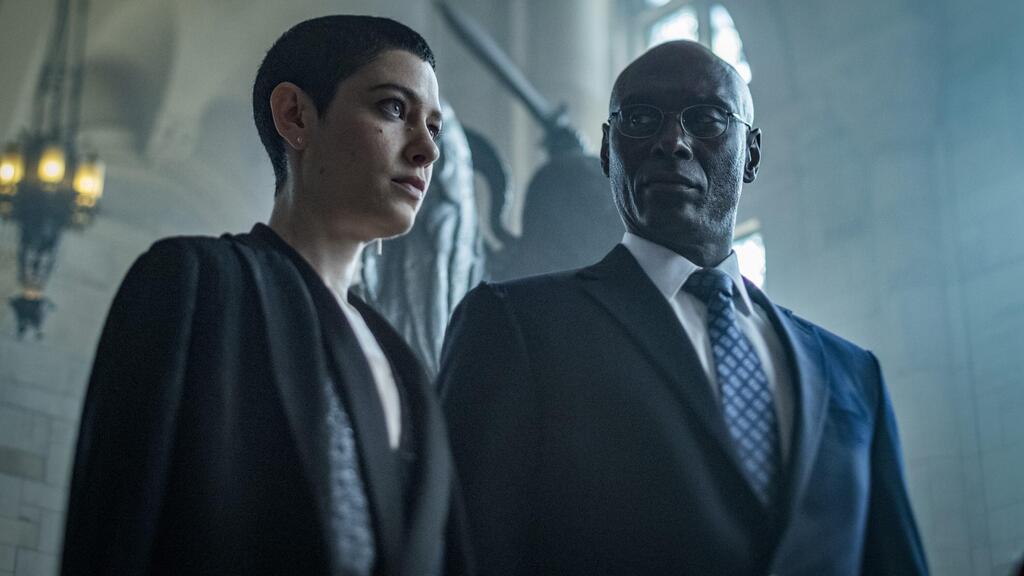 And despite the accolades, the legacy he's built and the work that he's done in Hollywood, when he hits that set, it's like day one for him," he explained.
"He's like a kid I'm a candy store. And I think the inspiration, for me, at least, is to see that this man, such a titan in his genre, still has that childlike personality of wanting to be just great, so more and have fun. And I think that rubs in people and the other cast members."
"We dedicate the film to his loving memory"
Reddick was found dead in his home last week. The cause of death is still unknown. "We are deeply saddened and heartbroken at the loss of our beloved friend and colleague Lance Reddick," Chad Stahelski, John Wick's director, said in a joint statement with Keanu Reeves after the announcement of his death.
"He was the consummate professional and a joy to work with. Our love and prayers are with his wife Stephanie, his children, family and friends. We dedicate the film to his loving memory. We will miss him dearly."
Reddick was also known for his parts in shows such as The Wire, Fringe, and Resident Evil, and left behind him his wife Stephanie and his children Evonne, Nicole and Christopher.