Mason Disick, eldest son of American media personalities Kourtney Kardashian and Scott Disick, celebrated his bar mitzvah on Saturday alongside his family.
Guests at Disick's party included grandmother Kris Jenner, aunts Kim and Khloé Kardashian, Kendall Jenner, and Kylie Jenner, alongside several of his cousins. Noticeably absent were Travis Barker, Kourtney Kardashian's partner, and Kim's ex-husband, rapper and designer
Kanye West
, who goes by "Ye" now.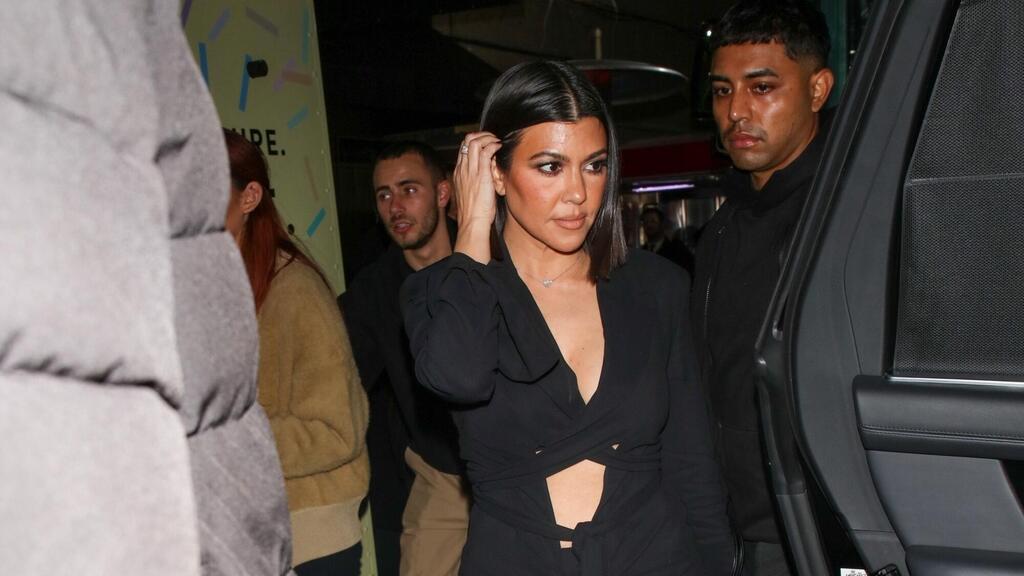 The young Disick celebrates his birthday on December 14, as does his younger brother Reign who turned eight last week.
The modest event was a break from the family's notoriously ostentatious and highly publicized parties, largely keeping the young Disick away from the public eye.
Despite scant media presence inside the party itself, paparazzi crowded outside the event to take photos of the A-list guests rolling in to celebrate the youth's coming of age.
"The day has come where you're taller then [sic] me now," proud aunt Kim Kardashian wrote to her nephew. "I just love who you are and I'm just so proud of you Mason. Welcome to your teenage years. Happy birthday."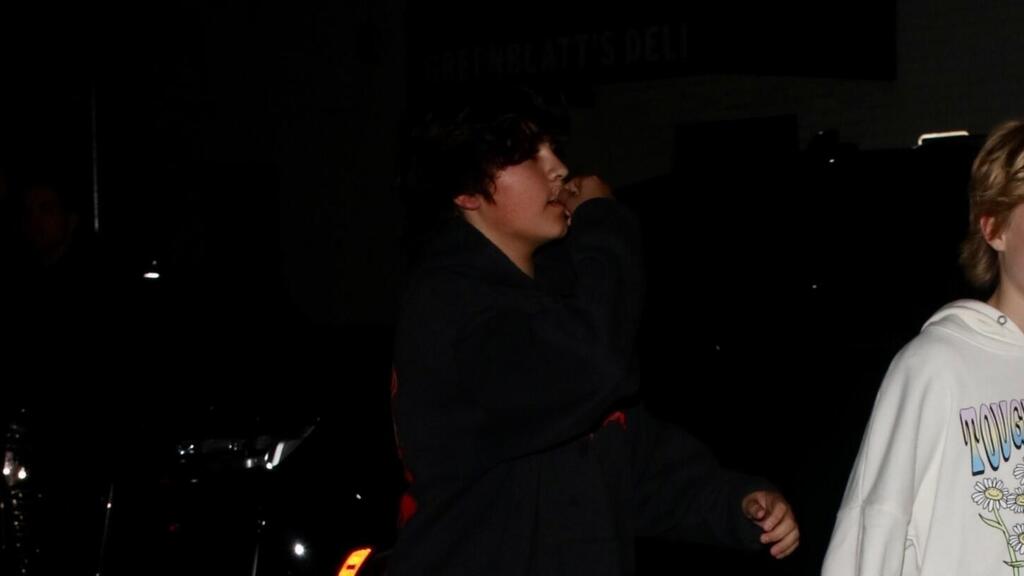 Disick's parents also posted their own congratulations for his bar mitzvah. "Happy birthday 2 my better half. Love you mason [sic]," father Scott wrote on his Instagram account.
"December 14th... one of the best days of my life, twice and forever. my birthday boys," Kourtney Kardashian wrote.
Disick has Jewish roots from his father's side, and the two visited Israel and the Western Wall in Jerusalem in 2016.