Organizers of Israel's "Midburn" music festival scheduled for next month, announced on Wednesday that they would be subject to restrictions on the hours they would be allowed to operate, after complaints by residents of a neighboring Bedouin community.
The annual event, which takes place in the southern Negev desert, will suspend musical performances between 2pm and 4pm daily and between 11 pm and 7 am.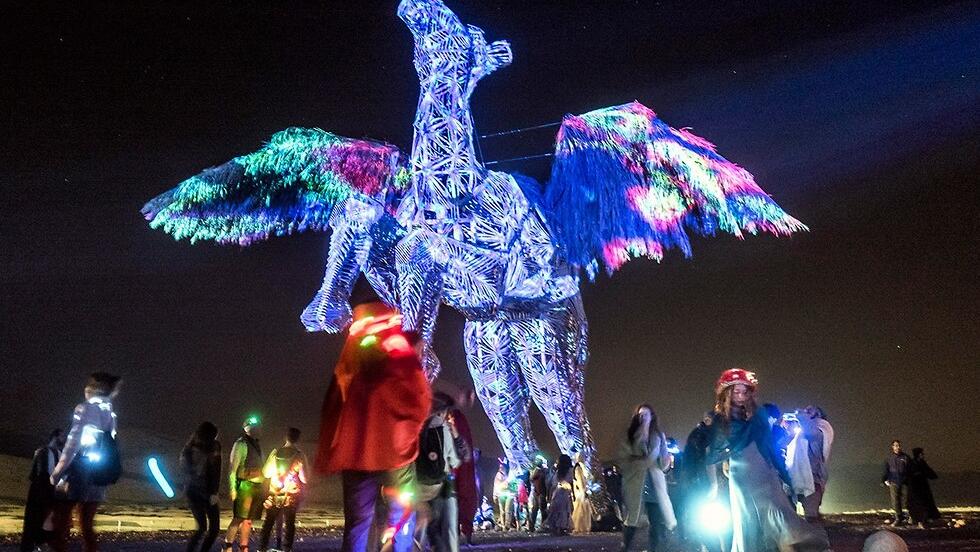 The decision comes after the Israel police brought together the organizers with representatives of the village of Drijat, located only 250 meters away from the festival grounds.
It angered festival goers who claimed Bedouin weddings and events in the Negev, are not subject to such restrictions. "A party in the desert does not bother anyone," some said.
Police said they had received multiple complaints from the residents of Drijat, about the noise and dirt, during the six day long festival.
"The Bedouins have children who want to sleep, they're a population living in the desert." Police officials said.
"Complaints were also received from other Bedouin villages located even further away. Some residents there said they had decided to leave and spent the week further north, he said.
"The goal is to have the festival without disrupting people's lives," one police commander said.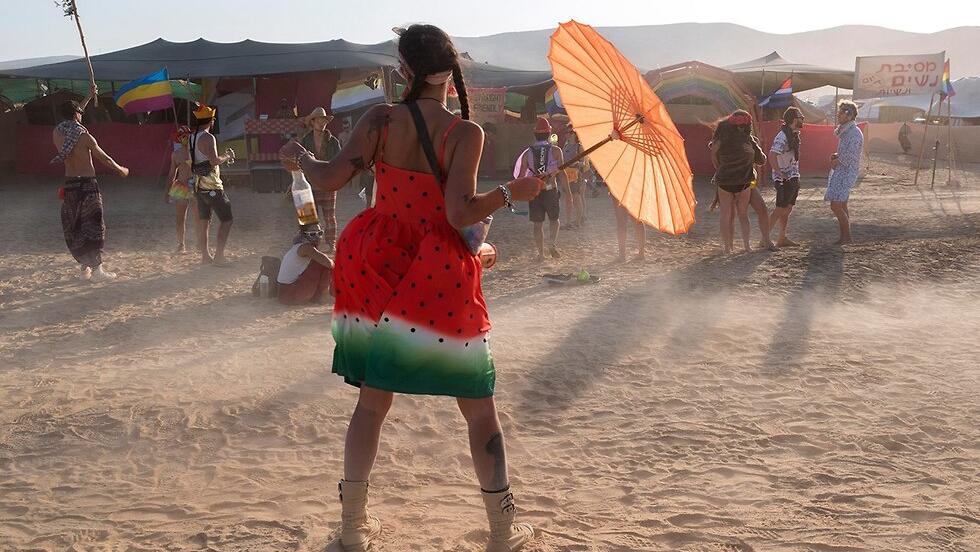 "We convened a meeting between the festival's organizers and Bedouin representatives, where they had a chance to voice their complaints from last year. We wanted to see how we can hold the event properly, and warned the organizers that the police will act according to the law, which they must follow," he said.
Sheikh Zaki Drijat, a Bedouin resident living near the festival's location, said the noise was disruptive. "We need to sleep at night but can't. Music continues all day, it's unhealthy. They should go somewhere else, more remote, they'll find such a place if they look for it," he said.
Azat abu-Ahmed, another resident described the events of last year's festival. "They made a lot of noise and dust last year. They were also naked, which is frowned upon in our culture. We have our dignity and don't want people running around naked," he said.
"We kept calling the police but they did nothing. They don't care about the residents. This time we explained that we don't have to accept people who act in an undignified manner, around us."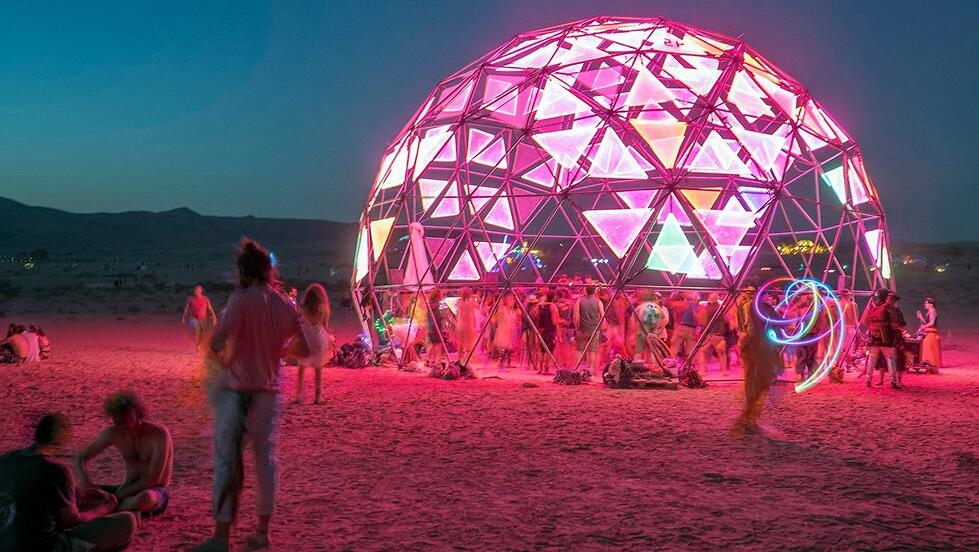 Participants were not convinced. "No music at night is okay, but no music between 2p.m. to 4p.m. is weird," one said.
" We all want to let loose without restraints, and music is an important part of it," another claimed.
"This year, as part of conditions set by the police, we were asked to follow noise regulations closely. That means no music or noise during the hours mentioned in the regulations," Midburn organizers wrote on their Facebook page.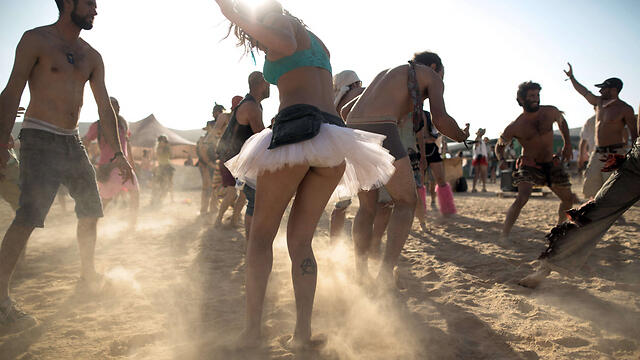 "we're working with the police and other authorities to allow us to hold the Midburn festival in the best way possible without disturbing our neighbors," the organizers said.
Kabira Rinat Sharabi, head of the Midburn association, said they intended to hold the event while still being good neighbors to the villagers and with an eye on future events.
"We are excited for the coming annual festival, which will be held in the Negev desert for a week. Hundreds of Israeli artists and performers will attend the festival this year, and we're excited for tourists from around the world who will also participate after the long COVID pandemic," she said.