Israeli actress Gal Gadot is unlikely to reprise her role as Wonder Woman as more uncertainty looms over future of DC comic book superhero films, Variety Magazine said in a report published this week.
Director James Gunn and producer Peter Safran are set to unveil their vision of DC Extended Universe, a media franchise and shared universe centered on a series of superhero films and television series produced by DC Studios and distributed by Warner Bros. And, Gunn and Safran's revamp apparently will include neither Gadot's portrayal of Wonder Woman nor Henry Cavill's heroics as Superman.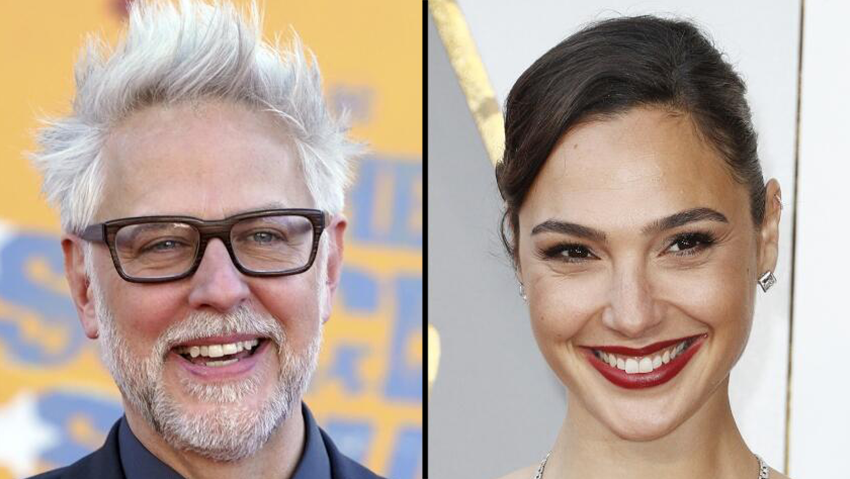 That said, Gunn himself has rejected the idea that the have been recast, when responding to a user on Twitter.
With Gunn drafting a 10-year-vision for upcoming DC movies, many speculate the Gunn-Safran duo are likely to replace the current stars with a noticeably younger generation of actors.
That trend could extend to Ezra Miller's portrayal of DC superhero The Flash, since possible future projects would possibly have to revolve around mental issues and treatments the actor has been going through. The upcoming The Flash film has had successful test screenings, so expectations are relatively high.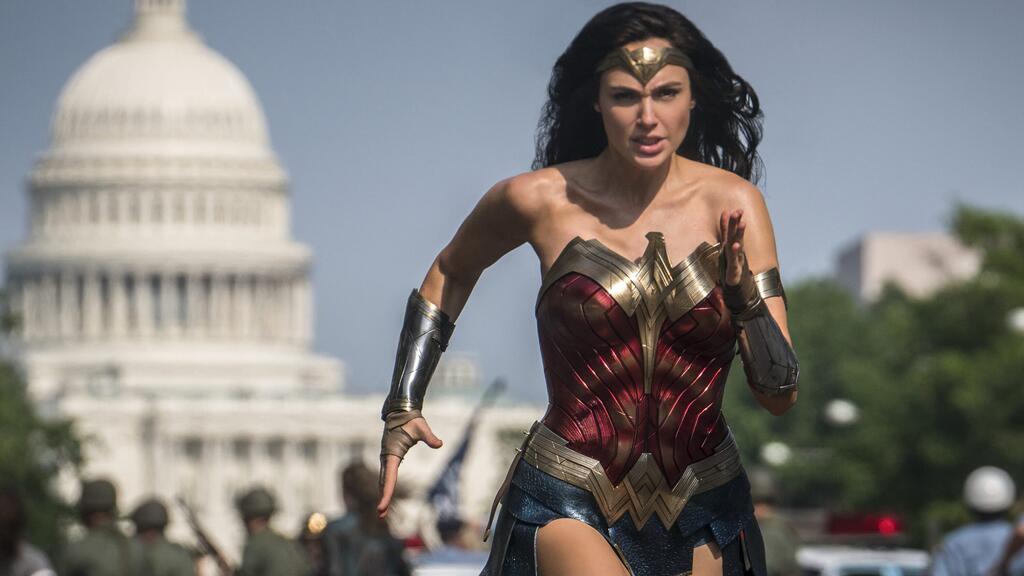 Variety also addressed other DC movies coming out soon, including "Shazam! Fury of the Gods," comic book character Blue Beetle's origin story, as well as Aquaman and the Lost Kingdom, which has been under scrutiny for its casting of Amber Heard.
Jason Momoa, who currently plays Aquaman, will vacate the role in favor of another character, bounty hunter Lobo, in the reinvented DC Extended Universe.
"I'm just happy that James Gunn is at the helm," Momoa said in an interview with Comic Book Resources. "I'm in good hands, and I think comic book fans around the world are going to be very excited."