Singer Eden Alene, who represented Israel at the Eurovision Song Contest two years ago, in a surprising development was caught on camera Wednesday working at a restaurant in Tel Aviv.
The 22-year-old singer came in 17th at the 2021 event in Holland, performing her hit song "Set Me Free".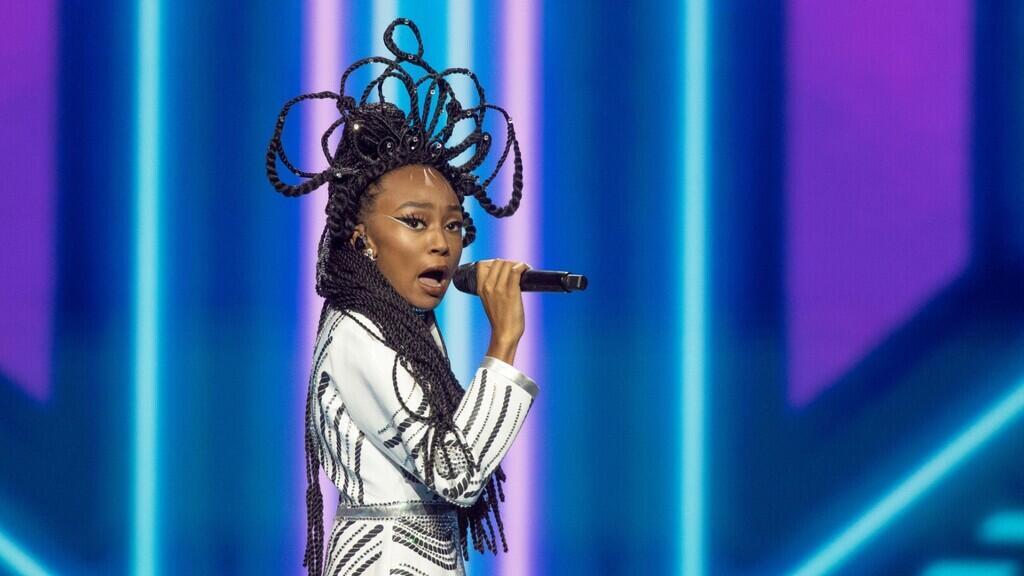 A Ynet photographer caught sight of Alene at the eatery, where she has been working as a hostess for the last two months.
When asked whether the job was temporary, sources close to the singer said she was no longer active in the entertainment industry.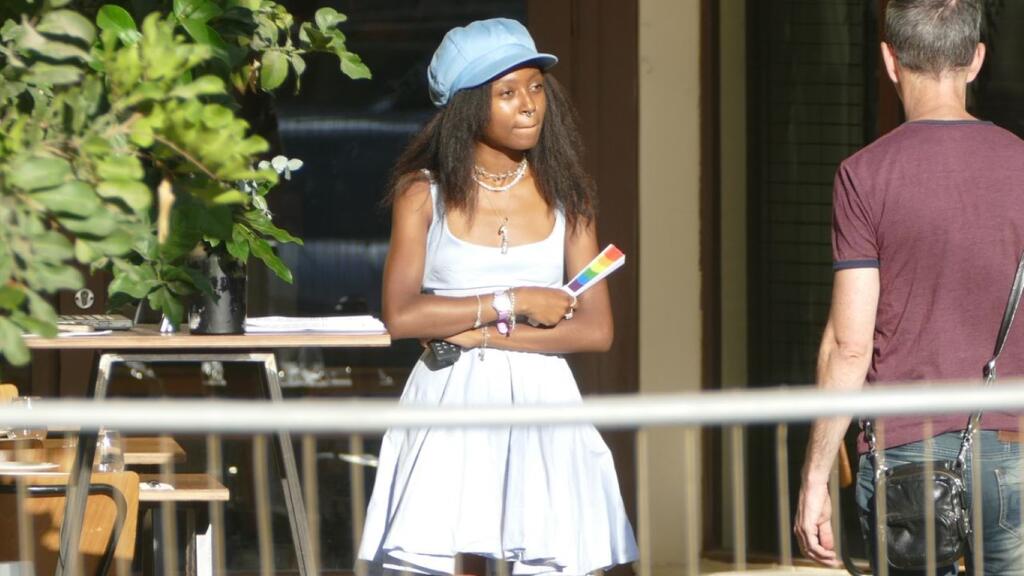 "Eden wants a rest from music and performing," a source, who asked to remain anonymous, said. "She stopped performing. She just quit, she refused offers worth a lot of money," the source said.
Aroma Music, the label under which Alene is signed, said that they and Alene took a joint decision not to extend her contract. "She was released from the label. We wish her good luck and success in the future," the label said.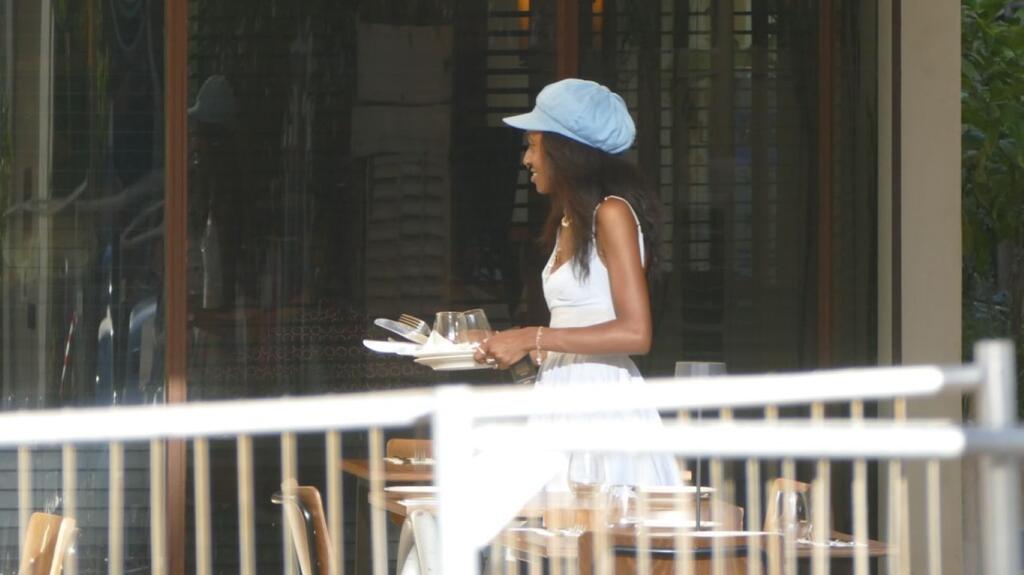 When Alene was asked about her decision to quit the stage, she said: "Write what you want, have a nice day."