American
Rolling Stone
Magazine published its "200 Greatest Singers Of All Time List" on Sunday, featuring Israeli pop icon Ofra Haza.
Ofra Haza, who received the nickname "The Madonna of the Middle East" by music journalists, was ranked 186 on the prestigious list topping other famed singers such as Kelly Clarkson, Billie Eilish, and others.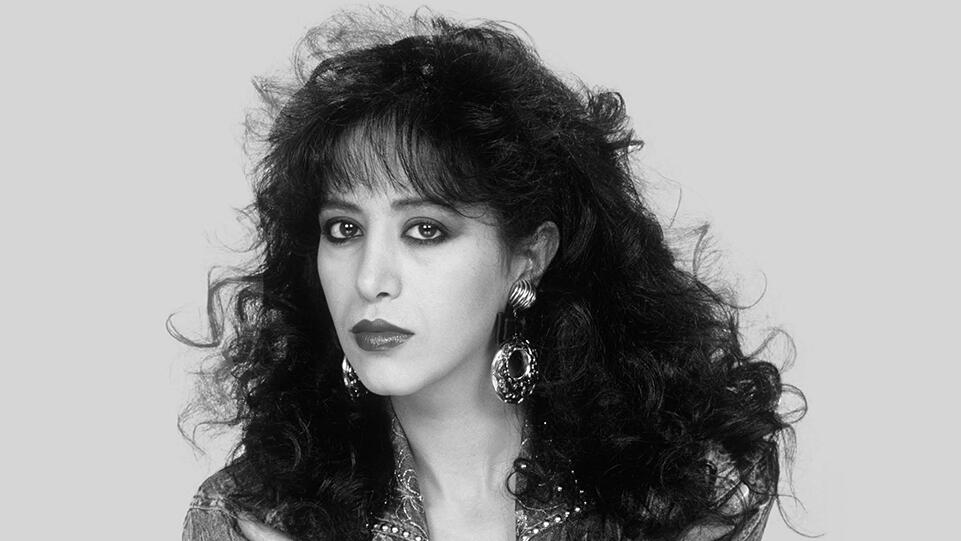 "Like a call to prayer, the opening phrase of Ofra Haza's 1984 song 'Im Nin'alu' is instantly transportive, sweeping the listener up in her expressive, fluttery mezzo-soprano," the magazine wrote.
"When U.K. production duo Coldcut sampled that passage on their landmark 1987 remix of Eric B. & Rakim's 'Paid in Full,' it was a cross-cultural masterstroke that helped bring the Israeli singer's unmistakable voice to the pop mainstream."
"Inspired by her Yemeni-Jewish ancestry, Haza combined traditional vocal conventions with modern technique to create something that felt at once ancient and ahead of its time. On albums like 1984's Shirei Teiman, 1988's Shaday, and 1992's Kirya, her unprecedented splash in the U.S. pop market cemented her status as 'The Madonna of the Middle East.' —I.W."
Haza was born on November 19, 1957, in the Tel Aviv neighborhood of Shechunat Hatikvah to an impoverished family of nine children (six sisters and two brothers). Her parents Yefet and Shoshana Haza were Mizrahi Jewish who immigrated from Yemen.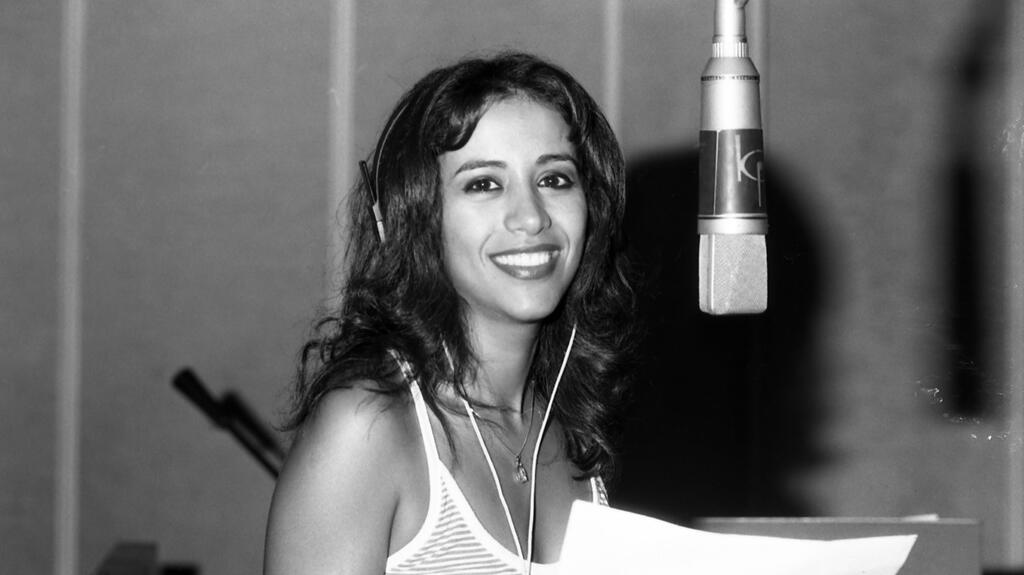 At 19 years old, Haza blew onto the scene and quickly became one of the most recognized faces in Israeli pop. In 1979, Haza completed her mandated Israeli military service. Her successful career continued well into the '80s and '90s.
The top 10 spots were sealed by Al Green, Otis Redding, Beyoncé, Stevie Wonder, Ray Charles, Mariah Carey, Billie Holiday, Sam Cooke, and Whitney Houston, with Aretha Franklin being named the greatest of all time by the magazine.