Israeli pop sensation Noa Kirel has done and achieved so much in recent years, making it hard to believe she has just turned 22.
Kirel, who in the past year was chosen to represent Israel in the Eurovision Song Contest and also secured first place in the "50 Beautiful and Influencing" list of Ynet's culture magazine Pplus, celebrated her birthday with a big glamours party.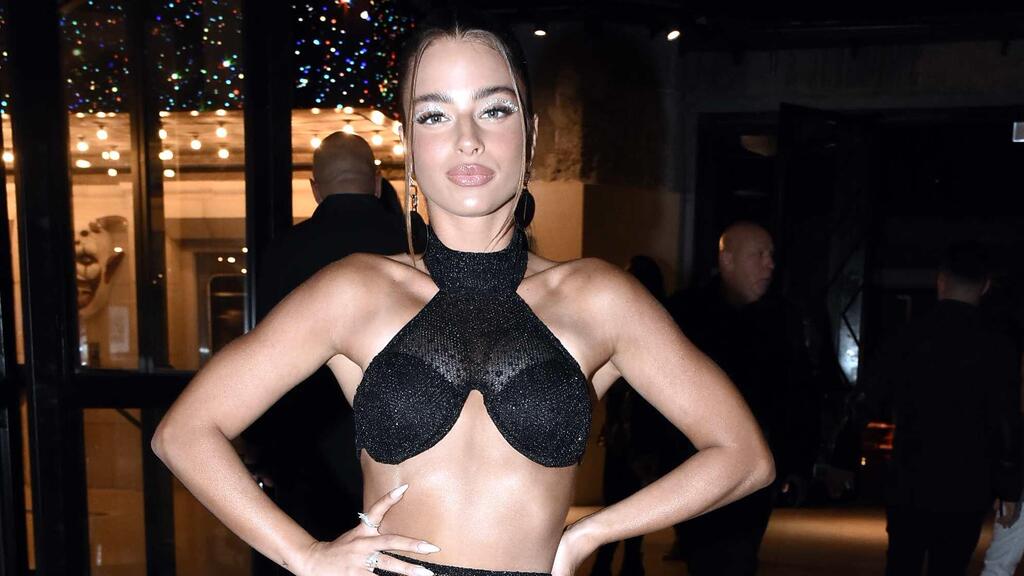 As her guests waited patiently but with much anticipation for the birthday girl, Kirel arrived at the party fashionably late and stunned everyone with her minimal see-through dress that included very little cloth, which was also mostly transparent. At her side was her partner, Tomer Cohen - also a musician, and her parents, Ilana and Amir.
The party was held in a new Tel Aviv venue, featuring table decorations inspired by her hit songs, such as bills as a tribute to "Million Dollar", or a table with pieces of leopard cloth as a tribute to "Panther".
The party hall was packed with guests, but surprisingly, the presence of Israeli celebrities was meager, considering such an event and a star of her size.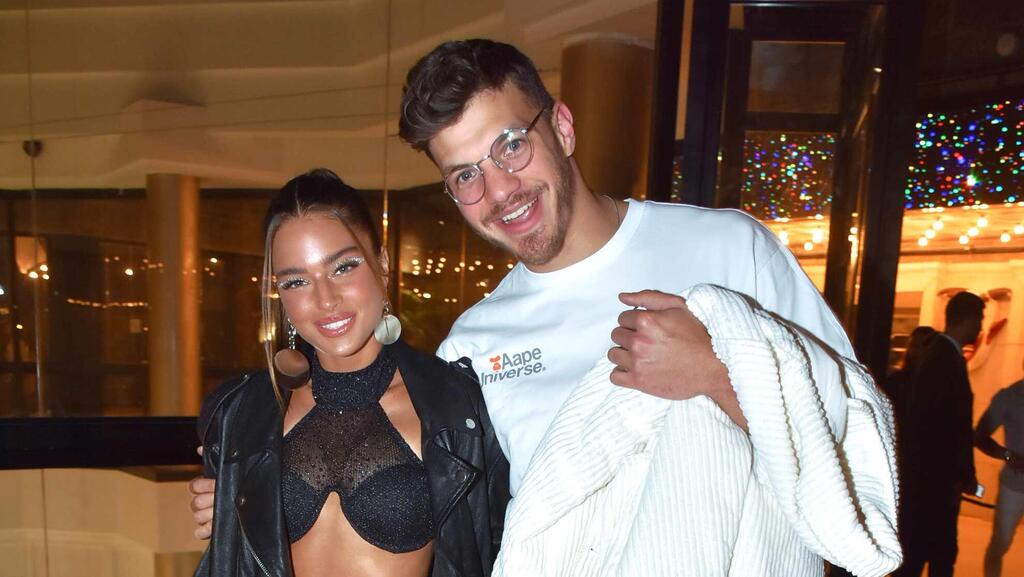 However, those present lifted Kirel on their shoulders and danced around her just like at the wedding, with enough camera flashes aimed at her to illuminate the whole of Tel Aviv. Despite all, there was sometimes a feeling that the young Israeli star herself felt like a mere guest, one that occasionally glanced at the clock and waited for the evening to end.
Kirel is currently in the midst of preparing for the upcoming Eurovision Song Contest that will be held in Britain, in less than a month.
Eurovision 2023 will begin with the first semi-final on May 9 where Noa Kirel is scheduled to perform. Two days later, the second semi-final will take place followed by the finals on Saturday.
Currently, just a few weeks before the competition, bookies are predicting Sweden will carry off the competition by a large margin followed by Finland, and or Ukraine in third place, and Norway following closely. Spain wraps up the top five projection with Israel ranking sixth.