As Eurovision 2023 draws closer, representatives from 17 out of 37 participating countries arrived in Tel Aviv to take part in Israel Calling Monday evening.
This annual show, which has become a tradition in the Holy Land, serves as a "mini-Eurovision-style" a little over a month before the main event in Liverpool.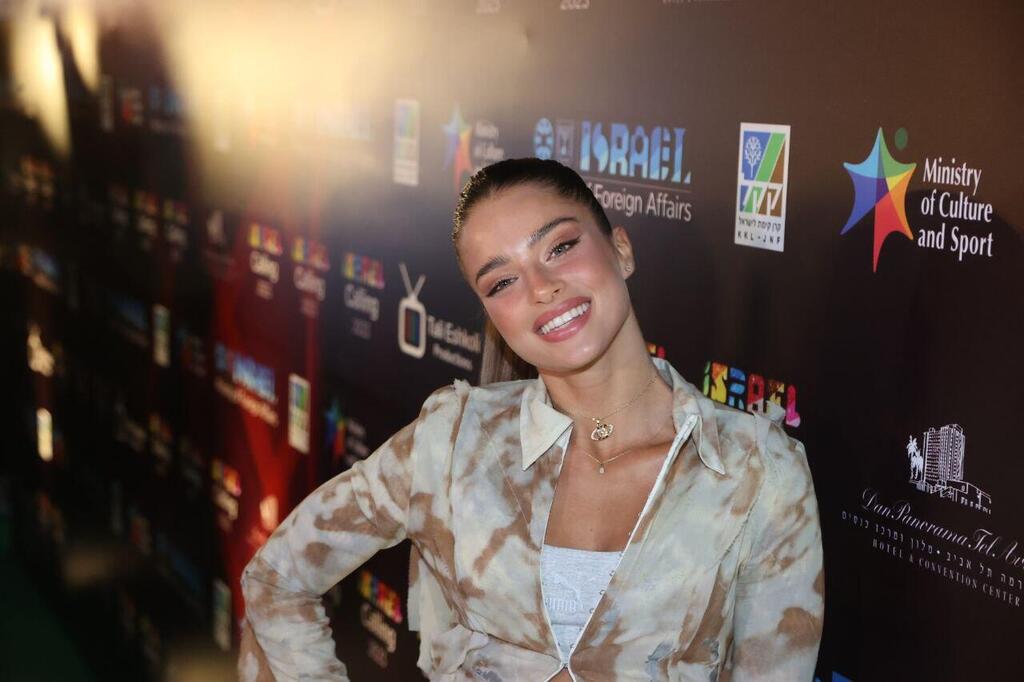 Of course, the Israeli representative Noa Kirel managed to steal the show at the launch event, despite her short visit and lack of interviews but with a lot of interest and curiosity, especially from her competitors who showered her with praise.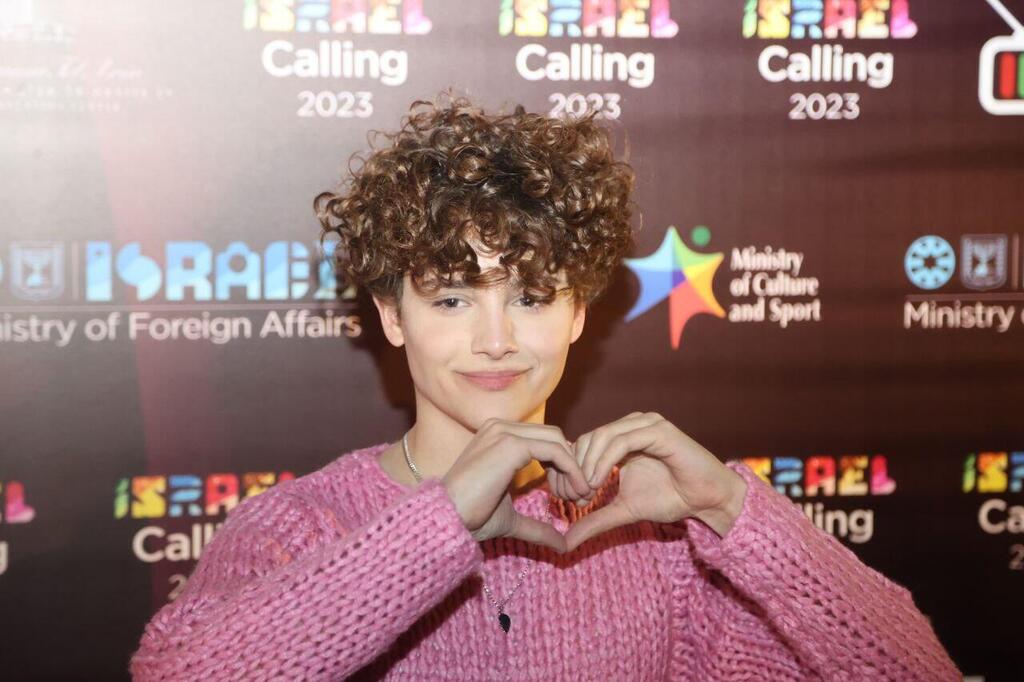 Denmark's Reiley revealed that he loves Noa and has been a fan of hers "for a long time."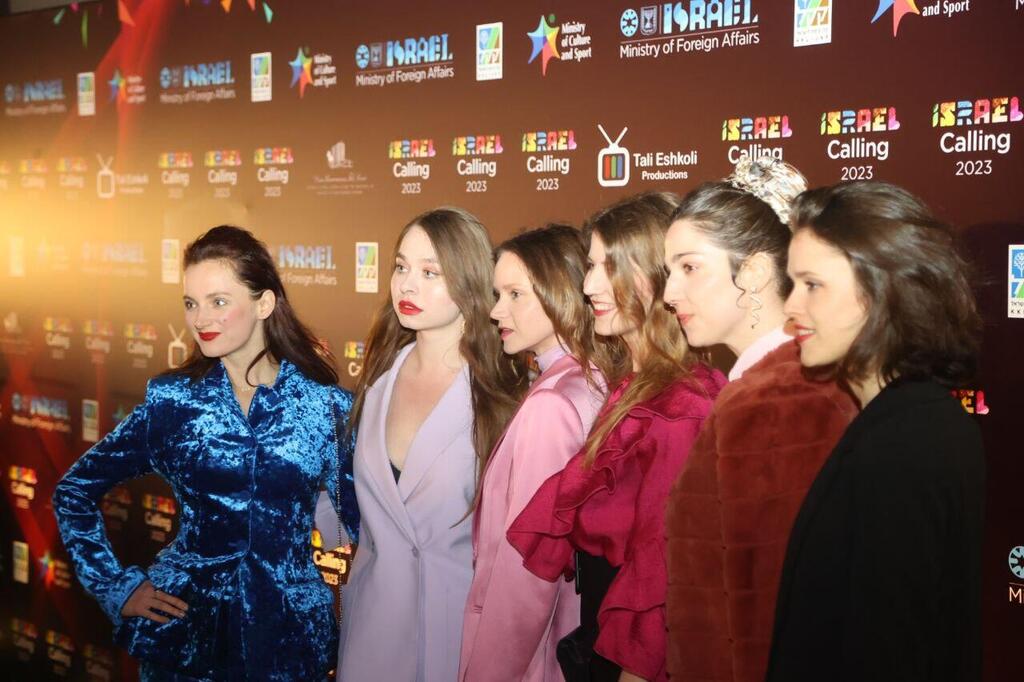 The Czech Republic's all-girl five-piece folk group Vesna said that she's a "beautiful woman" and that her song "
Unicorn
" is "really awesome."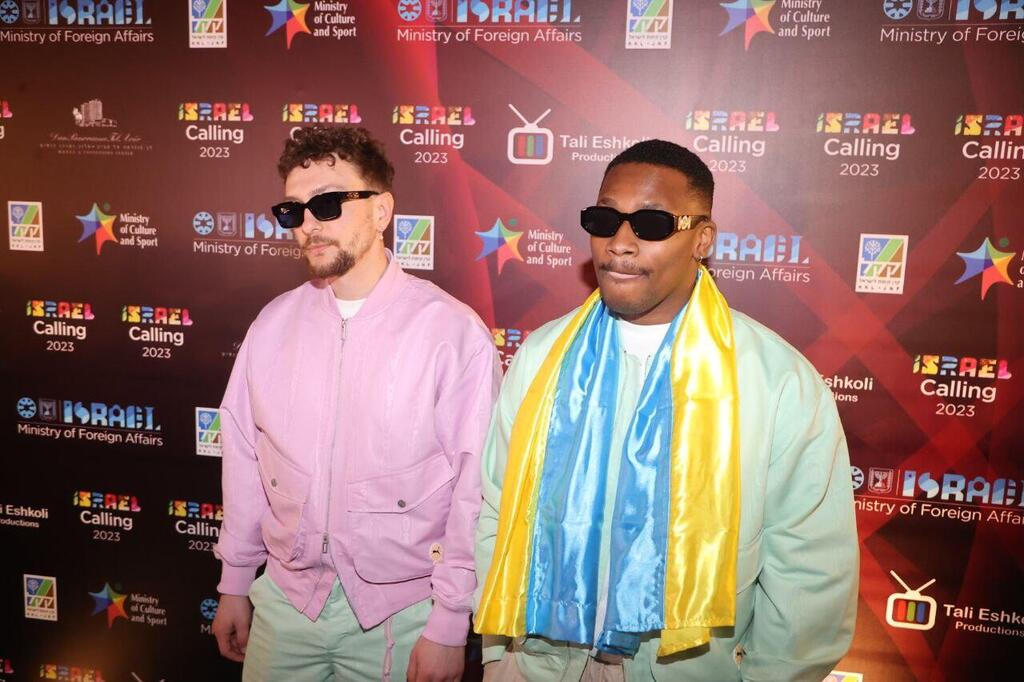 Last year's winner Ukraine, which comes to the competition as the war with Russia drags into its second year, also made an impact at the event. The band TVORCHI, who bookies rank high in this year's contest, shared a message of hope and stated in an interview with Ynet that they would rather win the war than win Eurovision.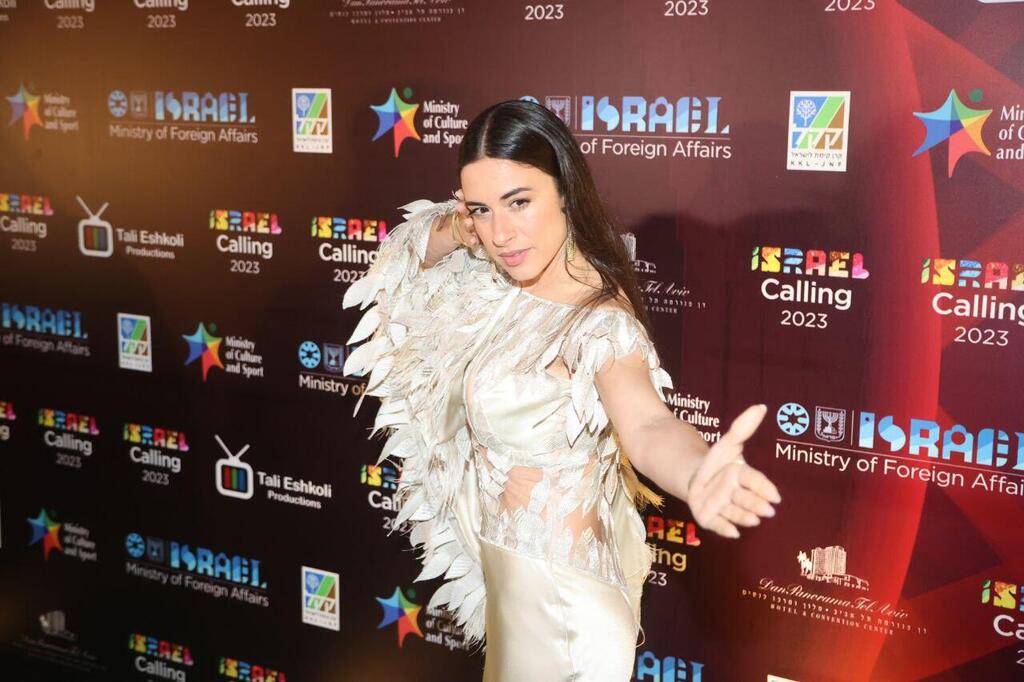 Spanish contestant Blanca Paloma, who is placed in the top five of the betting charts, stated that her favorite Eurovision song of all time is "Diva" by
Dana International
, which won the Eurovision for Israel in 1998.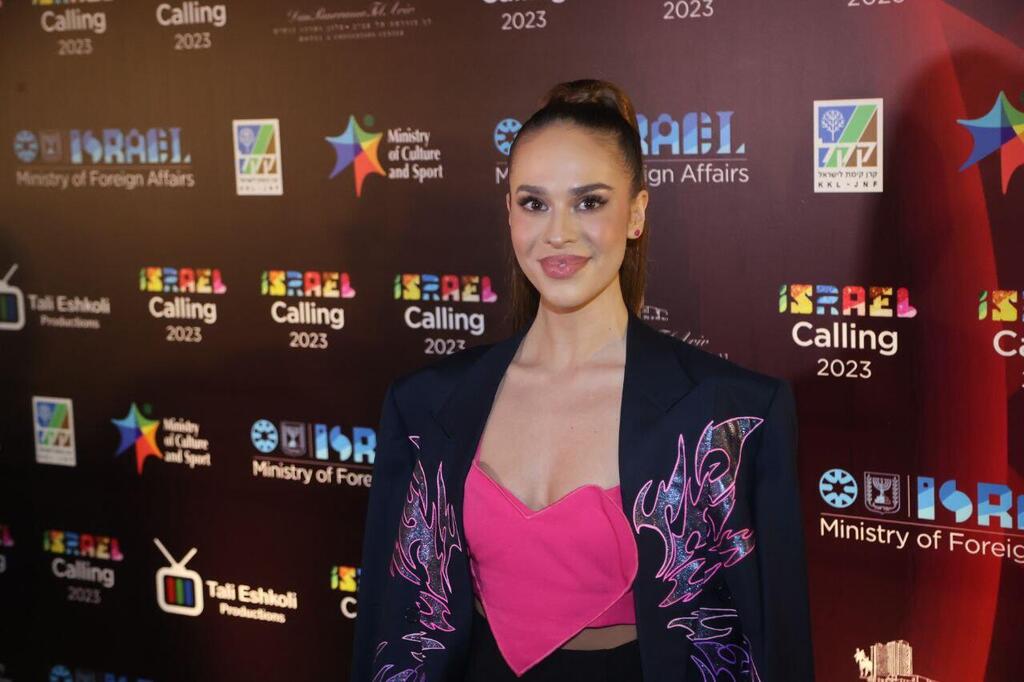 The Polish contestant, who happens to share the same name as the Spanish contestant, albeit with a different spelling, told Ynet that this is her third visit to Israel.
However, when asked about the protests in Israel against the government's judicial reform, and the extensive changes that had been made in Poland some years ago, she preferred not to answer.
She also did not spare compliments from Kirel, who she called "beautiful" and "super talented" before sharing her love for the Israeli contestant's number, and even reproduced Kirel's dance move from the song's video clip.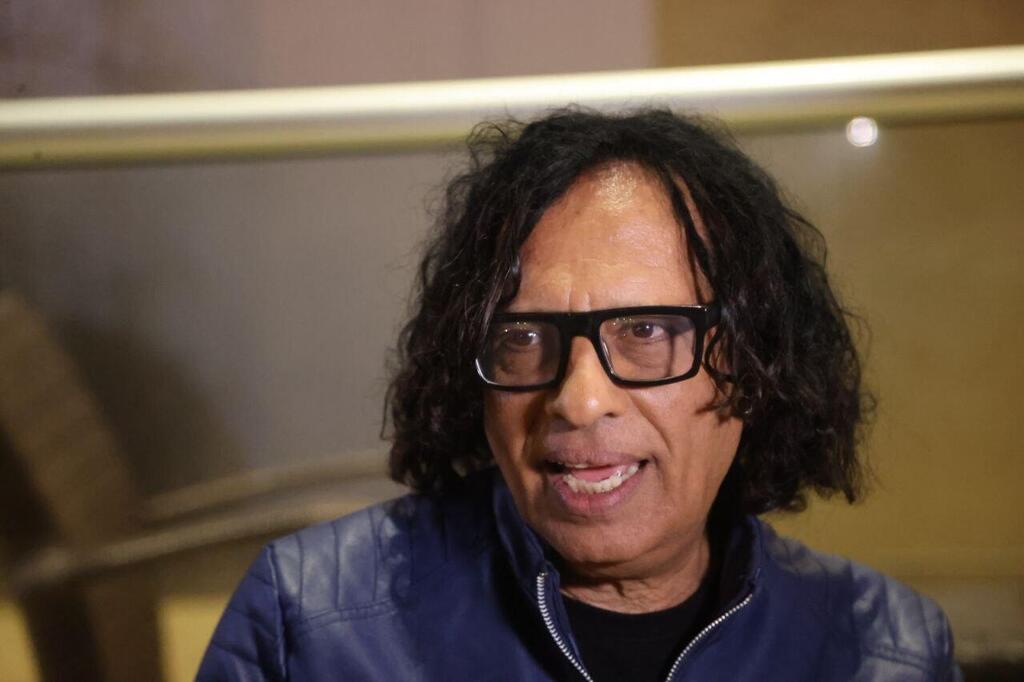 One of Israel's biggest Eurovision icons Yizhar Cohen, who won the contest in 1978 with "Abanibi", attended the event and said that he gave Kirel some valuable tips for the competition.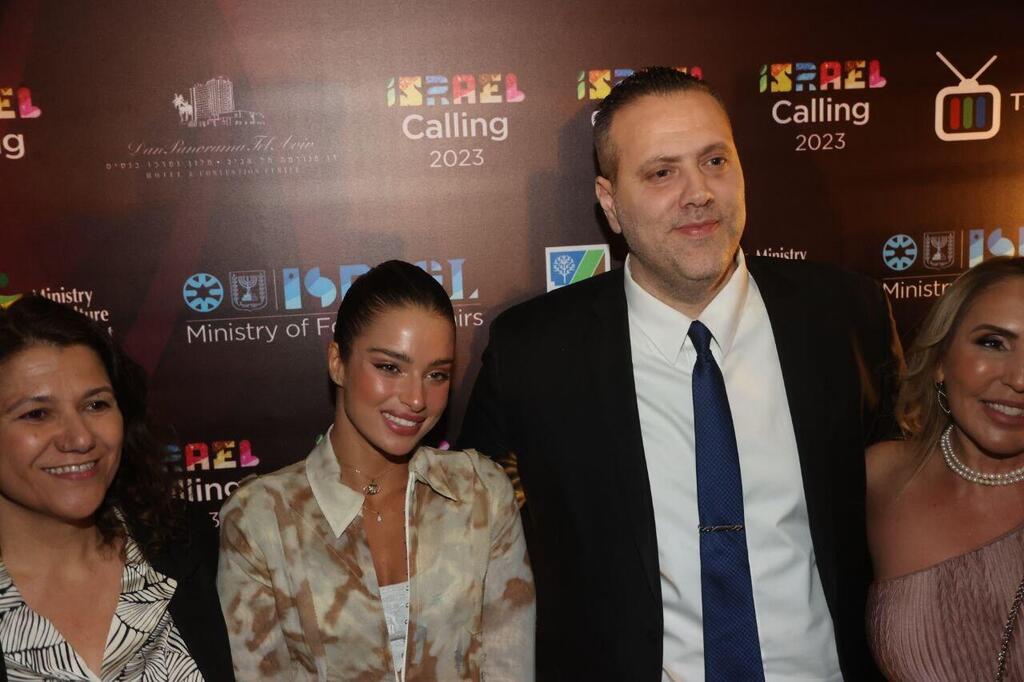 Culture and Sports Minister Miki Zohar appeared happy during the event, as it was one of the rare occasions when he was not confronted by protesters.
Zohar expressed his hope to see his son Eliav, who won TV singing contest "The Rising Star" last year, perform on the Eurovision stage someday.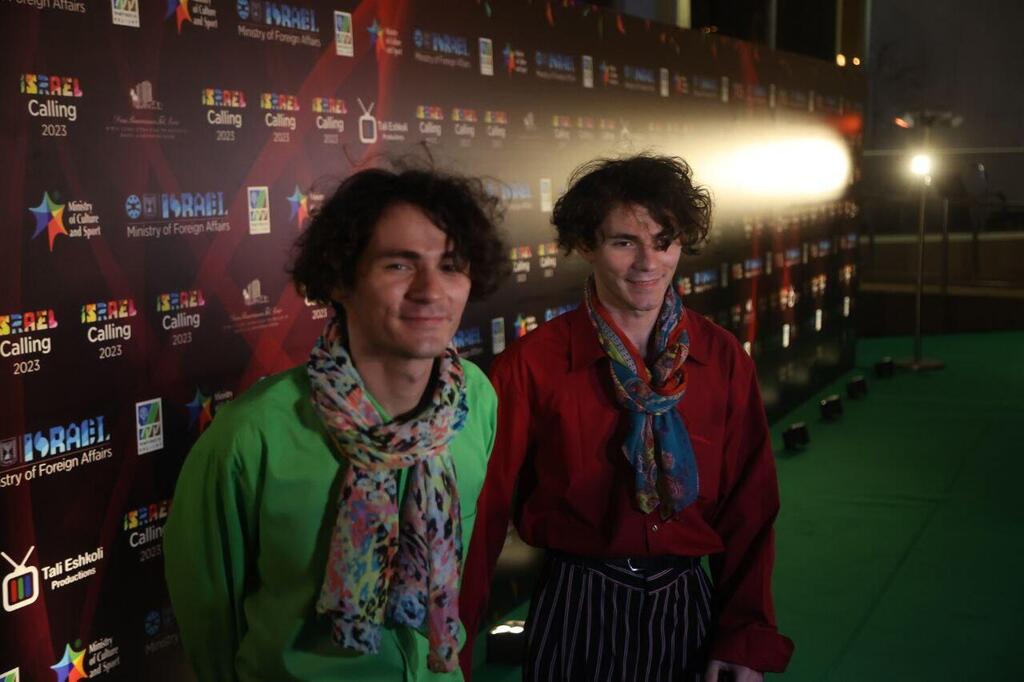 Israel Calling will be held this year to mark the 50th anniversary of Israel's participation in the European Song Contest, and will be hosted by Dafna Dekel and Sigal Shahmon - who will be reunited on stage 24 years after hosting the 1999 Eurovision Song Contest together in Jerusalem.
Among the countries whose representatives will participate are Azerbaijan, Croatia, Czech Republic, Denmark, Estonia, Georgia, Ireland, Latvia, Lithuania, Malta, Moldova, Poland, San Marino, Serbia, Slovenia, Spain and Ukraine.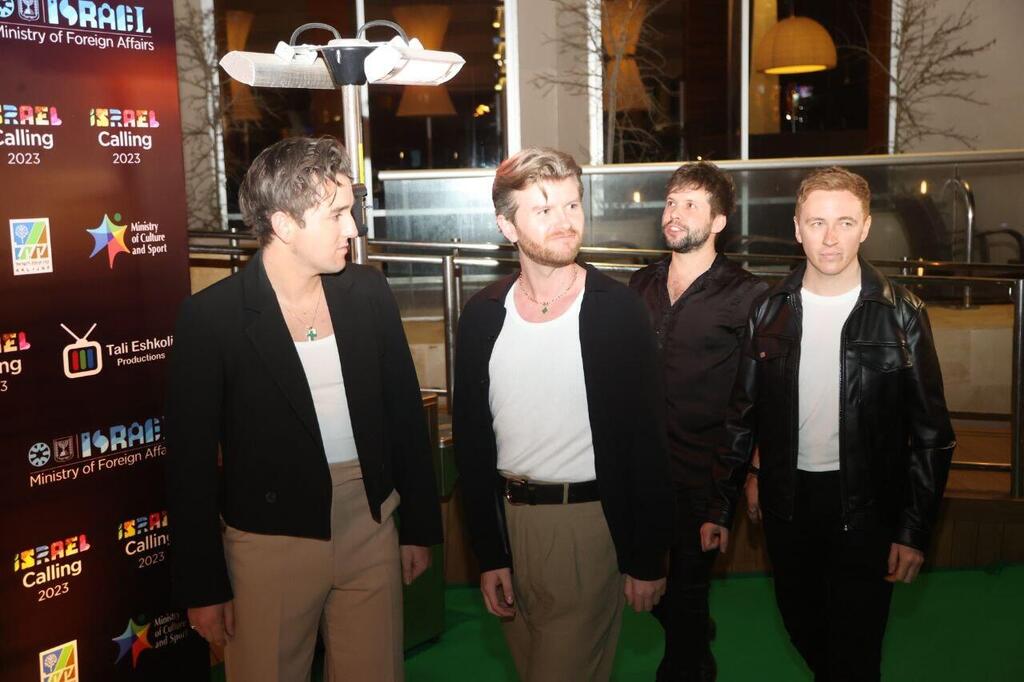 Several former Israeli contestants will also make an appearance, including Ilanit ("Sham", 1973), Shlomit Aharon ("Halayla", 1981), Mai Feingold (Same Heart, 2014), Imri Ziv (Feel Alive, 2017) and
Eden Alene
(Set Me Free, 2021).
Three past winners from across the continent will also take the stage. Johnny Logan, winner of the singing competition in 1980 and 1987 with his songs Hold Me Now and What's Another Year, Katrina, winner of Eurovision 1997 (Love Shine a Light) and 1973 Eurovision winner Anne-Marie David (Tu te reconnaîtras).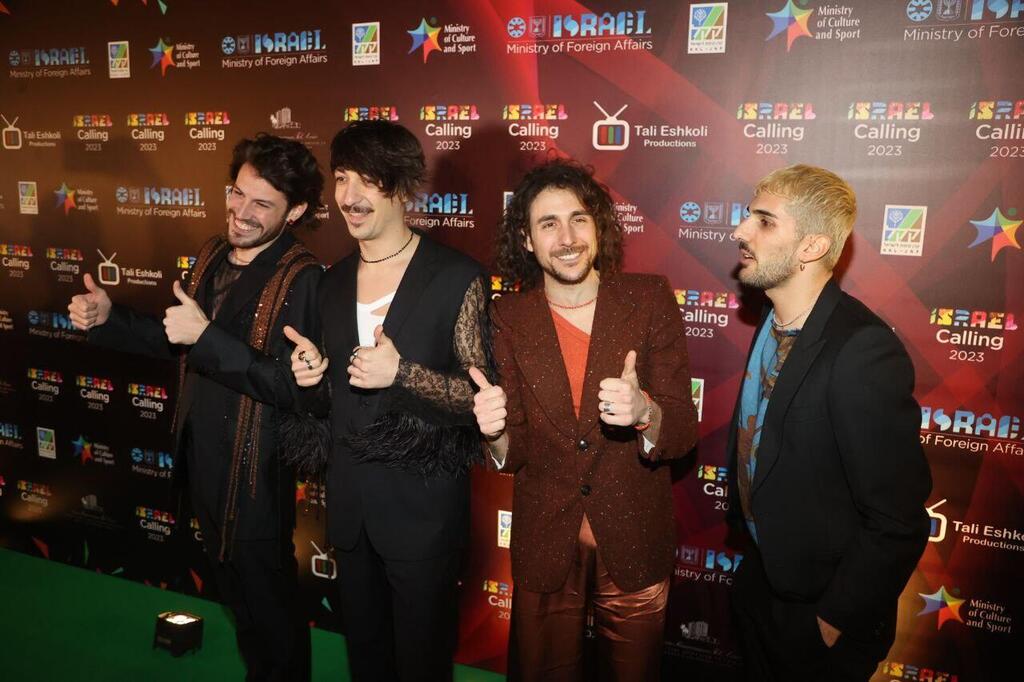 Eurovision 2023 will begin with the first semi-final on May 9 where
Noa Kirel is scheduled to perform
. Two days later, the second semi-final will take place followed by the grand final on Saturday.
Currently, just a few weeks before the competition, bookies are predicting Sweden will carry off the competition by a large margin. Second comes Finland, Ukraine in third place, and Norway following closely. Spain wraps up the top five with Israel ranking sixth right after.
First published: 21:36, 04.03.23