The European Broadcasting Union on Wednesday evening announced the order of the
performances in the Eurovision
Song Contest semi-finals has been determined, and Israeli popstar
Noa Kirel
has been assigned to be the ninth performer to take the stage in Liverpool.
The order of the first semi-final
contest
is as follows: Norway, Malta, Latvia, Portugal, Ireland, Croatia, Switzerland, Israel, Moldova, Sweden, Azerbaijan, Czech Republic, Holland, and Finland.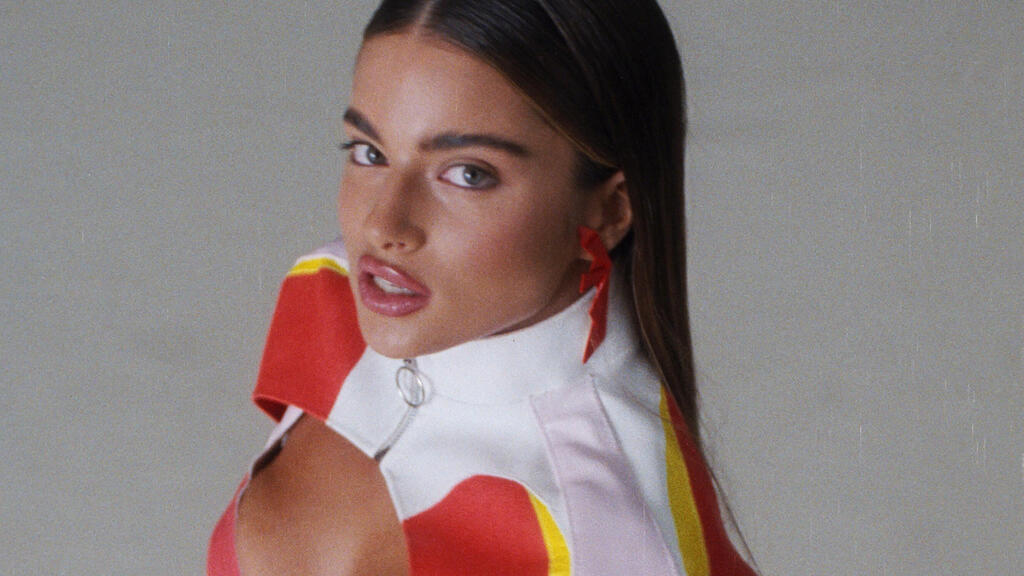 Two days after the first semi-final, the second semi-final contest will take place. The Eurovision final will take place on May 13th.
As of now, Kirel's song
"Unicorn"
is ranked in the top five hopefuls, giving Israelis a reason to look forward to the contest. Upon the release of the song, Kirel called it a "trailblazer song that takes a minute to fully, stomach."
In one line in the song, which is sung almost entirely in English, Kirel asks "do you wanna check my DNA?", and shows no qualms about referring to her Jewish faith.
"We wanted to put
Judaism in the forefront
, but with class. You give it your own interpretation and others can also interpret it differently, from our point of view we really wanted to link Judaism to the song," Kirel said.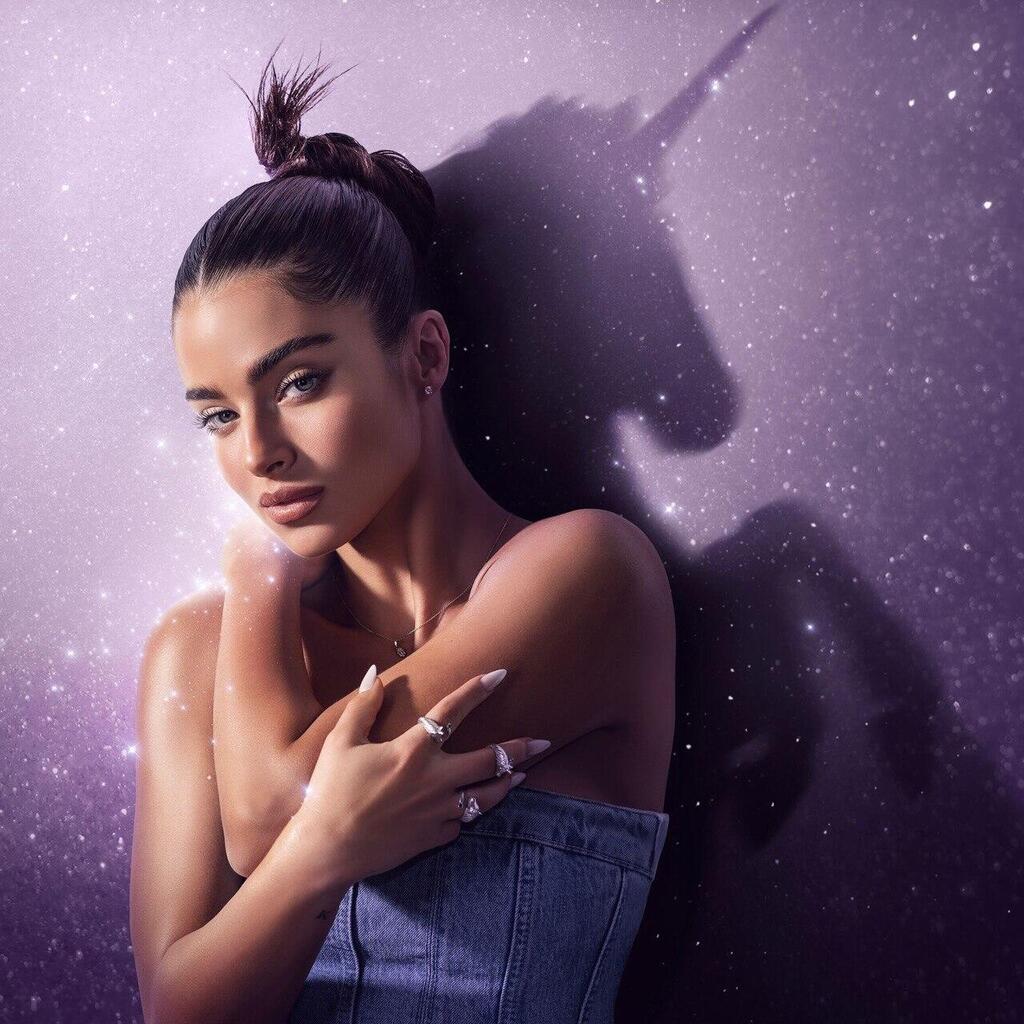 The Israeli sweetheart will fly to Liverpool on April 30, with a delegation, on a special direct flight scheduled by Israel's national carrier, El Al.