It's not every day that a star like Oscar winner Helen Mirren arrives in Israel, and it is clear that during her visit she will get to experience the paparazzi of the Holy Land.
The 77-year-old award-winning actress arrived in Jerusalem in the dead of night on Wednesday and checked into the Inbal Hotel in the city, where she will be staying for the next few days.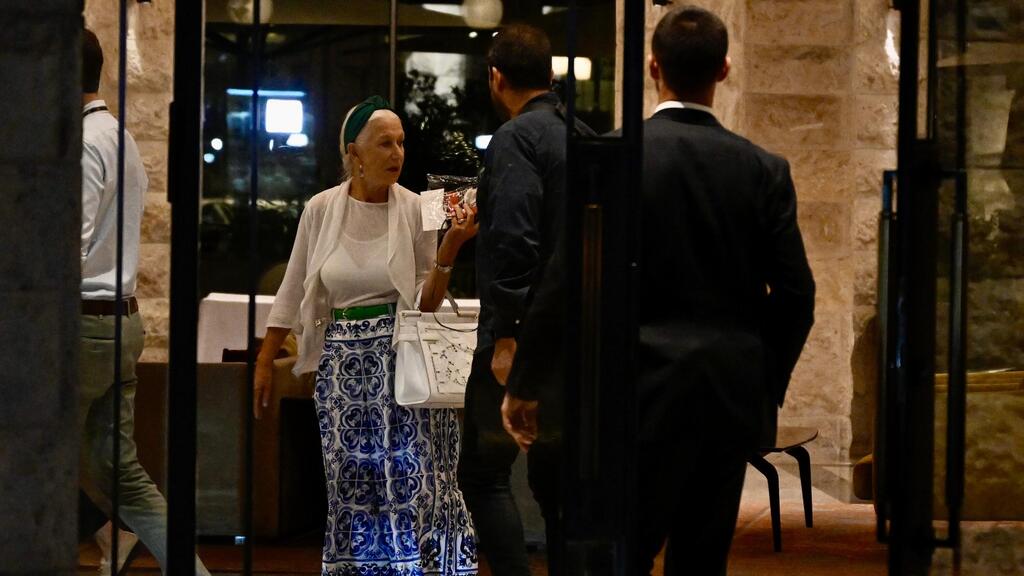 A full and exciting day is expected for Miren on Thursday: she will take part in the opening of the Jerusalem Film Festival, during which Guy Nativ's new film "Golda" will be screened – in which she plays Israeli Prime Minister Golda Meir.
Mirren will not be the only one to scatter Hollywood stardust in the city: actor Liev Schreiber (star of the series "Ray Donovan"), who plays Secretary of State Henry Kissinger in the film, will also be present at the festive screening, and veteran and respected American director
Oliver Stone
will receive a special medal of appreciation along with Mirren at the festival.