Steven Spielberg won best drama at the Golden Globes on Tuesday for his autobiographical film "The Fabelmans," where he reflects on his parents' troubled marriage, antisemitic bullying and making movies as a teenager.
The 76-year-old filmmaker was also awarded as best director for the third time in his career.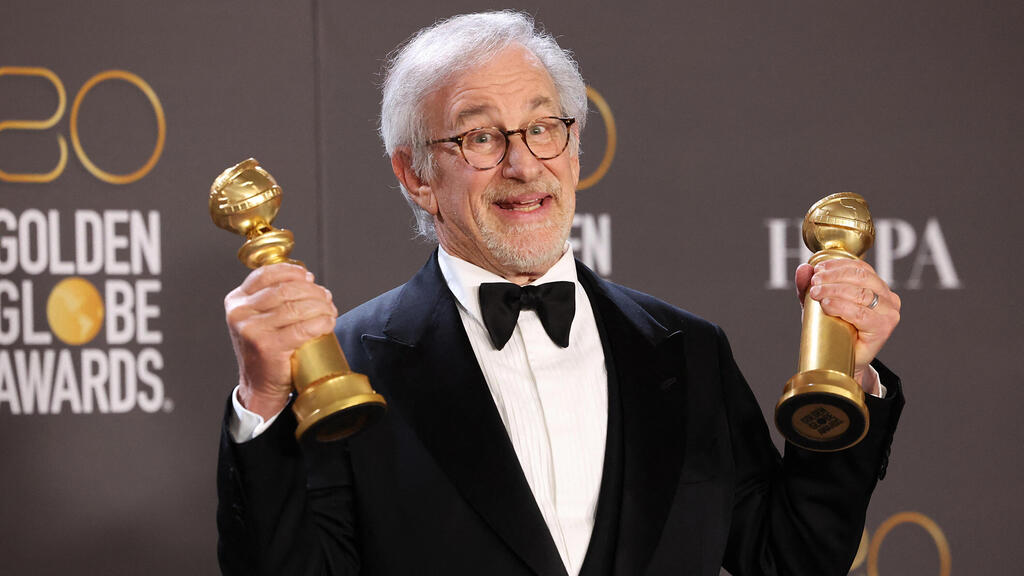 He thanked his family and especially his late mother, who, he said, "is up there kvelling about this right now." Spielberg admitted that despite some of his previous movies having elements from his real life he had "never had courage to hit this story head on" until now.
"Everybody sees me as a success story, and everybody sees all of us the way they perceive us based on how they get the information," Spielberg told the audience of Hollywood's A-list stars, who attended the awards show, which returned on air after an ethics and diversity scandal.
"But nobody really knows who we are until we're courageous enough to tell everyone who we are," he added.
Quentin Tarantino, presented the best film award for Spielberg at the end of the ceremony, to which he arrived with his Israeli wife Daniella Pick.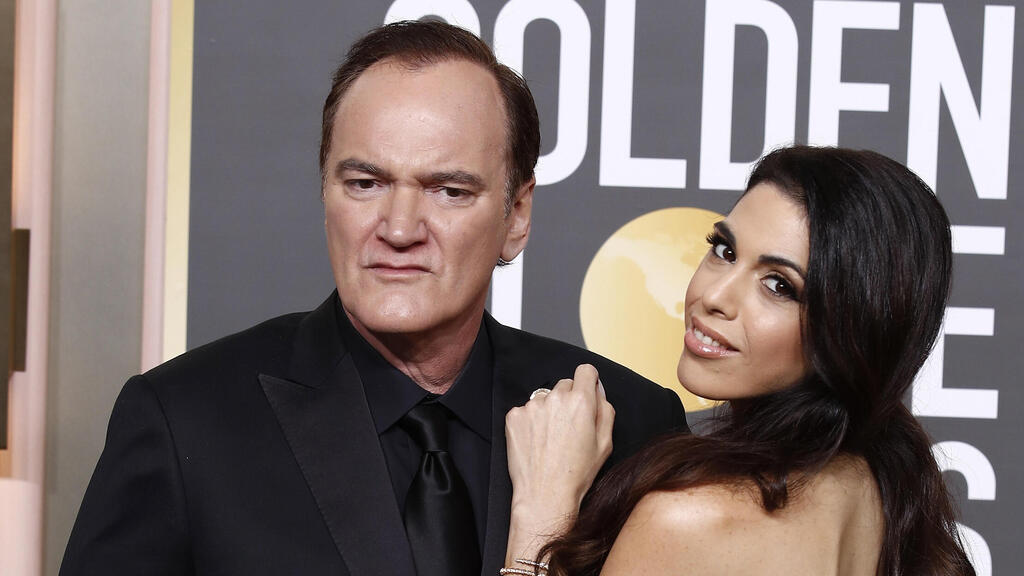 "The Fabelmans" that is currently showing at Israeli cinemas, left behind two biggest box office hits of 2022 - Joseph Kosinski's "Top Gun: Maverick" and James Cameron's "Avatar: The Way of Water."
Other top film awards for best comedy or musical went to Martin McDonagh's "The Banshees of Inisherin." The tragicomedy about a shattered friendship on a remote Irish island also earned a win for Colin Farrell for best comedy actor, while best actor went to Austin Butler for his performance in Baz Luhrmann's "Elvis."
The star of "Everything Everywhere At Once" Michelle Yeoh won for best actress in a comedy or musical, becoming the second female actor of Asian descent to win in the category. Cate Blanchett, who didn't attend the show, was named best actress for Todd Field's "Tár," making it her forth Globe.
Story reprinted with the permission of
i24NEWS