Mirna Sayeh, 22, accidentally made history, by becoming the first female Palestinian basketball player in the Israeli Premier League.
The native of Bethlehem who was named MVP of the Palestinian league began paving the way for a long and groundbreaking career.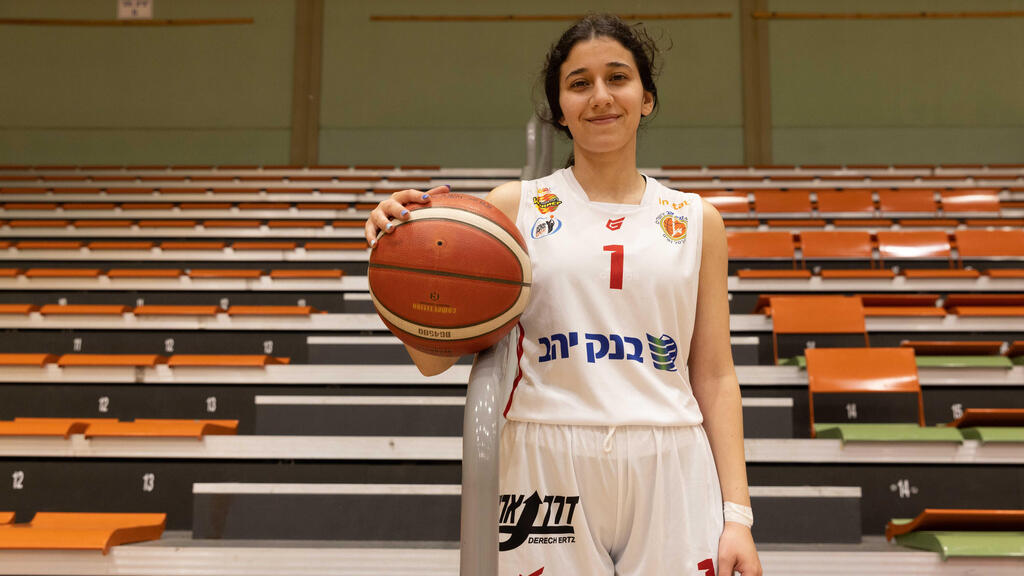 Sayeh who is studying to become a bookkeeper says playing in the Israeli league is much more challenging for her.
"The bar is much higher in Israel, I really wanted to play here," she said. There aren't many teams in Palestine. Three years ago, for example, there were only three clubs there. It's very different in every aspect," she said.
"In Israel, the coaches teach you so many things, how to play offense and how to play defense. In the Palestinian league, there is nothing like that," the 1.68 meters (5.51-foot) young player said.
The promising basketball player came to Jerusalem last season and began by playing for the local team in the national league before being given the opportunity to play in the Premier League.
Sayeh first began playing basketball when she was just six years old and showed promise right away. She holds an Israeli identity card and is not considered a foreign player.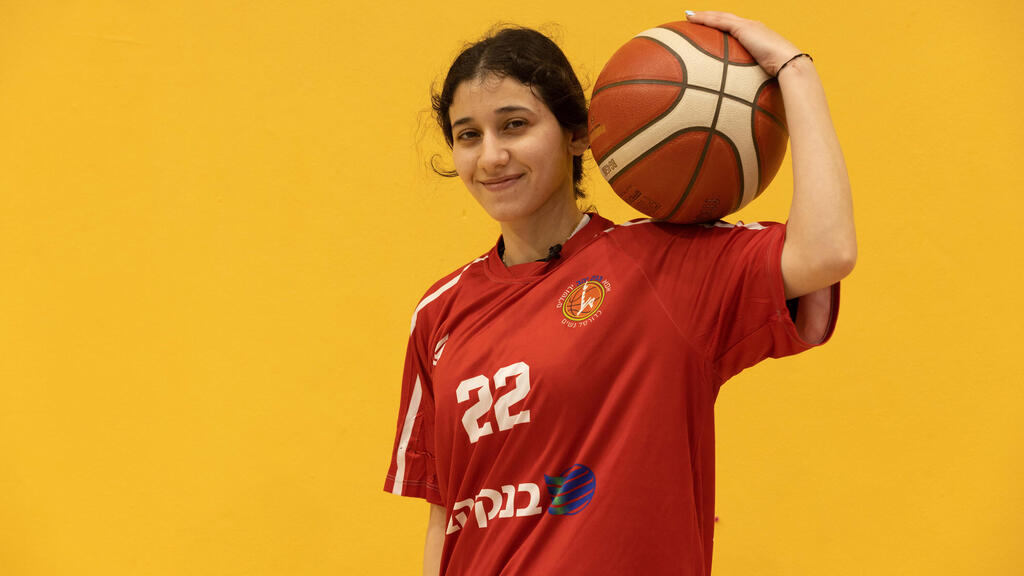 Ohad Gal, Sayeh's coach in Jerusalem said a Palestinian colleague suggested he give her a chance. "It took us time to decide together if she would play this season because we didn't want to put her in a situation that she didn't want to be in."
Sayeh said that her family supports and encourages her because they know how devoted she is to make her dreams come true. She said that when she was young, her role model was Kobe Bryant, and because of him her "big dream" is to play basketball internationally.