Angelina Jolie, the Hollywood star who has kept her romantic life relatively private since her divorce from Brad Pitt seven years ago, was recently seen on a three-hour-long outing with Jewish businessman and billionaire David Mayer de Rothschild.
While Pitt has been rumored to have dated several other women since the split, Jolie's love life seemed to be amid a dry spell.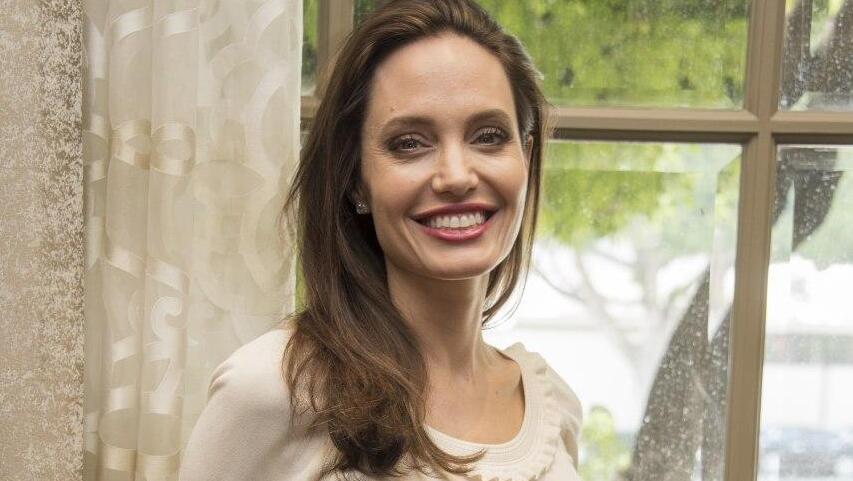 According to reports, Jolie (47) and Rothschild (44) were spotted hanging out in Malibu, California last Thursday. However, it is still unclear whether their get-together was a romantic date, a platonic get-together, or a business meeting.
Aside from being extremely wealthy, both Jolie and Rothschild have shared interests in philanthropy. Jolie is renowned for her activism on behalf of marginalized communities, refugees, and countries in need, having served as a United Nations Honorary Ambassador until recently.
Meanwhile, Rothschild, who belongs a the Jewish Banking dynasty, is a prominent environmental activist who has dedicated much of his efforts to missions toward protecting nature and the environment.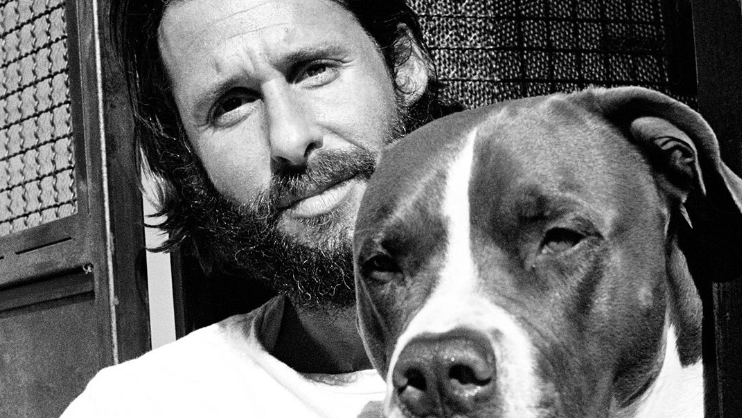 Rothschild's middle name, Meir, is a nod to Meir Anschel Rothschild, the founder of the influential banking family. Rothschild himself started a music merchandising company at the age of just 20, before embarking on a research expedition to the North Pole which sparked his interest in ecology and nature conservation. He has since traveled extensively to many exotic locations and even attained the title of being one of only 14 people to cross Antarctica.
In recent years, Rothschild expanded his scope of interests, taking up film production and founding an eco-friendly lifestyle brand called Lost Explorer. Given his impressive resume, it's easy to understand why Jolie may have found him intriguing.
If their time together was indeed a romantic affair, it would mark the first time the actress was seen pursuing a love interest since her highly-publicized divorce from Pitt in 2016. The former power couple has been embroiled in a series of legal battles since their separation, including disputes over custody of
their children
and division of assets.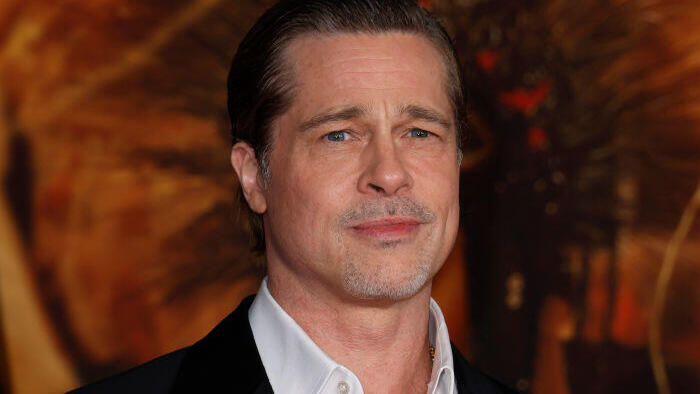 While Jolie has largely kept her romantic life out of the spotlight, Pitt has been more visible on the dating scene in recent years. The actor has been linked to Israeli-American scientist Neri Oxman, and models Nicole Poturalski and Emily Ratajkowski, among others. Currently, he is in a relationship with Ines de Ramon, and the two have been dating for almost six months in what appears to be his most serious relationship since his split from Jolie.