Australian singer Nick Cave on Sunday said
the war in Ukraine
can't be compared to the ongoing conflict between Israelis and Palestinians after being slammed for boycotting Russia but not Israel.
The 64-year-old singer, who is set to perform in Israel on August 23 at Live Park Rishon LeZion, has refused to scrap his concert in the Jewish state despite pressure from the Boycott, Divestment, Sanctions (BDS) movement. Cave, however, has announced he will not perform in Russia over its offensive in Ukraine, which on Monday entered its 12th day.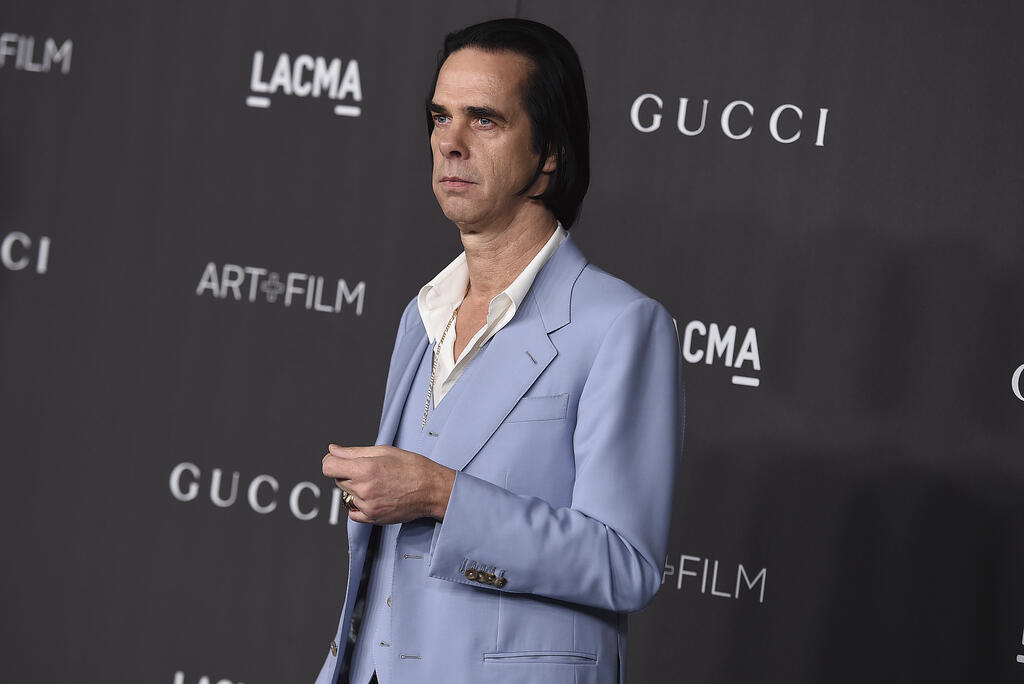 Cave was asked about the situation by a Turkish fan, who was disappointment that the singer "expressed clear and undivided solidarity with the Ukrainians," but hadn't "expressed such a support for the Palestinian people."
The singer responded by via his official newsletter he maintains to communicate with the fans, The Red Hand Files.
"There is little I can disagree with in your letter, other than to say that the invasion of Ukraine by Russia is simply not the same thing as the ongoing conflict between Israel and Palestine; one is a brutal unprovoked attack on one state by another, in the hope of revising the entire security structure of Europe, and the other is a deeply complex clash of two nations that is far from straightforward.
"What the two conflicts do share is the tragic fate of all innocents who must cower in bomb shelters in fear of their lives, and I sympathize deeply with all such communities wherever — and whoever — they are," he added.
The iconic Australian singer also wrote that he supports the Palestinian people and "over the last twenty years has taken part in several events to raise money for schools within their communities."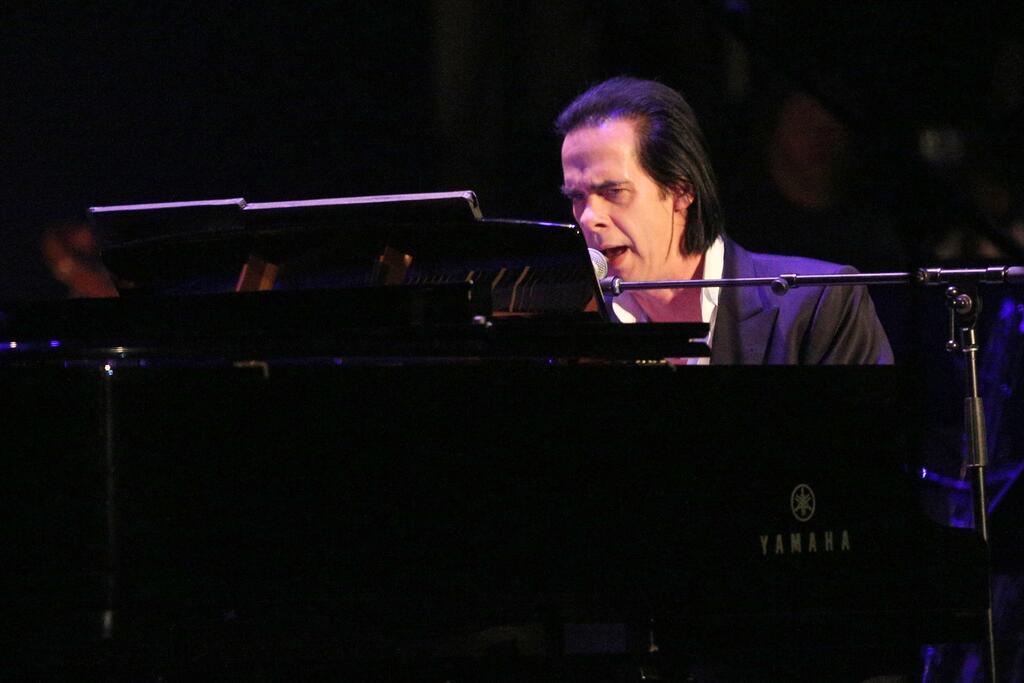 Cave has always resisted boycotting Israel, and the last time he visited the Jewish state in 2017, he said at a press conference that "he chose to stand against those who try to scare off artists and silence them."
"Israel is a real, vibrant, functioning democracy – yes, with Arab members of parliament – and so engaging with Israelis, who vote, may be more helpful. I'm here because I love Israel and because it is important to me to express that musician can't be silenced. In a way, I'm here because of the BDS," he said.
Cave has been active in the music scene since 1970s and is knows for fronting the rock band Nick Cave and the Bad Seeds.