Social media sensation and Netflix star Miriam Haart took the world by storm following her appearance in the reality show My Unorthox Life, which follows the life of Miriam's mother Julia, and her family as they adjust to non-religious life in Manhattan, having left the ultra-Orthodox Jewish community.
Miriam arrived in Israel for a vacation following the series' success and talked about her life as an ultra-Orthodox Jewish woman and her transition following her family's transition into secular life.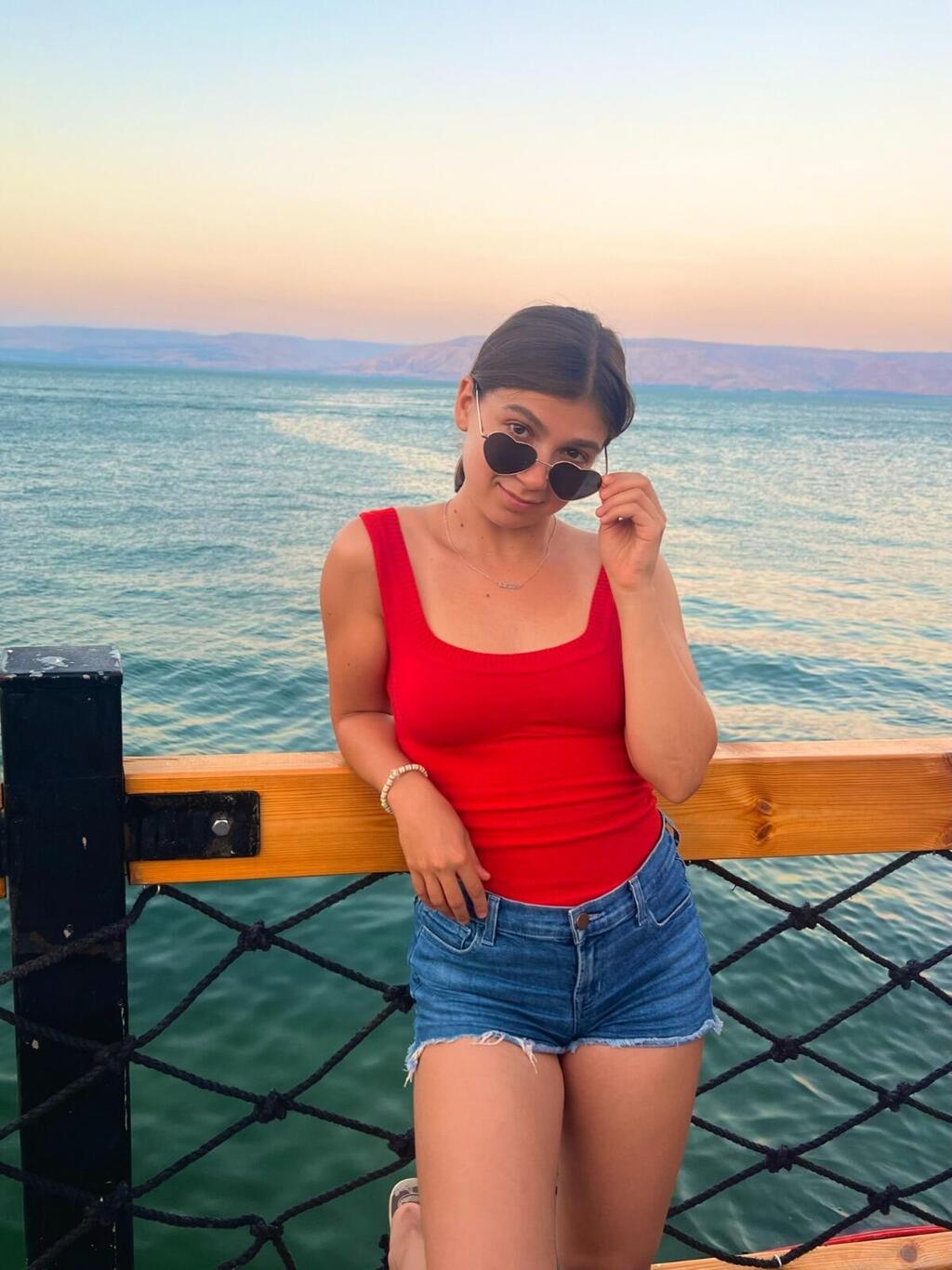 Tell me a bit about your upbringing in terms of religion.
"It's been quite a journey. I grew up in a very large ultra-Orthodox community in the US. And then when I was like 13, my mom left the community. That was the first time I was exposed to another way of life. And I joined her in not being religious when I was 16."
So you continued your religious lifestyle for an additional three years by yourself?
"Yes, I was still fully religious. I didn't think what she was doing was okay but I still supported her. Then when I was 16, I realized that there's another way to live life. And I felt more comfortable doing that. The turning point was when she took me to Paris and it was my first time ever leaving the country."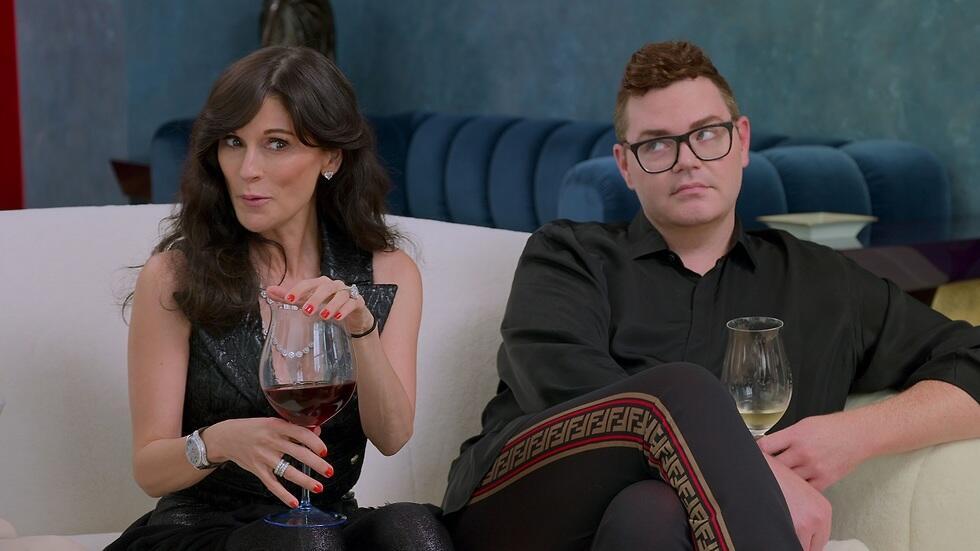 Would you consider yourself religious today?
"I would say that I am not religious, I'm agnostic, but I would say I'm very culturally Jewish. I would say coming to Israel has been really eye-opening for me in terms of what the different ways are to experience Judaism and how to be a Jewish."
Do you miss anything about your life as a religious person?
"I've been missing having directions and living life in the community. You get the answers. You're told, this is good, this is bad, this is right, this is wrong, this is what it means to be fulfilled, and getting these answers is very easy."
Did you find the world outside the religious community daunting?
"At first, I was very excited. I thought I'd finally get to decide what my meaning and purpose is, but I would say that at times it's confusing. So when people ask what do I want to do with my life? And I'm still figuring it out."
Do you have any resentment for the community now that you've left it?
"I felt resentment for two years after I left. But now it's been six years since then and I don't feel it anymore. I'm so grateful for the empathy that I have for people from all walks of life. I would not have been able to have it if I hadn't lived a life with a completely different set of values than I do right now."