Their relationship was exposed in June while Fines was in Greece, where she filmed the reality show "Love Island."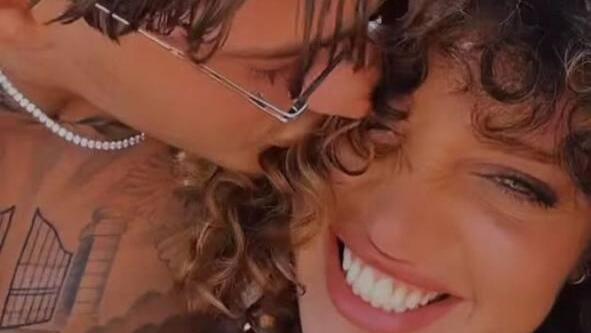 Fins posted a story in which she hugged a mysterious man, while Normann was much clearer, sharing a photo of the two kissing. Shortly after their relationship was revealed, we met Fines at a festive event and asked her about the fresh connection. "I feel butterflies in my stomach," she confessed.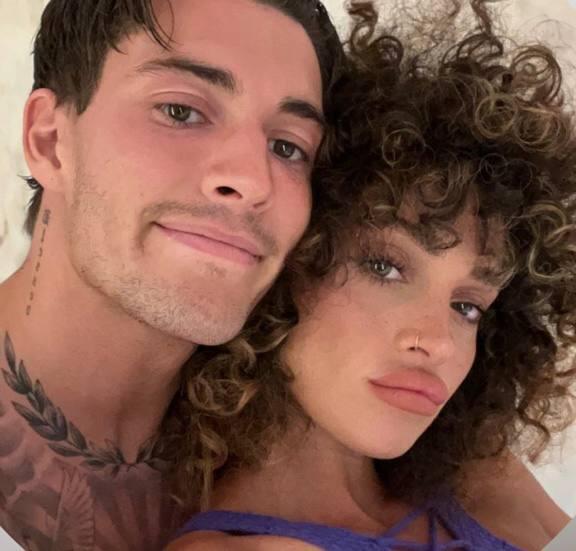 It's worth mentioning that before the Norwegian footballer entered her life, Fines was dating Italian player Simone Susinna, leaving us to wonder what those guys have that Israeli men don't.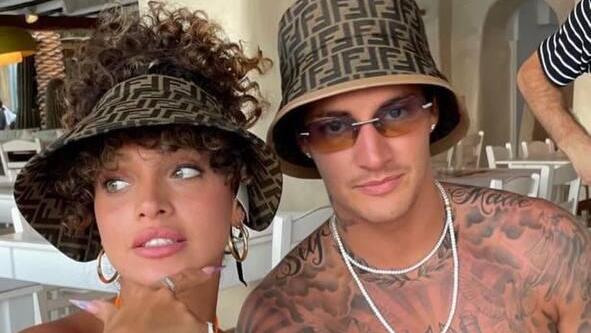 "They say that Israelis have audacity – but I still haven't been caught off guard by audacity from Israelis. Audacity can actually come from elsewhere. How can someone dare and still be a gentleman? I look at the soul; I don't care where he's from, who he is, or what he has or doesn't have. What matters to me is what he brings to the table as a human being," she said. So all we can do is wish the best of luck to them!