PIAF! THE SHOW — a musical celebration of the life and music of the legendary French chanteuse Édith Piaf — will land in Israel for a single show on April 2, 2023.
With hits like "La Vie en Rose", "Non, Je Ne Regrette Rien", "Hymne à l'amour", "Milord", "La Foule", "The Accordionist" and "Padam, Padam...", Piaf cemented herself as a French cultural icon.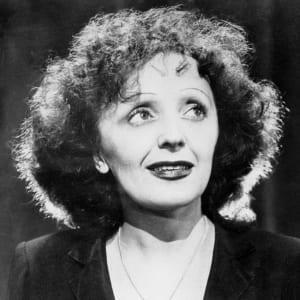 Widely regarded as the biggest Francophone success in the world, the show had sold out tickets to New York's Carnegie Hall and Paris' L'Olympia.
Piaf is portrayed by French songstress Nathalie Lermitte, 56, who had participated in countless musicals since the tender age of six. After the release of her first album "Tu es Tout Ce Que J'aime", she later landed the role of Cristal in Starmania, a French-Canadian cyberpunk rock opera, which she held for three years in Marigny Theater in Paris.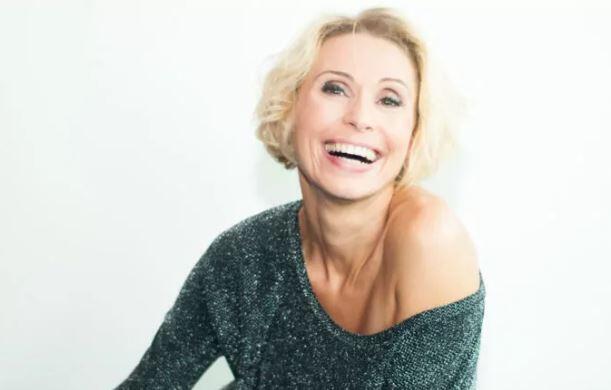 She also played the queen in "La Petite Fille aux Allumettes" (The little girl with matches), a Danish tale first published in 1845 by Hans Christian Andersen. She joined Piaf! The Show in 2015 and proved a smash hit.
Now the celebrated theatrical adaptation of Piaf's life makes a stop in the Holy Land, Sunday, April 2, at 21:00, at Tel Aviv's Charles Bronfman Auditorium.