Acclaimed Canadian novelist, Margaret Atwood, who is the author of the dystopian masterpiece "Handmaids Tale", has expressed her astonishment and support for Israeli women dressing up like the subjugated women in her novel.
Walking with red outfits covering their body and emblematic white head tops completing the iconic look, scores of Israeli women walk in protests throughout the country, demonstrating against the government's judicial reform that would severely infringe on their rights.
Atwood, who was unaware that her novel was being thus reenacted in a contemporary Israeli context, tweeted: "Astonishing!"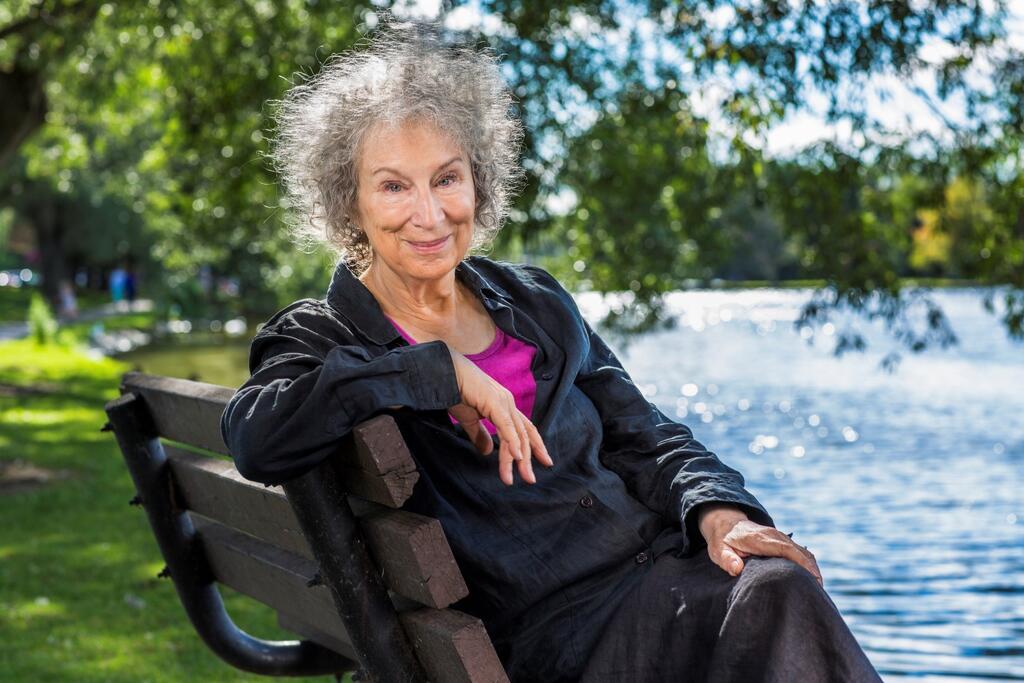 On Saturday, an Israeli women's rights activist named Orly Mor tweeted: "I marched in Haifa with the handmaids last week. It's an experience like I've never had. Troubling and moving and terrifying all at once."
Noticing the tweet she was tagged to, the Canadian author replied: "I have never seen so many Handmaids protesters marching like this except in the Handmaids tv series!"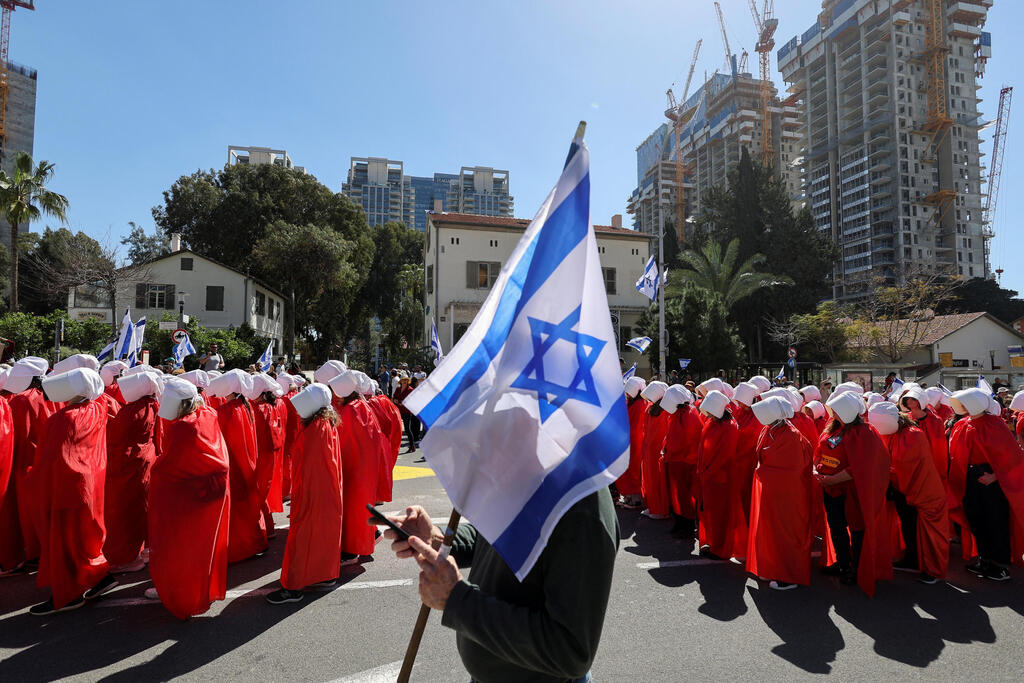 The TV show, which is based on the 1985 novel, is available on the Hulu streaming service in the United States, and it's currently in its fifth season.