Israeli celebs have flocked to Morocco where the fashion and apparel giant Renuar has been shooting its new campaign after the two countries normalized relations as part of the Abraham Accords.
Among the models were some of Israel's better-known celebrities, including model Yael Shelbia and singer Ran Danker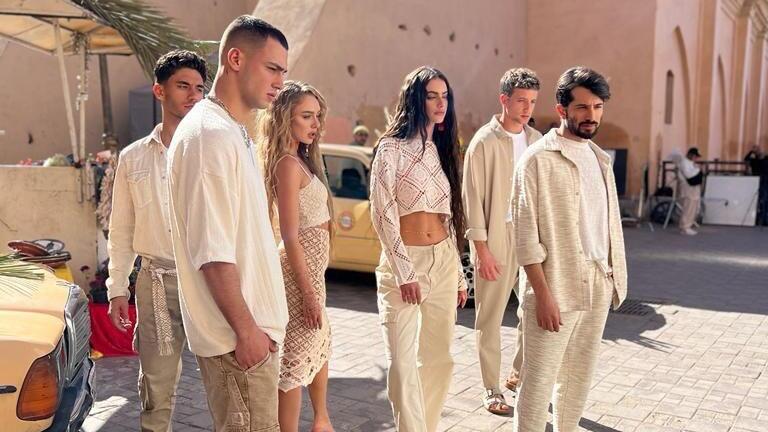 Yael Shelbia and Omer Morad were the only women in the group, and said they would have liked "to see more" of the country.
Another member of Renuar's ensemble was Tal Morad, who became popular in Israel in recent months after his appearance in the latest season of "Survivor."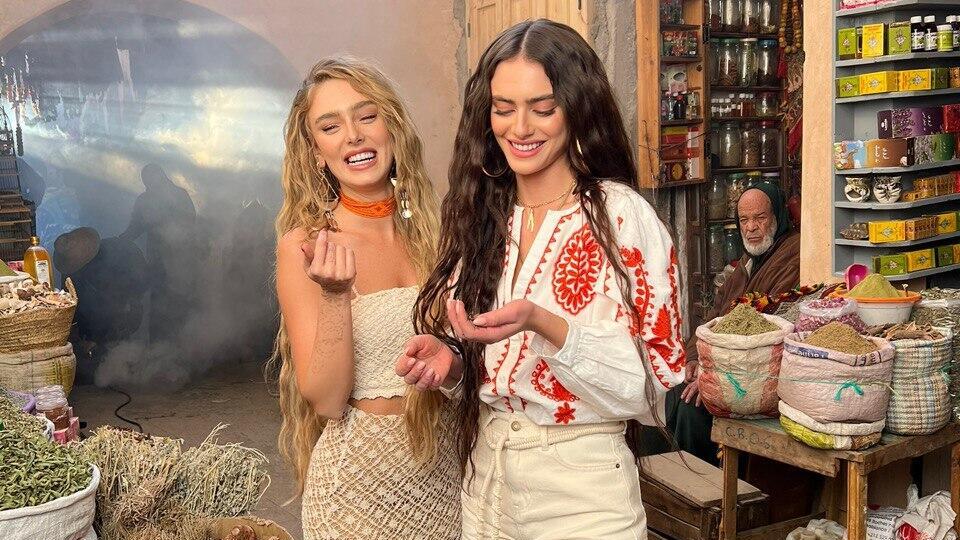 Morad listened to tips he received from his partner Maya Kay, who also participated in the popular Israeli format of the show. "I won't lie, I'm pretty new to modeling," he explained.
The reality star said that not everything was perfect in their new relationship. "We had a small argument like all couples do, especially after we moved in together. Moving is stressful and can cause fights to break out. I think Maya and I, will take everything we do as a unique experience."