Israeli social media star Idan Ohayon died on Tuesday overnight at Barzilai Medical Center in Ashkelon at the age of 28.
Ohayon was a content creator with tens of thousands of followers on various social media networks.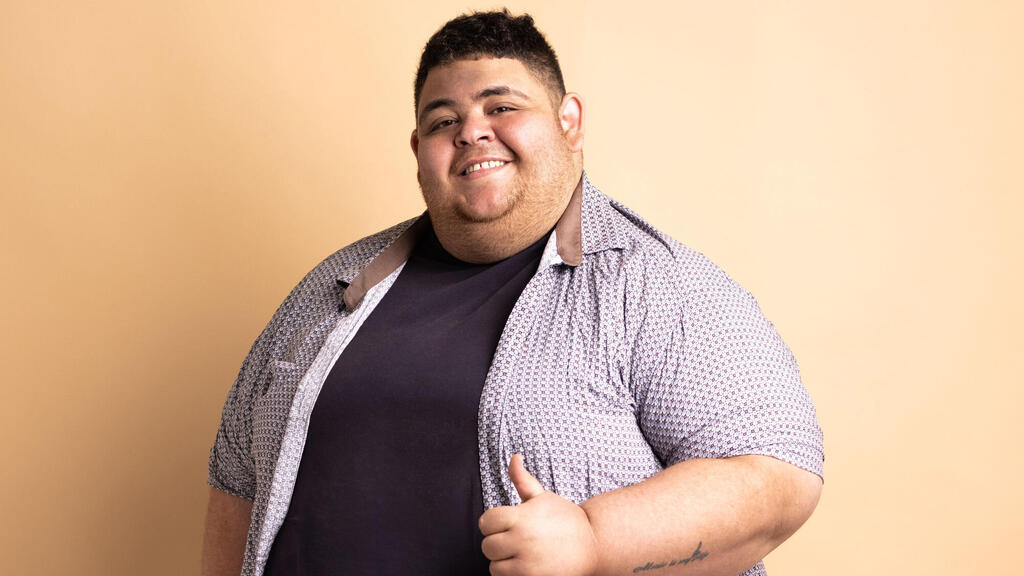 The family said the cause of death was medical, and his funeral will be held Wednesday at a cemetery in Kiryat Gat. Ohayon leaves behind a mother, brother, and sister.
In his videos, Ohayon often combined his love for food and was not afraid to make a laugh of himself and his weight.
With over 115,000 followers on TikTok, 45,000 on Instagram, and thousands of YouTube subscribers, he was considered a prominent and well-known influencer in Israel.
His latest posts on Instagram were filled this morning with many messages from his followers who admired him and struggled to digest the grim news.
A few months ago, he was cast on a documentary-reality show named "The Creatoks" alongside other internet influencers who were competing for the title of - Israel's best content creator.
"One day, I decided to return to social media, so I uploaded a video on TikTok," Ohayon said in an interview to Ynet a few months ago.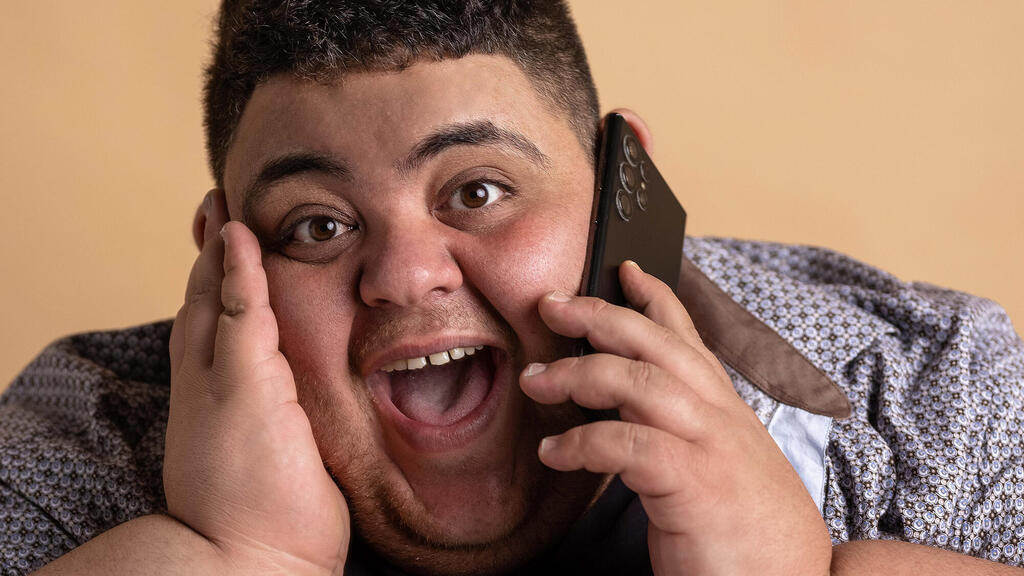 "Suddenly, I reached 300,000 views in 24 hours, so I posted another video and another one, and views kept coming. I returned to my old life and gained a lot of followers and it was cool. People even recognized me when I was walking on the street and asked for selfies.
"Then I got a call from an agency that told me they want me for a reality show of social media stars, at first I had my doubts, but as I Googled and saw it was a serious agency, I agreed, went to an auction, and they informed me I'm in."