The fourth season of Fauda, the popular and critically acclaimed Israeli TV show, landed on the Netflix streaming service over the weekend.
An action series heavy on both realism and plot twists, it presents the "two-sided story of the Israeli-Palestinian conflict" centered on an undercover Israeli operative who returns from retirement to hunt for a Palestinian terrorist he thought he'd killed, setting a chaotic chain of events into motion.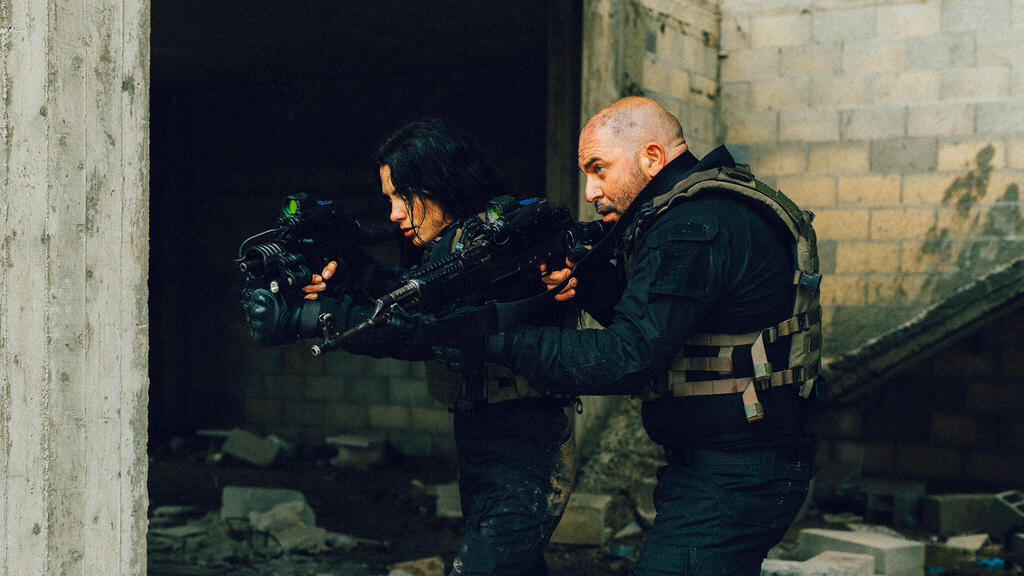 Fauda is Israel's first TV show where the spoken languages are both Hebrew and Arabic.
The series "never loses sight of the human cost of conflict – and that unflinching quality is what makes it so engrossing," some critics wrote.
Broadcast in Israel by the YES network, Fauda has won over critics and millions of viewers around the world since its premiere on Netflix in December 2016. Acclaimed as one of the best non-English-spoken series of the 2010s, it is—along with BeTipul, known in English as In Treatment—emblematic of the Israeli knack for coming up with original formats.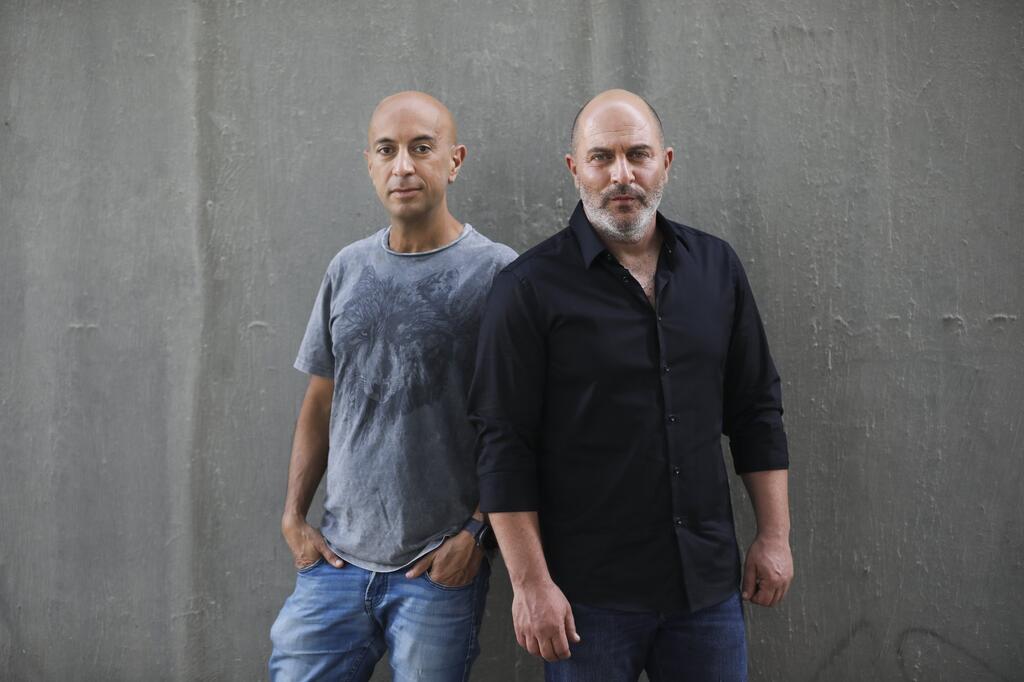 Fauda's success is due in particular to its realism, the two authors drawing from their experiences in the military.
"It remains a fiction even if we try to give elements of reality," said Avi Issacharoff, a former Palestinian affairs reporter who often writes editorials for Ynet, adding that he was inspired by Yahya Sinwar—the leader of Gaza's extremist Hamas movement—in creating the main Palestinian characters.
Reprinted with permission from
i24NEWS