Morrissey, former lead singer of the UK band the Smiths will give two concerts in Israel this summer, the first on July 2 at the Zappa Shuni amphitheater and the second on the 4th of the same month at Expo in Tel Aviv. Ticket prices begin at NIS 334.
This will be his fourth appearance here, the last one held in 2016. Before that, he was on the Israeli stage in
2008
and 20012.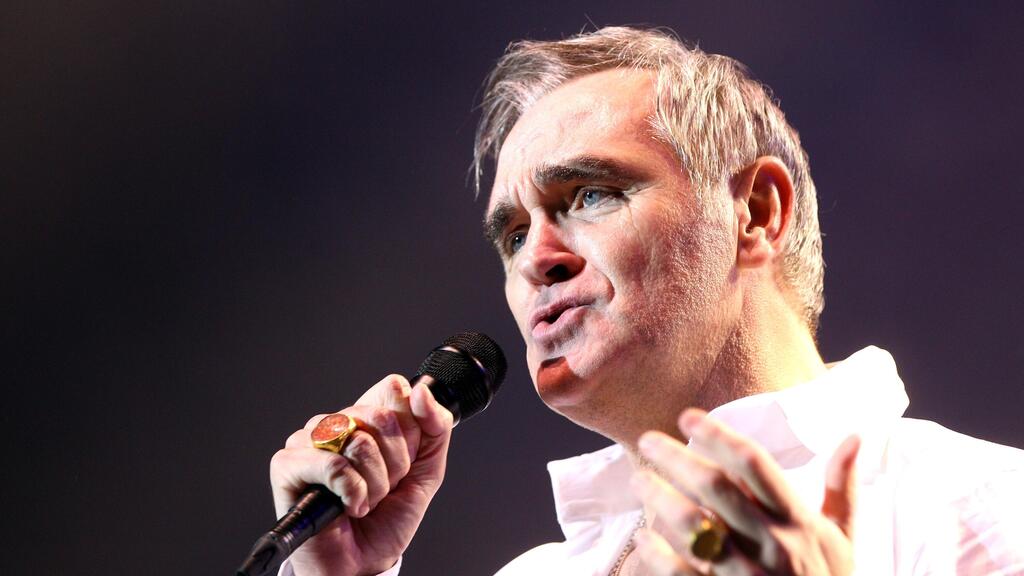 Morrissey is expected to perform tunes from the Smiths and new songs from his solo career.
Steve Patrick Morrissey achieved international fame when he appeared as lead vocalist in the UKs successful rock band the Smiths which he founded with guitarist Jonny Marr in Manchester in 1982. They were joined by base-player Andy Rourke and drummer Mike Joyce. The band released four albums before they split in 1987.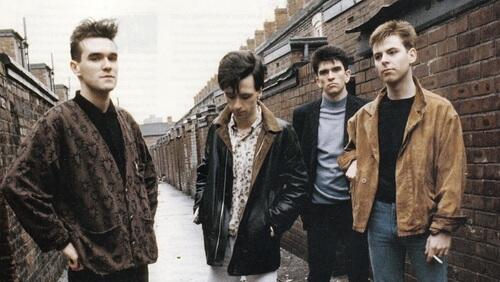 Morrissey then launched his solo career and released 13 albums thus far the latest in 2020. His new album, Bonfire of Teenagers, is due to be released in 2023 but according to reports in the international press, it may be delayed because of disputes with the record label.
The British singer had won multiple awards and is considered one of the top sellers in the indie-rock and brit-pop scene.
He is also known for his political activism including his support of veganism, his opposition to the Royal family and his support for Israel. When he visited in 2012, Tel Aviv Mayor Ron Huldai gave Morrissey the key to the city.