Netflix is fighting back against password sharing: The streaming company announced Tuesday that it will no longer allow password sharing with users outside a subscriber's household, even in Israel.
According to the company's statement: "Starting today, this warning email will be sent to viewers who share their username with people outside their household in Israel: 'Your Netflix account is intended for use by one household. Everyone who lives in the household can use the Netflix account from wherever they are – at home, on the road, on vacation - and take advantage of the benefits offered by the company.'"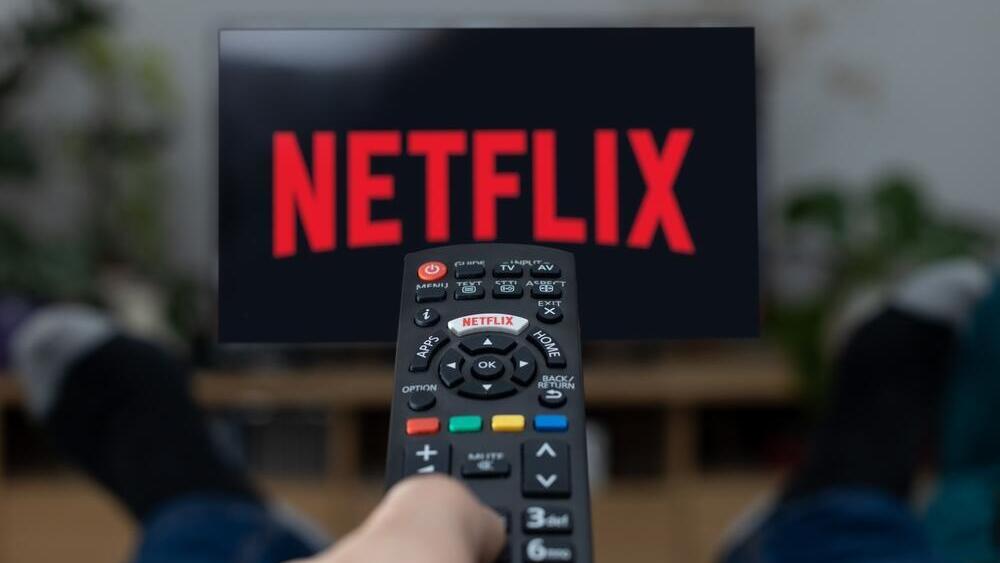 Instead of sharing passwords for free as was the case until now, the company will encourage sharing the Netflix account with those who are not part of the household for an additional 16.90 shekels per month. However, the company noted that the option is not available for users who pay through a third party or as part of a package.
It is not clear from the company's announcement whether it intends to disconnect users who do not pay immediately for the service, or whether it is a warning of its intention to start addressing the practice.
In the company's message, instructions are provided for users, "to control how their account is used - Check who is using your Netflix account, and what devices are connected to your account. Disconnect devices that should not have access and consider changing your password. If you want to share your Netflix account with someone outside your household, you can share the account with another user for 16.90 shekels per month."
The company also added that "we recognize that our viewers have many entertainment options, which is why we continue to invest in a wide variety of movies and TV shows."
In February, Netflix announced that it was starting to fight the phenomenon of password sharing in four countries – Canada, New Zealand, Portugal and Spain. The company clarified that the restrictions on sharing passwords will be extended to other countries, and now it seems that the announcement has also been made in the US, which is Netflix's main market, in the UK and other countries – including Israel.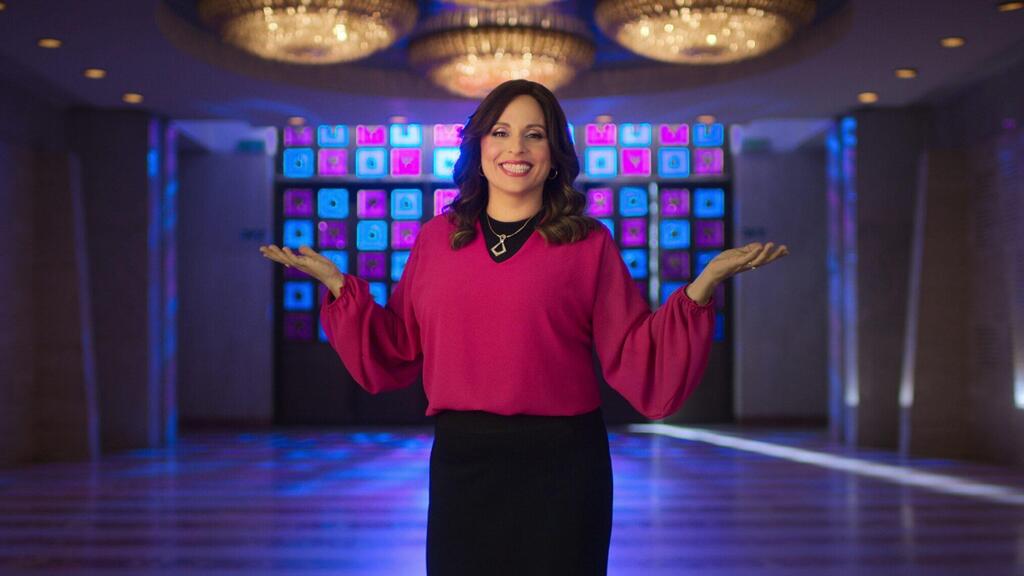 The streaming giant already stated last year that it intends to put an end to the practice of sharing passwords against the backdrop of its slowing growth and the fierce war in the streaming market. This is a sharp turn in the company's approach, which until now treated the phenomenon leniently and even encouraged it.
The company says that 100 million households around the world watch Netflix without paying, and this "affects our ability to invest in great TV shows and movies." Last year, the company conducted several experiments in Latin America in order to find the most effective approach to combating the problem, and now it is ready to expand the restrictions worldwide.