Creators of acclaimed TV thriller "Fauda," Lior Raz and Avi Issacharoff, are embarking on an innovative endeavor – a television writer's lab – in collaboration with "Image Nation Abu Dhabi," a production company based in the Emirates.
The purpose of this collaboration, as defined by officials, is to promote 13 writers at the beginning of their journey who hail from Israel and the United Arab Emirates. The goal is to strengthen new voices from the region through investigation, development and training.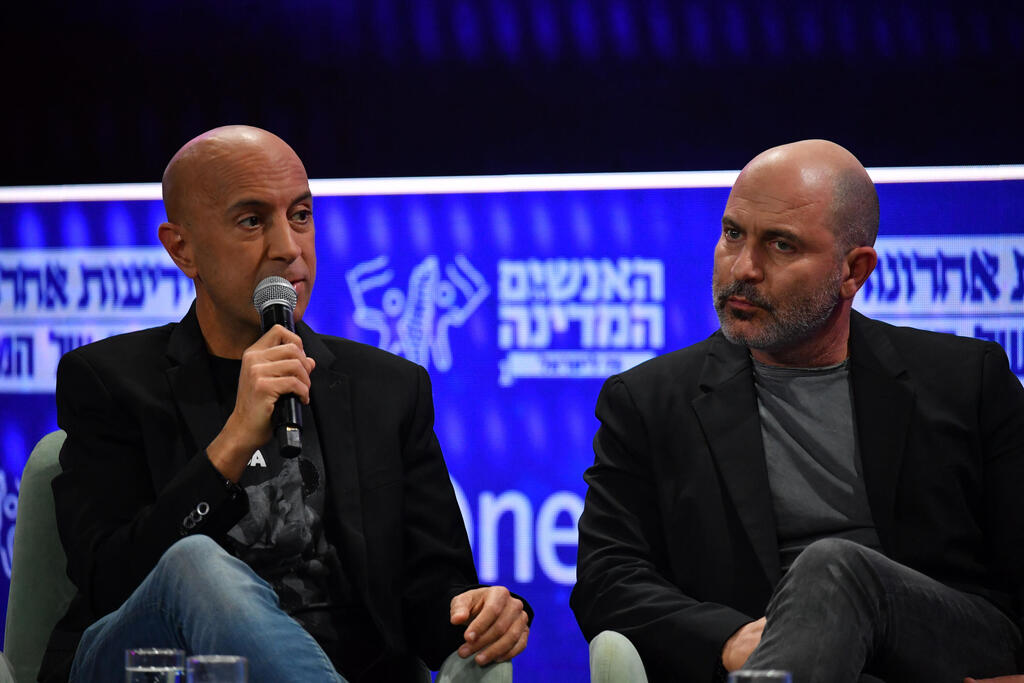 This will involve personal and group meetings with mentors and senior creators, facilitating the formulation of a plan to continue working together and promoting the series in the international market.
The writer's lab will involve two workshops in Abu Dhabi, scheduled for this October and for March 2024, as well as an online workshop connecting program instructors and international guests. This dynamic exchange of ideas and experiences will enhance the writers' skills and perspectives.
The outcomes of the lab will be comprehensive story layouts, professional pitches and the development of a pilot episode, shaping the writers' projects and catapulting them into the television industry.
"We are particularly excited about the partnership with Image Nation Abu Dhabi, whose goal is to empower television writers at the beginning of their professional careers," said Raz and Issacharoff, the founders of Faraway Road Productions, which produces 'Fauda.'
"Stories have great power, and there are many storytellers in the region who only need guidance, professional advice, and appropriate opportunities," they noted. "Through this bold and influential workshop, we hope to provide additional professional tools to promising talents from the region, leverage their professional path, and share the stories of their series with the wider world."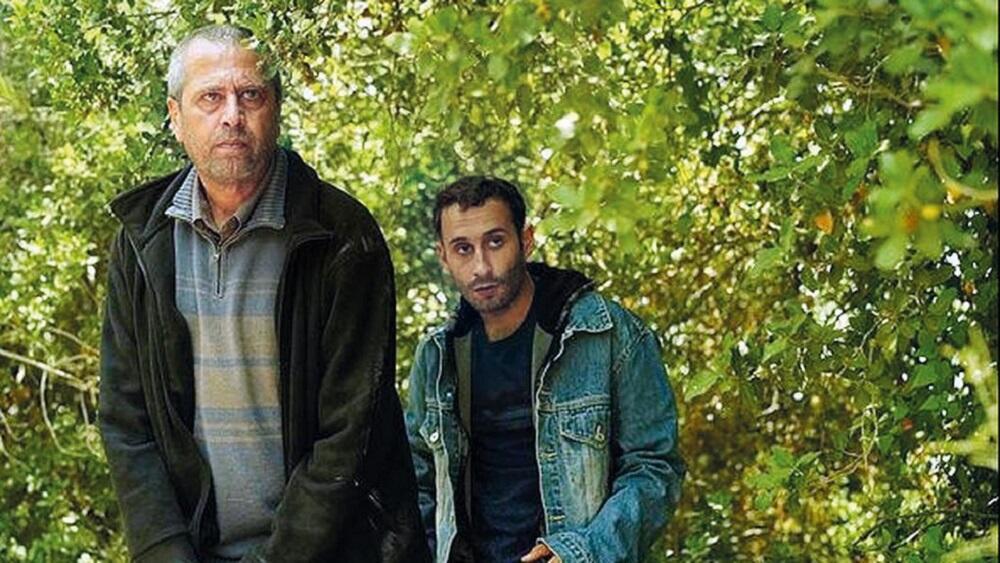 "Image Nation has provided top-class training to aspiring filmmakers, writers and creators for over 10 years, nurturing an impressive emerging generation of entertainment professionals," said Ben Ross, chief content officer at Image Nation Abu Dhabi.
"This new writers' lab strengthens our programming even further, offering four months of dedicated feedback, mentoring and industry insights – an invaluable experience for anyone hoping to break into entertainment," he also said.
"The creative industries are also a vital channel for cultural exchange, so we are particularly looking forward to partnering with Faraway Road Productions. I cannot wait to discover some incredible new talents from the region with authentic and important stories to tell," Ross added.