Netflix's "The Kissing Booth" star Joey King was seen vacationing in Tel Aviv, sharing multiple photos of her trip on social media.
"Me?! Have the time of my life in Tel Aviv?!? Guilty," the Jewish actress wrote in an Instagram post.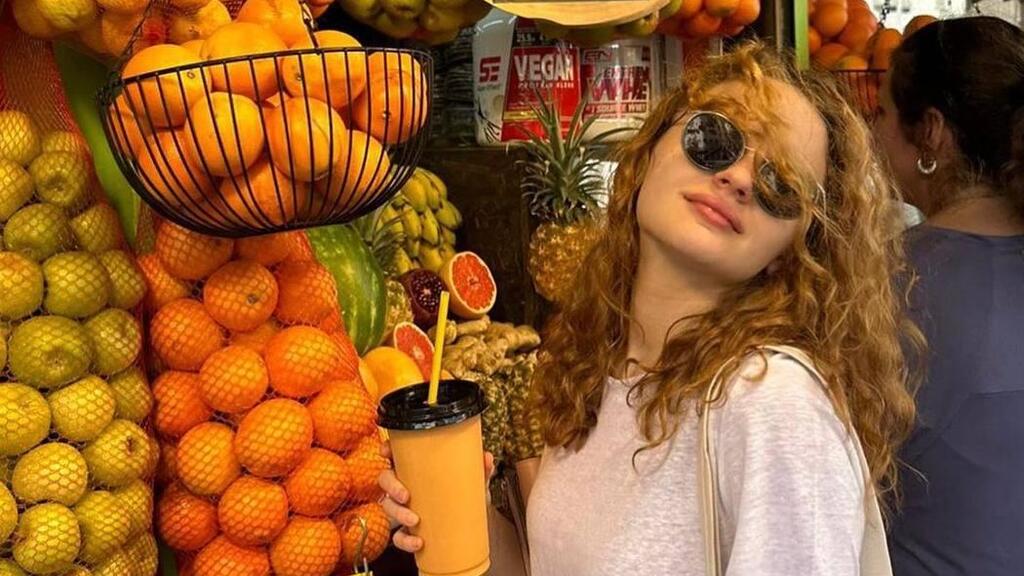 In recent months, King has been filming for the mini-series "We Were the Lucky Ones," alongside Amit Rahav, Lior Ashkenazi, Hadas Yaron, and Michael Aloni. She has developed a close bond with them, and they have shared numerous photos on social media, both from their work and their leisure time.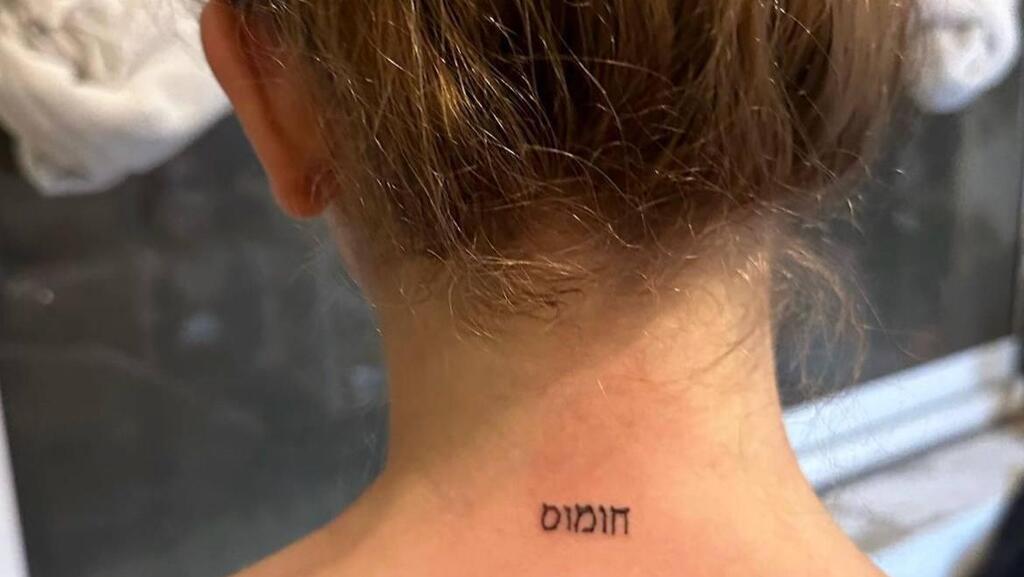 King who visited all the major tourist locations in the city, sat for a hummus lunch with Ashkenazi, which apparently she must have really enjoyed because shortly afterward, she posted a picture with a tattoo of the word "hummus" in Hebrew letters on the back her neck, which she got done by local tattoo artist Ronni Winkler.
In the Instagram slideshow, the 23-year-old actress also posted a video of her dancing on the beach in a black bikini, showing off some shredded abs, before attempting a handstand with Rahav and enjoying the Tel Aviv sun.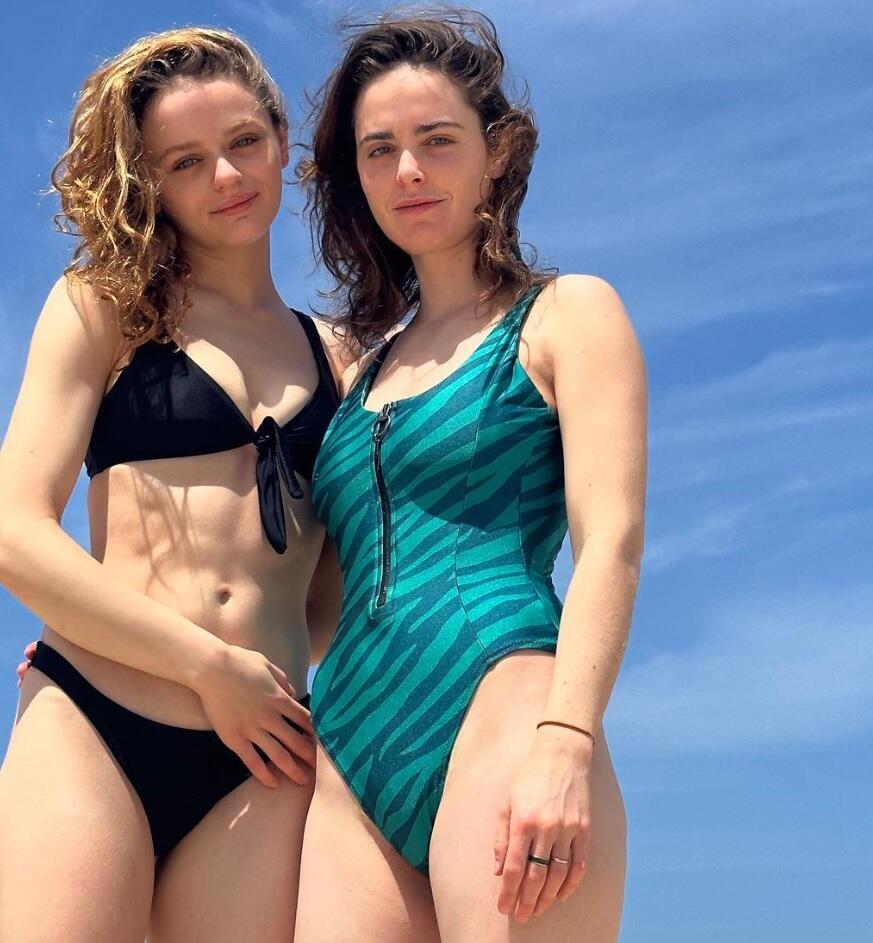 In another photo, the star was seen in a black bikini alongside "Shtisel" actress Hadas Yaron. Her fiancé Steven Piet also featured in several of the vacation snaps.