Lebanon on Thursday blamed Israel for a massive oil spill that polluted both Israeli and Lebanese coastlines as lawmakers were set to meet to approve filing a complaint against Jerusalem to the UN.
The Lebanese Parlaminetary Environmental Protection Committee said it will meet to "file a complaint against the Israeli enemy for polluting Lebanon's shores."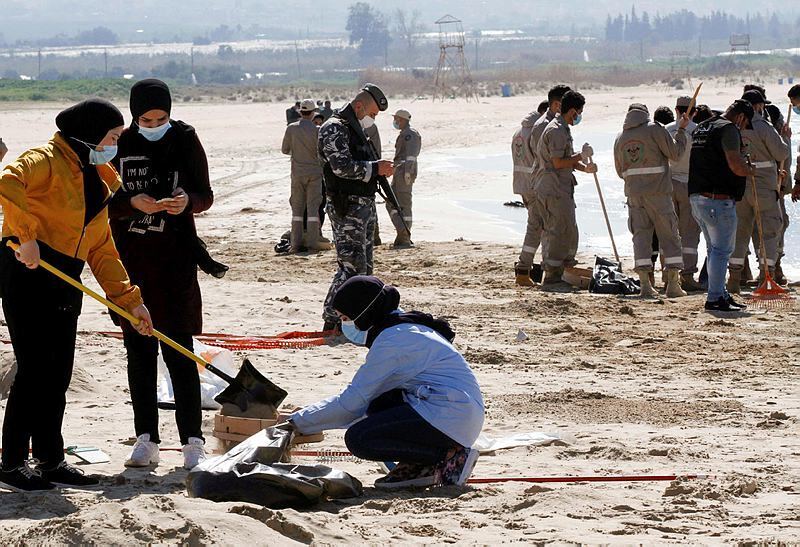 Lebanese media said that the panel was set to file an urgent complaint regarding the pollution of the coastline near the southern city of Tyre.
In addition to the complaint, lawmakers also recommended forming a dedicated inter-ministerial task force to speed up clean-up efforts.
"This meeting today convenes in order to debate the criminal pollution of the coastline following the oil spill, which we see as an environmental crime," said Qassem Hasham, MP for the Shi'ite Baathist party, who called for the meeting.
"The committee will convene today in order to examine the various reports filed on the issue, to which we have reached a conclusion that an urgent complaint to the UN must be filed against the Israeli enemy, in accordance with the Barcelona and Rio Accords."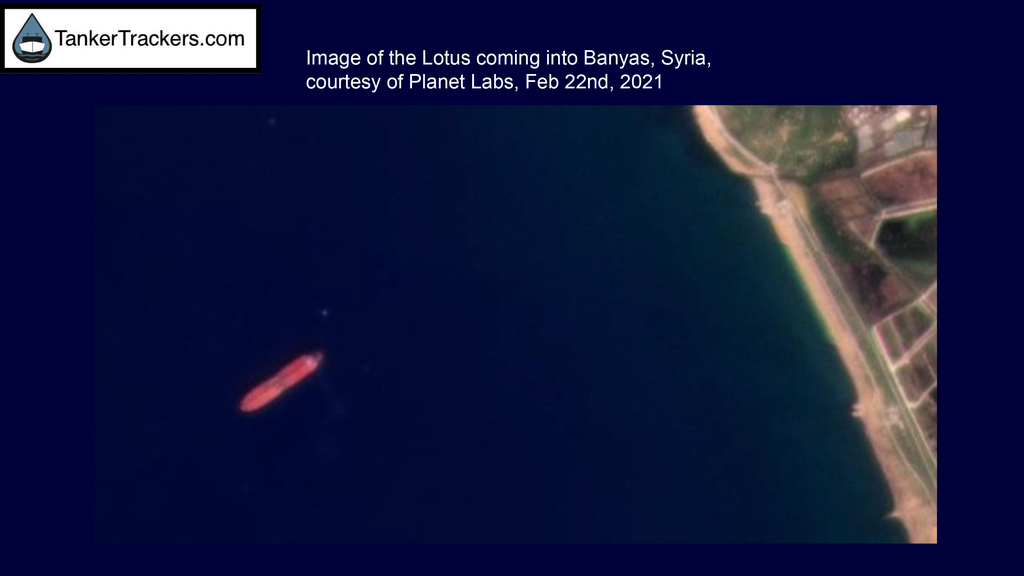 Environmental Protection Minister Gila Gamliel said Wednesday that the oil spill was caused by a Libyan ship sailing from Iran to Syria, describing the incident as "environmental terrorism."
Gamliel identified the suspected ship as "a crude oil tanker named Emerald, Libyan owned and operated, which undocumented carried cargo from Iran to Syria, flying the Panamanian flag."
"Iran is waging terrorism not only by trying to arm itself with nuclear weapons or to establish itself on our borders. Iran is waging terrorism by harming the environment. Our fight for nature and animals should be cross-border.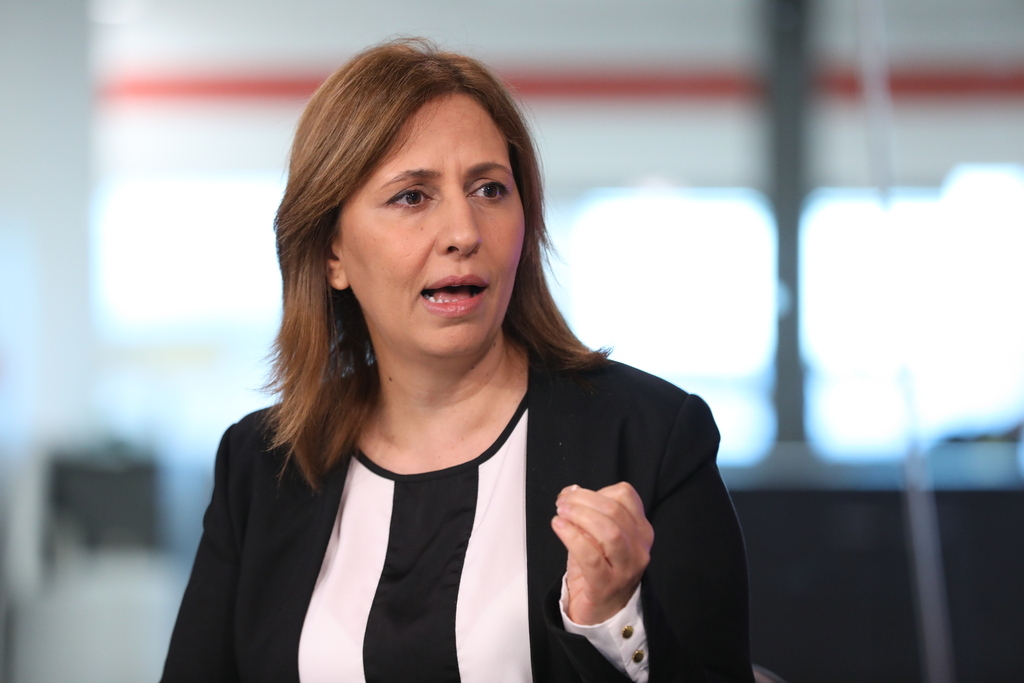 "Together, we will hold the person responsible for environmental terrorism accountable for a crime against humanity. We will continue to rehabilitate the damaged beaches and animals that were harmed. Together we will triumph and remove pollution from our country's shores."
Israeli security sources said Wednesday evening that they were surprised by Gamliel's announcement and they had not been involved in the investigation.
They said, however, that if Gamliel's claims are found to be true, it may indicate Iran's intent to exact revenge for the killing of its chief nuclear scientist Mohsen Fakhrizadeh last November, which it blamed on Israel.