Israel's Environmental Protection Ministry has formed a new plan to fight global warming, with the aim of transitioning from fossil fuels to a low-carbon economy by the year 2050.
This means that Israel will generate approximately 95% of its electricity from renewable energies, thus minimizing its greenhouse gas emissions and reducing Israel's carbon footprint - a significant factor in global warming.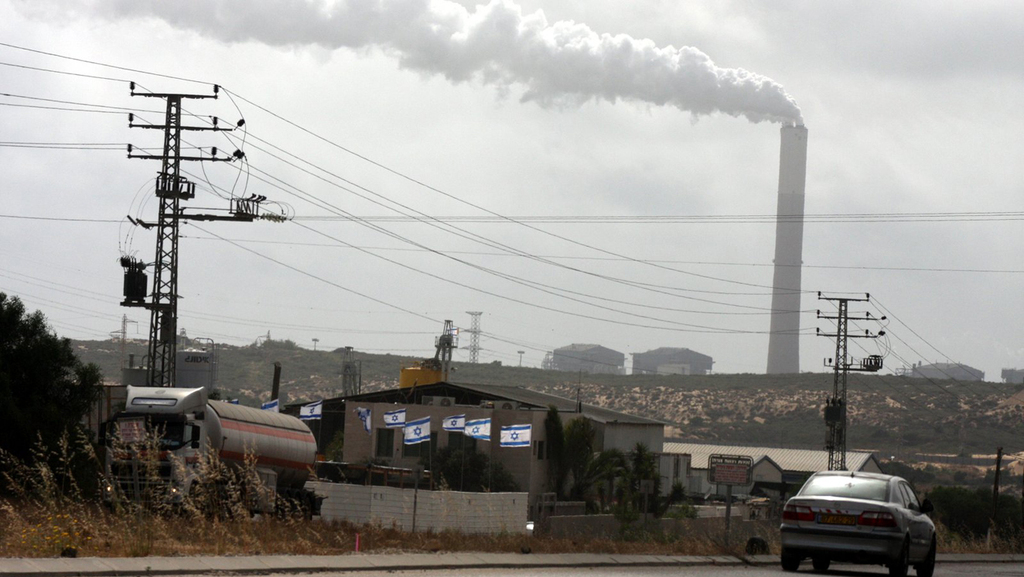 "This decision is a revolution in the goals, strategy and manner of how Israel copes with the climate crisis and will allow our economy to prosper in a low-carbon world," said Environmental Protection Minister Gila Gamliel.
Dr. Gil Proaktor, the head of Energy and Climate at the Environmental Protection Ministry, said the plan will not only reduce pollution to almost zero but also save the country huge amounts of money.
"We formulated the goals and strategy of the plan in a multi-sectoral process in collaboration with about 1,000 professionals," he said.
"Implementing this strategy will result in huge economic savings in resource consumption and an almost complete cessation of pollution while utilizing green growth and leveraging the investments required to move to a low-carbon economy."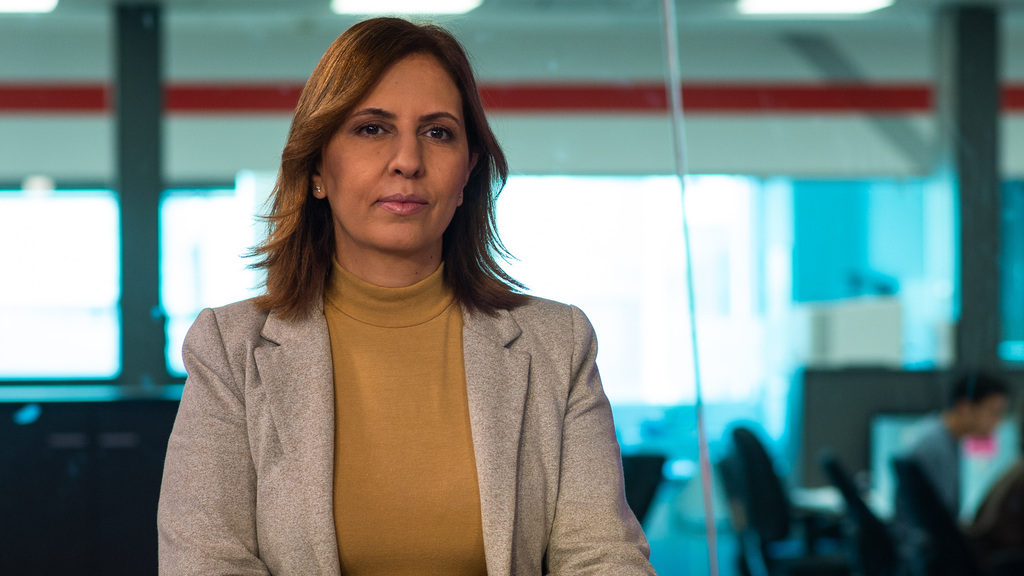 World leaders pledged at the Paris Climate Conference in late 2015 to formulate by the end of 2020 a vision, goals and strategy for the transition to low-carbon and even zero-emission economies by 2050.
Some 100 countries that have already formulated a vision and strategy for a low-emission economy - including Germany, Britain, France, Japan and China.
One of the plan's milestones is to decrease the country's greenhouse gas emissions by 27% by 2030, from the annual amount measured in 2015.
In order to achieve this, the ministry proposes a set of changes including generating at least 40% of Israel's electricity from renewable energy, a ban on importing vehicles weighing up to 3.5 tons that are not defined as clean vehicles, and an additional tax on pollutants that would make fuel prices more expensive.
According to the ministry, this will help Israel transition to a more competitive and efficient economy while covering the existing deficit in the state's budget.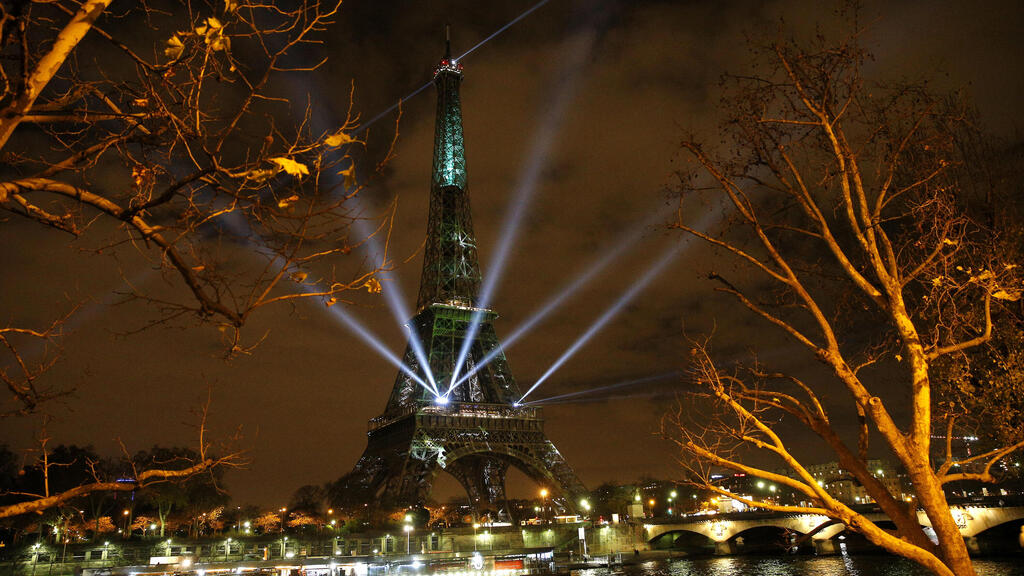 The plan was formulated in partnership with local authorities, industry representatives, academics, experts and consultants from Israel and around the world, including the OECD and environmental and civic organizations.
The Energy Ministry was less optimistic, however, saying the plan "is not at all in line with the relevant ministries and contradicts many aspects of the government's work."