Israel saw the hottest September on record as many parts of the country experienced sizzling-hot temperatures throughout the month, the Israel Meteorological Service reported on Thursday.
All throughout September, the country was beset by remarkably long and steamy heatwaves, especially at the beginning of the month.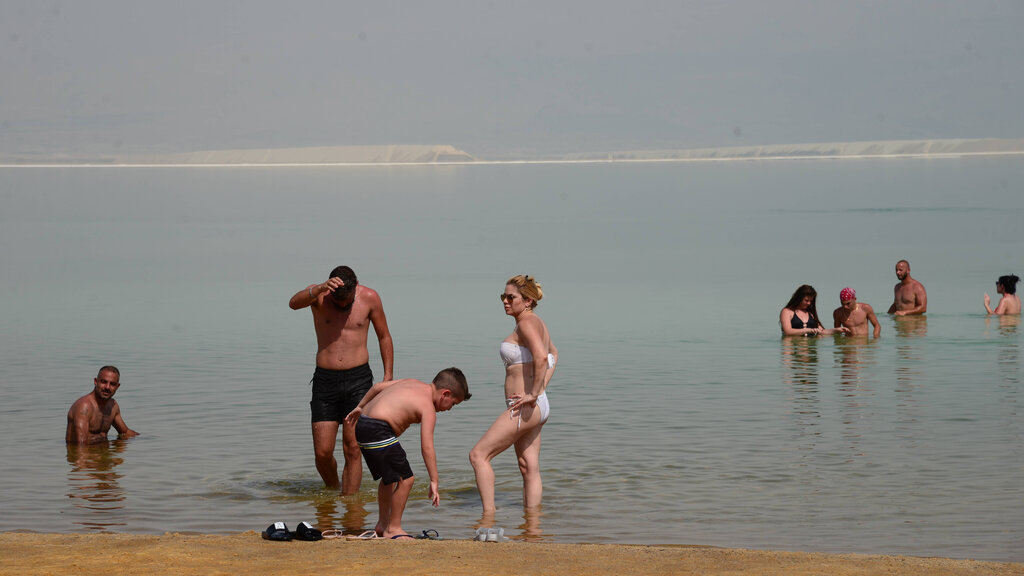 According to the report, Israel's central region saw daytime temperatures rise 3°-4.5° C (5.5°-8° F) above the average from previous years and 2.5°-4.0° C (4.5°-7° F) higher at night.
The previous hottest September in Israeli history was recorded in 2015, but temperatures this year may have been matched or even surpassed them.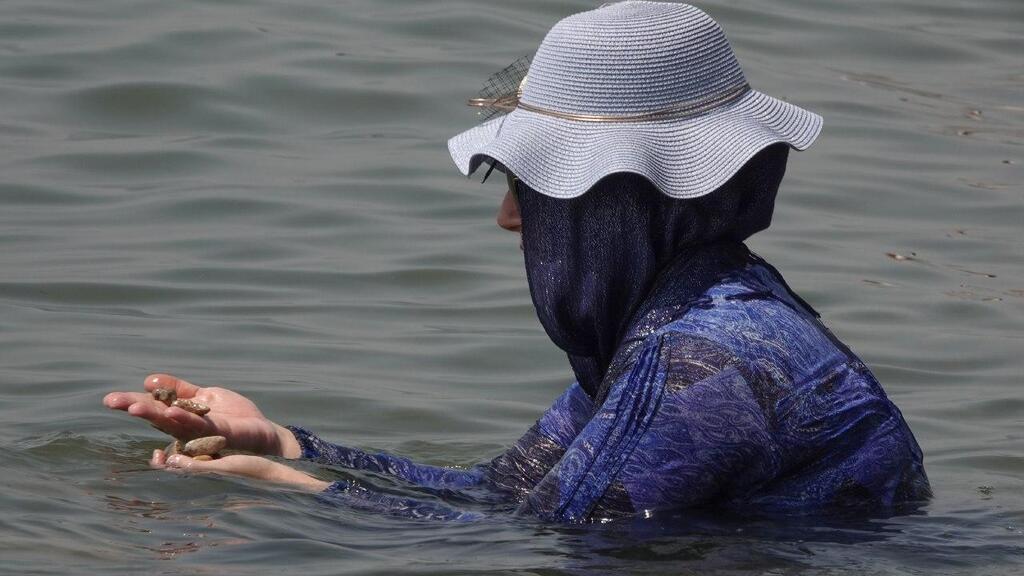 The report noted that above-average temperatures have persisted throughout most of September, especially during an extreme heatwave that hit the country on September 3 that lasted well into the second half of the month.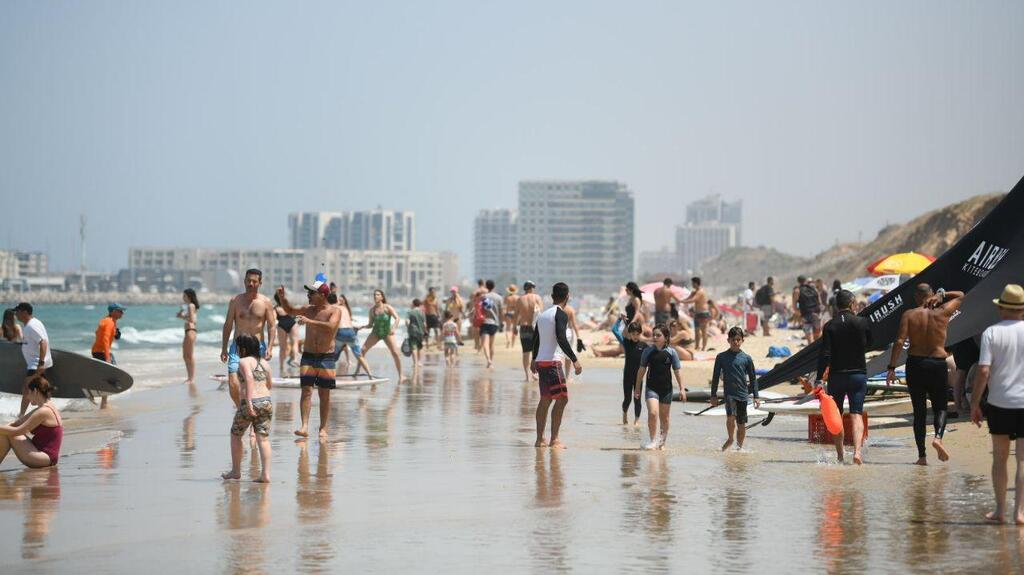 Temperatures in Jerusalem have exceeded 31°C (88°F) across a 24-day stretch for the first time since record-keeping began in the capital in 1867. Temperatures in the Galilee region in northern Israel, which enjoys fairly comfortable weather all through the year, have risen over to 40°C (104°F) for eight straight days.