The Environmental Protection Ministry said Monday that it was investigating a large oil spill from the Trans-Israel pipeline near the southern city of Ashkelon, as clear-up efforts began.
According to the ministry, the pipeline operator — Europe Asia Pipeline Company Ltd. (EAPC) — notified them late Sunday that a spill had been detected in Hof Ashkelon Regional Council and inspectors were sent to the area to locate the leakage point.
The incident comes at an awkward timing for the state-owned company after an environmental risk survey it ordered earlier this year downplayed the potential environmental damage a serious oil spill could wreak in the Gulf of Eilat or the Mediterranean Sea and concluded that the threat of environmental damage was "negligible."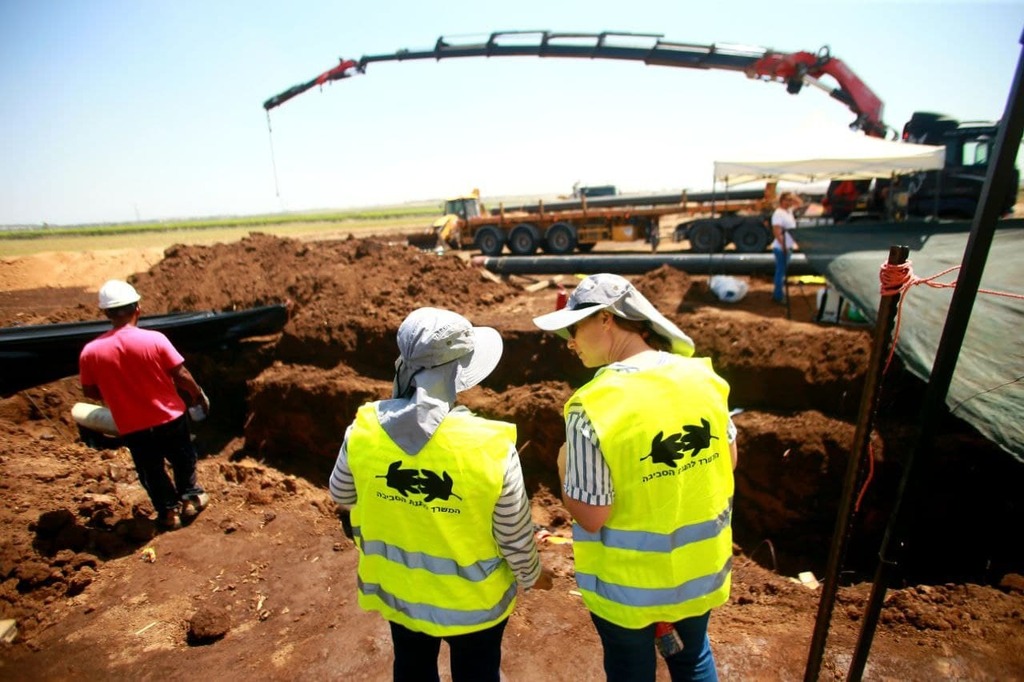 The survey came as a response to a High Court petition filed by environmental groups against a deal with the United Arab Emirates that would have seen oil transported from the Gulf to Eilat port via tankers, then moved by the pipeline through mainland Israel to Ashkelon port, from where it would be shipped to Europe.
The agreement, which came following both countries' decision to normalize ties last year, was put on ice last month after the ministry decided to reject the risk survey and put back any further steps until the government discusses the controversial memorandum of understanding EAPC signed with the Gulf kingdom last October.
The ministry said that engineers were working along the pipeline to replace a 12-meter (40-feet) long section where the leakage had been spotted and that some 800 tonnes of contaminated land spanning over 3 dunams (0.75 acres) were cleared by Monday morning.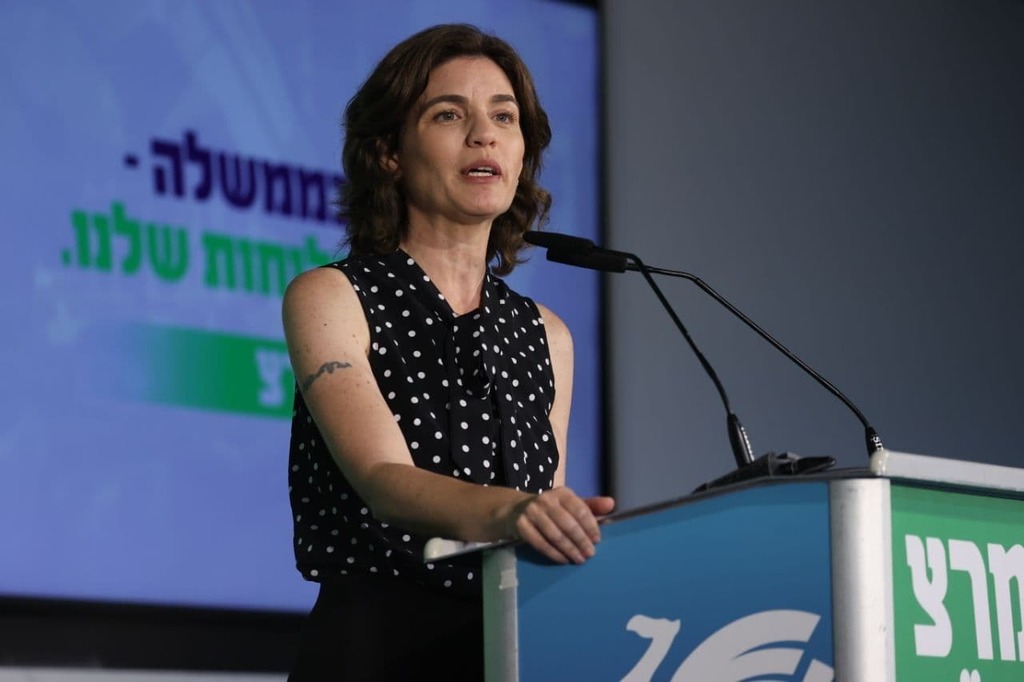 Environmental Protection Minister Tamar Zandberg arrived at the scene of the spill and said that the ministry will "examine the circumstances of the incident and launch proceedings against the company as deemed fit."
EAPC said it has updated all relevant parties of the "small" leakage, including the Environmental Protection Ministry, and was working to clear up land affected by the oil spill.